New Find-A-Code Menu - Coming June 1st! Click here for a preview of the new menu and 15 new tools.
Find-A-Code Video Tour
Click picture to start: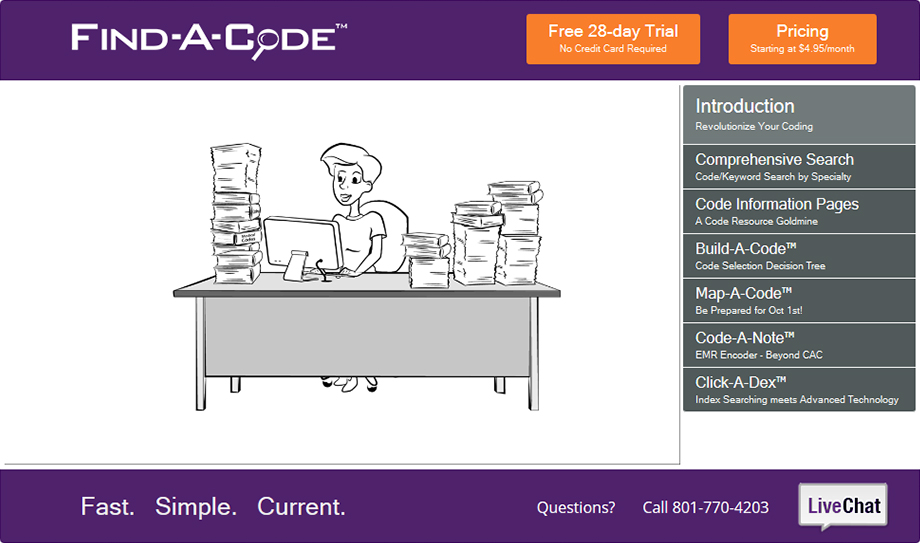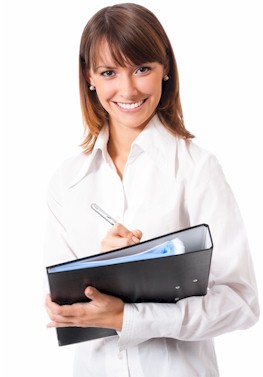 4 Find-A-Code Video Tutorials
Demo 1: Introduction
Demo 2: Searching
Demo 3: Code Details
Demo 4: Tools Beyond the Standard Search
PDF Tutorials
Review some of the following PDF documents for information on using Find-A-Code:
To schedule a customized demonstration for your group please call 801-770-4203 or email .