Medical coding & billing made easy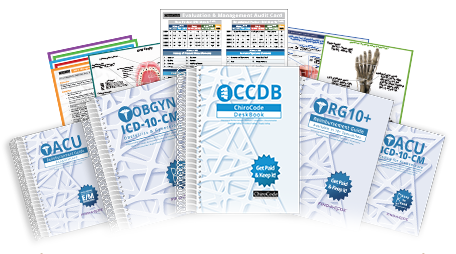 Find-A-Code Book Store
We provide insurance reimbursement solutions for a variety of specialties via books and other resources. Our products focus on Documentation, Coding, Reimbursement and Compliance.
View Products
Find-A-Code Classic View (click here)
Endorsements:
Whoever thought of this site needs a big hug, it's a coders best helping hand.
- Cynthia Jones
I have been asked to fill in at our company to help with the quota. I was a Director and did not code for 2 years. With the advent of ICD-10, there is NO way I could have coded correct diagnoses without Find A Code. I commend whomever created this wonderful tool. Thank you.
- Linda Pietrucha, Coding Auditor
I am definitely going to do the monthly subscription. I couldn't believe how easy it is to find codes. I'm going to school to get my medical coding certificate and this resource is definitely a plus!
- Karin A.
Read more
Our Customers: