Medical coding & billing made easy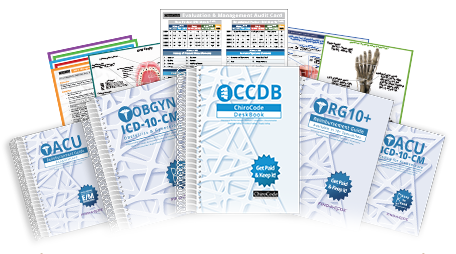 Find-A-Code Book Store
We provide insurance reimbursement solutions for a variety of specialties via books and other resources. Our products focus on Documentation, Coding, Reimbursement and Compliance.
View Products
Find-A-Code Classic View (click here)
Endorsements:
Thank you for creating this wonderful web site!!!! WOW! I can cry!
- Donna West
As a total billing and coding novice, your site was very help[ful] and helped me decipher between the nuances of the codes and did an excellent job explaining what to use and where to apply it. Just wanted to let you know that. Thank you.
- C. Breault
I am new to your website and I am blown away. ... I am a contract coder and knowing that your web site is at my finger tips there is nothing that I won't be able to code. Thank you for creating a much needed tool.
- Dena E. Reeves, CCS
Read more
Our Customers: