Medical coding & billing made easy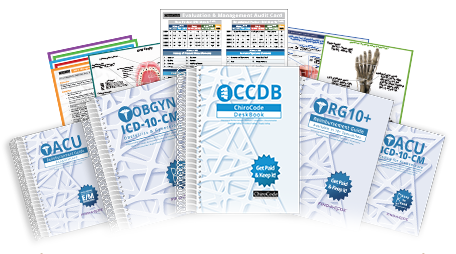 Find-A-Code Book Store
We provide insurance reimbursement solutions for a variety of specialties via books and other resources. Our products focus on Documentation, Coding, Reimbursement and Compliance.
View Products
Find-A-Code Classic View (click here)
Endorsements:
Whoever thought of this site needs a big hug, it's a coders best helping hand.
- Cynthia Jones
Thank you for creating this wonderful web site!!!! WOW! I can cry!
- Donna West
I am new to your website and I am blown away. ... I am a contract coder and knowing that your web site is at my finger tips there is nothing that I won't be able to code. Thank you for creating a much needed tool.
- Dena E. Reeves, CCS
Read more
Our Customers: