Medical coding & billing made easy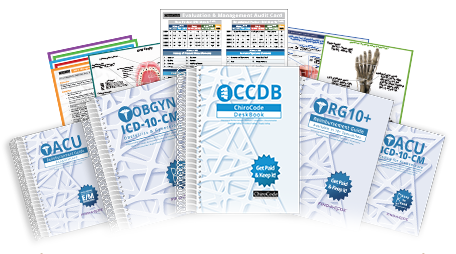 Find-A-Code Book Store
We provide insurance reimbursement solutions for a variety of specialties via books and other resources. Our products focus on Documentation, Coding, Reimbursement and Compliance.
View Products
Find-A-Code Classic View (click here)
Endorsements:
I used this program a couple of years ago. Then I used AAPC coding program and tried the AMA coding program. This by far, in my opinion, the easiest fastest and most accurate program. I am back! Woo hoo!
- Nicolette Winnen, CPC
I... rate your site at 5/5. The information presented is very good and very neat. Cheers to all of your team who were responsible for this Find-A-Code...You cant Find-A-Betterone.
- Vijay B.
Whoever thought of this site needs a big hug, it's a coders best helping hand.
- Cynthia Jones
Read more
Our Customers: