SAVE THE DATE!
9 AM to 12 PM MDT · Thursday May 6th, 2021
FREE to all Find-A-Code Subscribers
and Special Guests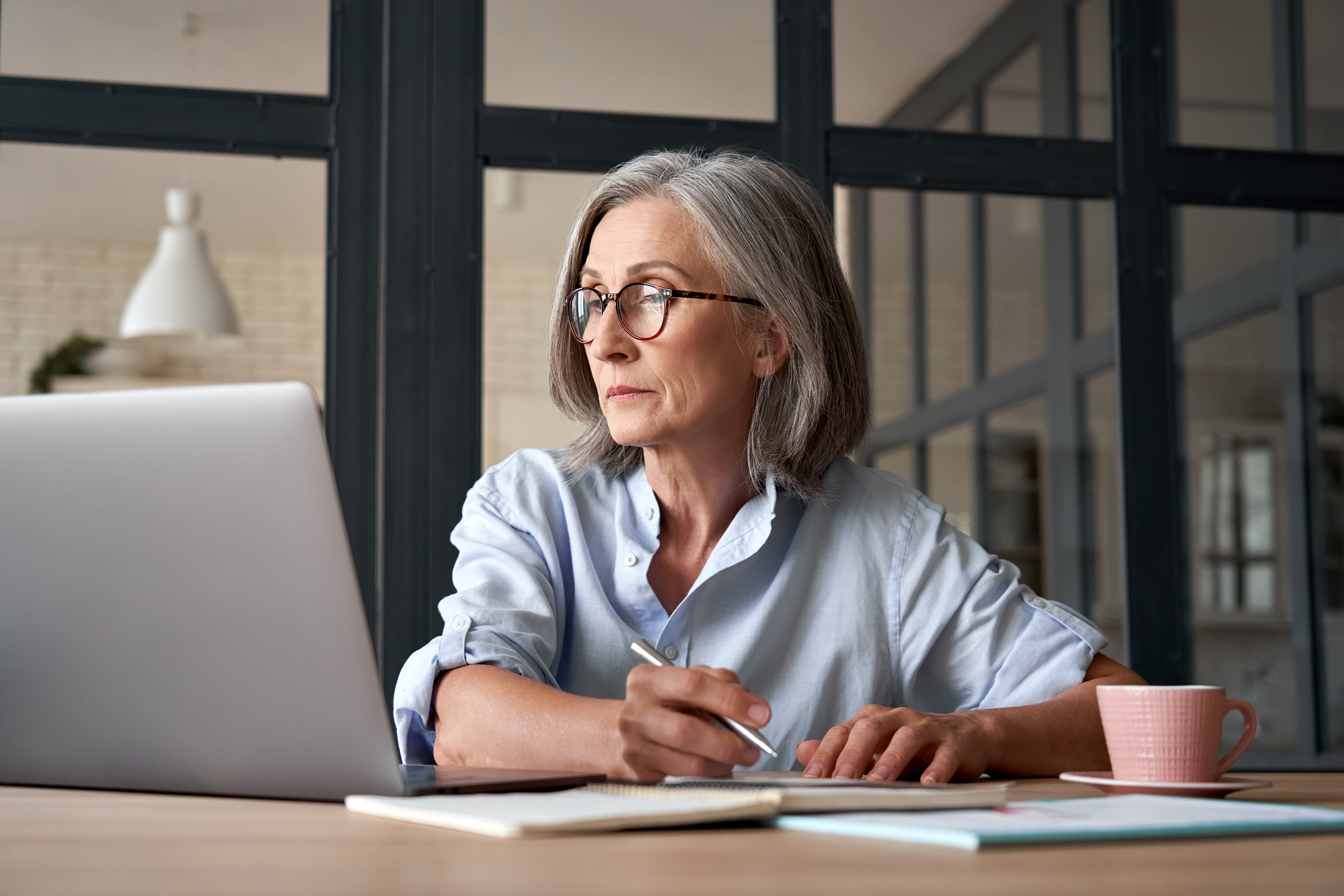 Reserve your Seat
Don't miss the first ever Find-A-Code® Users Conference if you:
want to improve or refresh your Find-A-Code skills
are curious about what's new in Find-A-Code
are a new Find-A-Code user
love tips that make coding faster, easier and more accurate
want to code more charts in less time
need an excuse to get out of a lunch date on May 6th
May 6th, 2021
Please Sign In or Sign Up to register for this conference
THIS YEAR'S SPEAKERS
DAVID BERKY
Find-A-Code's Chief Innovations Officer will introduce the new Find-A-Code SmartSearch™ feature that taps into the power of Artificial Intelligence to bring you the most useful and relevant search results.
AIMEE WILCOX
CPMA, CCS-P, CST, MA
Find-A-Code's leading content expert will show you how to use Find-A-Code features to easily apply the correct payer policies, NCD, LCD, and Medicare as well as a tour through the Find-A-Code NCCI edits tools.
ALAN CROP
Find-A-Code's VP of Sales will give you the inside scoop on Find-A-Code's most useful features, show you what's new in UCR Fees, Search Tools, E/M Calculator, and give you a tour of Find-A-Code's exclusive resources that keep you on the cutting edge of coding and billing's hottest issues.
LAMONT LEAVITT
Find-A-Code founder and CEO LaMont Leavitt will lead a community discussion to gather your feedback to build user communities designed to connect you to other Find-A-Coders™ where you can ask for help, share your knowledge and experience, and connect with like peers to build your coding abilities.
---
CONFERENCE SCHEDULE
9:00 AM MDT
Welcome - Broadcast begins
9:05 - 9:35
What's new in Find-A-Code
9:35 - 10:20
Session 1:
Using the Find-A-Code E/M Calculator tool
Navigating Usual, Customary, Reasonable (UCR) fee schedules
Accessing Find-A-Code resources (CPT Assistant, books, articles, tips, newsletters, etc.)
Popular code search methods and tools
Live Questions & Answers
10:20 - 10:40
Break
10:40 - 11:25
Session 2:
National Correct Coding Initiative (NCCI) Edits and Policy Manual (e.g. Medicare NCD/LCD, articles, Find-A-Code Commercial Payer Policies tool)
Live Questions & Answers
11:25 - 11:40
User Group poll results and discussion
11:40 - 11:45
Closing remarks by LaMont Leavitt, CEO
11:45 AM MDT
Broadcast ends
Thank you for choosing Find-A-Code, please Sign In to remove ads.