Dental Articles and Resources
News and Important Information
Must Watch VIDEO Using Find-A-Code for Medical Billing
Dental Medical Billing University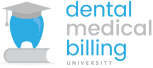 Dental Medical Billing University offers a rigorous academic program with a history of excellence in medical studies.
10/06/21 Dental-Provider Specialty Taxonomy Codes
10/12/21 Staging and Grading Periodontitis
5/04/20 Locating Periodontal Disease in ICD-10-CM
11/4/2020 Dental Implants: Medical Coding and Reimbursement By Christine Taxin
09/21/2020 Important! Podcast on Dental to Medical Billing
******Summary of 2019 Changes to the ADA Dental Form******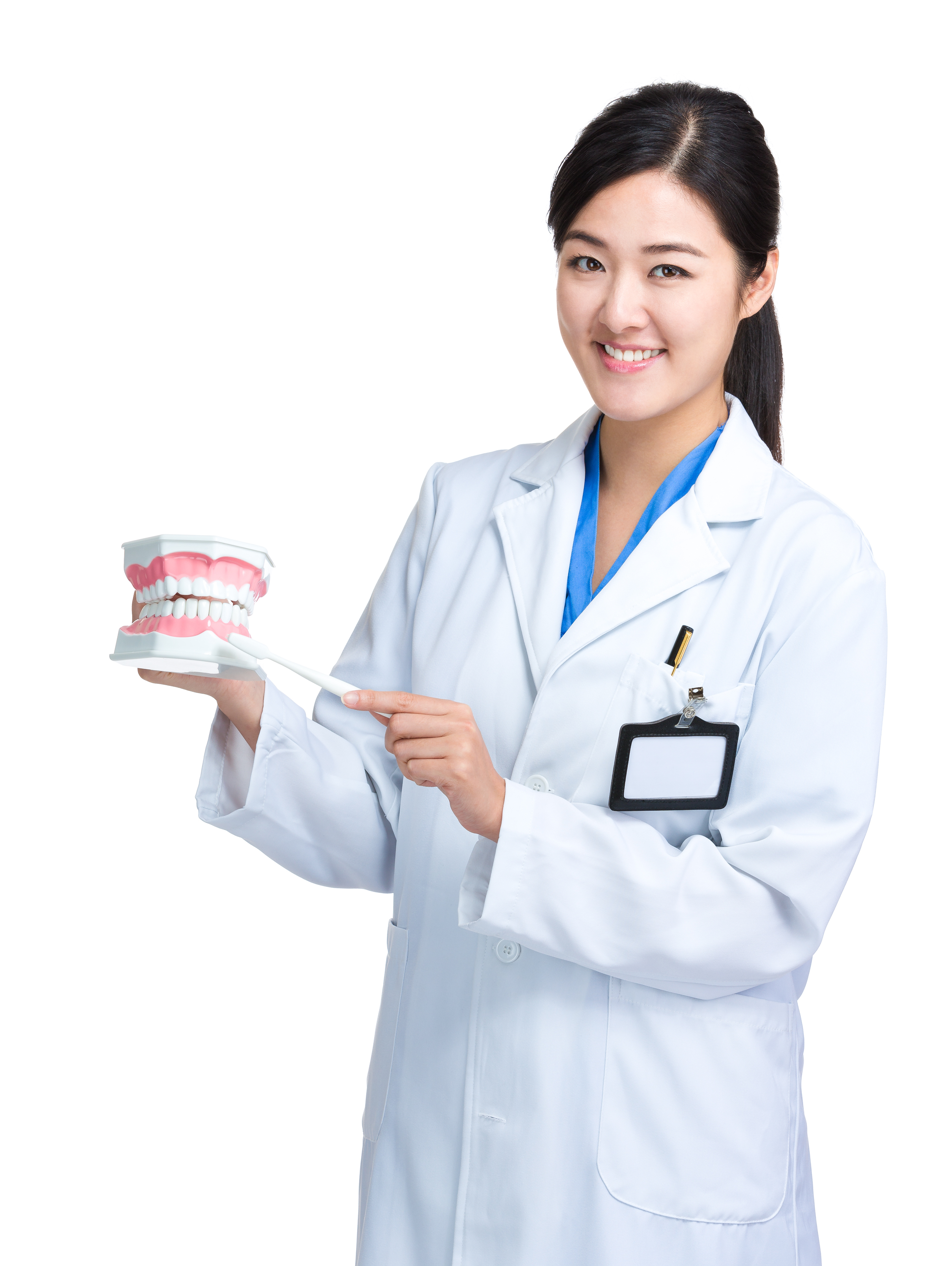 Close
Images
There are 3 images related to this topic.
Resources
Find-A-Code's Tools & Resources
InnoviHealth Products and Resources
Additional Links and Resources
Select the title to see a summary and a link to the full article. some articles require a subscription to view.
Select the title to see a summary and a link to the full webinar information. some webinars require a subscription to view.
Links and resources by topic.
ABN - Advanced Beneficiary Notice
E+M Documentation and Coding
Dental Fees
Consulting
Medicare
July 15, 2020 - "Medicaid Compliance for the Dental Professional - Dental practices face unique challenges in Medicaid compliance. The resources below provide information about documentation expectations, how to use dental software as a tool for good documentation practices, and other recommendations for dental practices.
suggest a resource
If you know of a resource that should be included here (links, data, etc.) please contact us.
Thank you for choosing Find-A-Code, please Sign In to remove ads.