Chiropractic Claims Processing Articles and Resources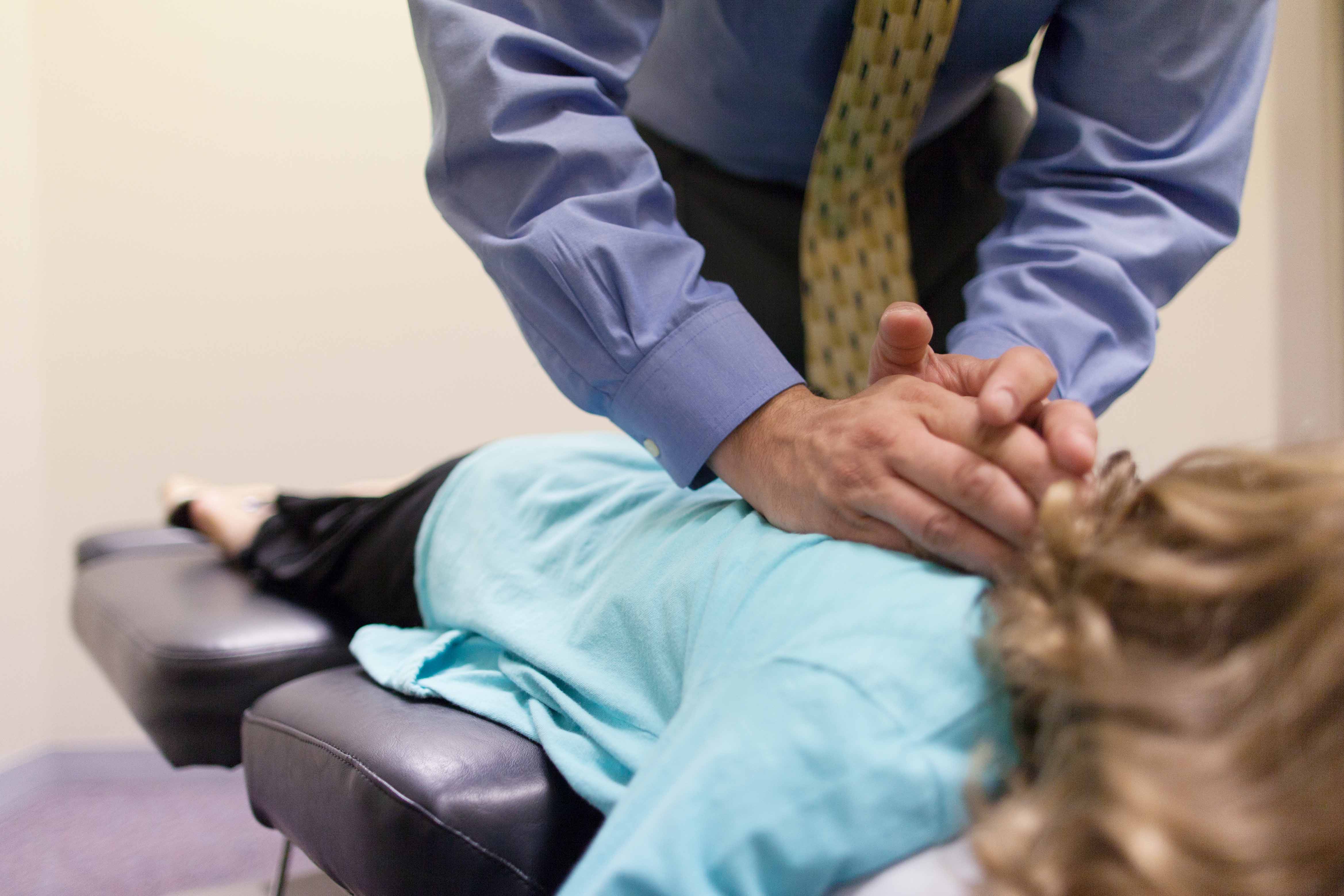 ---

For additional information visit ChiroCode.com. Since 1993 Chiropractors have depended on ChiroCode as a reliable source of information for the Chiropractic community. Because of the dependability and education ChiroCode has earned much renown. View current and recent webinars, order the ChiroCode DeskBook, (comprehensive go-to chiropractic reimbursement manual) and much more.
Select the title to see a summary and a link to the full article. some articles require a subscription to view.
There are 7 related documentation, coding and billing tips.
Links and resources by topic.
suggest a resource
If you know of a resource that should be included here (links, data, etc.) please contact us.
Thank you for choosing Find-A-Code, please Sign In to remove ads.