Chiropractic Compliance Articles and Resources
Because compliance covers so many areas of a healthcare provider practice, a more thorough explanation is found in Chapter 3-Compliance in the
ChiroCode DeskBook
. Generally, healthcare providers need to understand:
How to maintain a dynamic compliance plan
Fraud and abuse standards
Federal requirements (see related topics below)
How to minimize the impact of audits.
Related topics: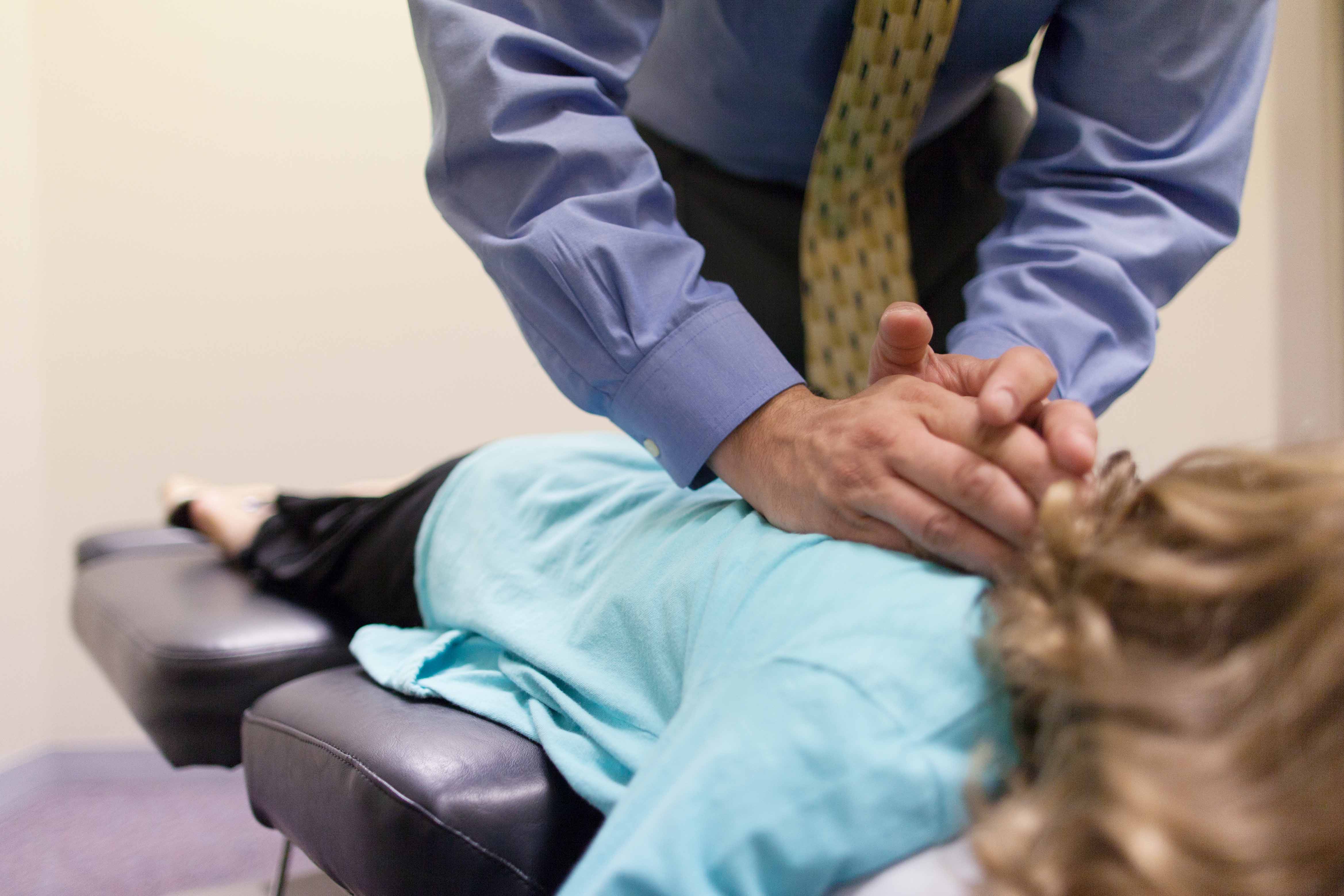 ---

For additional information visit ChiroCode.com. Since 1993 Chiropractors have depended on ChiroCode as a reliable source of information for the Chiropractic community. Because of the dependability and education ChiroCode has earned much renown. View current and recent webinars, order the ChiroCode DeskBook, (comprehensive go-to chiropractic reimbursement manual) and much more.
Select the title to see a summary and a link to the full article. some articles require a subscription to view.
Select the title to see a summary and a link to the full webinar information. some webinars require a subscription to view.
by Evan M. Gwilliam, DC MBA CPC CCPC CPC-I QCC MCS-P CPMA CMHP AAPC Fellow
by Tom Grant DC, Med-Legal Consultant, Pragma Intel Director of Education
This is the easiest of therapies to initiate and it adds great medical value. Most DC's do not prescribe/proscribe self-care instructions. Self-care Rx's have defined timelines for implementation and updates. Done incorrectly, self-care Rx's damage medical value and decrease reimbursements.
by Wyn Staheli, Director of Content - innoviHealth
HIPAA Has New Requirements ...
Links and resources by topic.
suggest a resource
If you know of a resource that should be included here (links, data, etc.) please contact us.
Thank you for choosing Find-A-Code, please Sign In to remove ads.