Chiropractic EHR Articles and Resources
Electronic Health Records (EHRs) have advanced beyond simple records of patient encounters. They now play an important role in determining the quality of care which is linked to provider reimbursement.
To review the impact of EHRs on payment, review the Quality Payment Program topics page.
For more information about Documentation, carefully review Chapter 4 - Documentation in the ChiroCode DeskBook and the Documentation Topics Page.
Other Related Topics: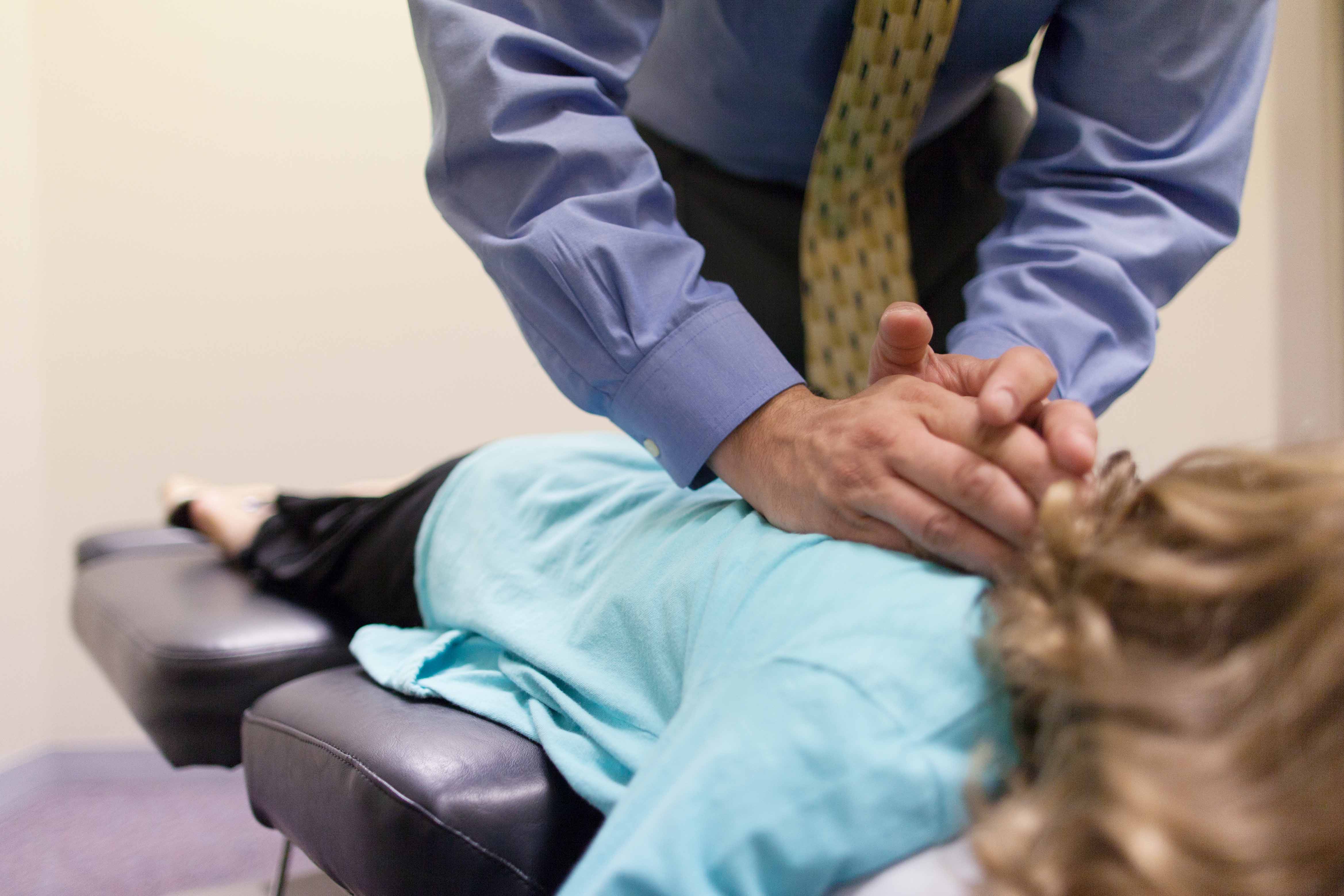 ---

For additional information visit ChiroCode.com. Since 1993 Chiropractors have depended on ChiroCode as a reliable source of information for the Chiropractic community. Because of the dependability and education, ChiroCode has earned much renown. View current and recent webinars, order the ChiroCode DeskBook, (comprehensive go-to chiropractic reimbursement manual) and much more.
Select the title to see a summary and a link to the full article. some articles require a subscription to view.
Links and resources by topic.
suggest a resource
If you know of a resource that should be included here (links, data, etc.) please contact us.
Thank you for choosing Find-A-Code, please Sign In to remove ads.