Medicare as Secondary Payer Topics Page
Medicare is not always the primary insurance payer. As such, they review claims to see when they inappropriately paid as the primary payer when they should have been the secondary. It is essential for providers to clearly establish the Medicare status of a patient on the initial encounter and reviewed annually.
See Chapter 2 - Medicare in Find-A-Code's specialty-specific Reimbursement Guides or the ChiroCode DeskBook for more information about this important topic. Additionally, FindACode has created a Medicare Status Questionnaire Form (see "Resources/Links" tab) which is completed by the patient and helps to establish which payer is primary.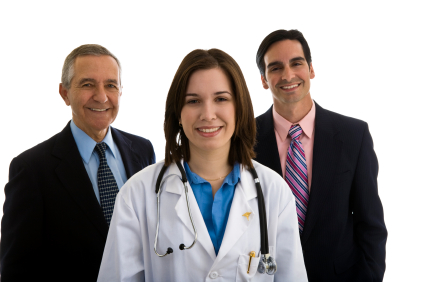 Resources
General Links and Resources
Select the title to see a summary and a link to the full article. some articles require a subscription to view.
by Aimee L. Wilcox, CPMA, CCS-P, CST, MA, MT
The Medicare Fee for Service (FFS) program (Traditional or Original Medicare) has a timely filing requirement; a clean claim for services rendered must be received within one year of the date of service or risk payment denial. As any company who has billed Medicare services can attest, the one-year timely filing ...
by Wyn Staheli, Director of Content - innoviHealth
Q: When patients have a true Medicare secondary insurance we've always billed other Medicare non-covered codes such as G0283 for electric stimulation with modifier GY because we are aware Medicare will not pay for that service but the secondary insurance does. We just were notified by our MAC that GY is not a valid modifier and I have to enter a GP or other therapy modifier. What is the new proper modifier to enter?
Links and resources by topic.
suggest a resource
If you know of a resource that should be included here (links, data, etc.) please contact us.
Thank you for choosing Find-A-Code, please Sign In to remove ads.