Quality Payment Program Articles and Resources
News and Important Information
Quality Payment Program (QPP) Measures, Modifiers... 
The Quality Payment Program is Medicare's performance-based payment system for Medicare Part B services. Providers may participate by choosing one of the following two tracks:
The Merit-based Incentive Payment System (MIPS)
Advanced Alternative Payment Models (APMs)
CLICK HERE to check your participation status, research applicable measures, and to review guidance on MIPS, APMs, etc.
CLICK HERE to go to CMS' new QPP Resource Library.
Additional information regarding this program can be found in a specialty-specific Reimbursement Guide available in the online store.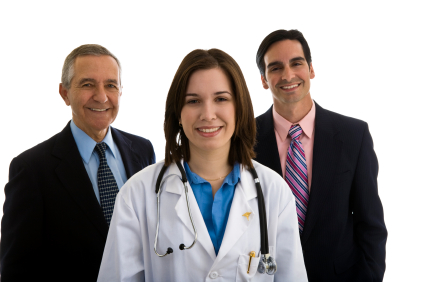 Resources
General Links and Resources
Select the title to see a summary and a link to the full article. some articles require a subscription to view.
Select the title to see a summary and a link to the full webinar information. some webinars require a subscription to view.
by Evan M. Gwilliam, DC MBA CPC CCPC CPC-I QCC MCS-P CPMA CMHP AAPC Fellow
If eligible, you need to start reporting for MIPS by October 2th, 2017. Do you know who is exempt? Are you familiar with the quality measures that apply to chiropractors? Do you understand how to report on the Advancing Care Information or Improvement Activities? Don't worry, Dr. Gwilliam has done all your homework and, in this presentation, you will get the crib notes containing just what you need to know. You don't need to feel overwhelmed with Medicare regulations, you just need to know what to do.
by Find-A-Code™
Mighty MACRA!
by Find-A-Code™
The Future of Reimbursement - Medicare's Quality Payment Program
Links and resources by topic.
suggest a resource
If you know of a resource that should be included here (links, data, etc.) please contact us.
Thank you for choosing Find-A-Code, please Sign In to remove ads.