Rural Health
Rural Americans face different health disparities than urban Americans requiring the need for different rules and programs. National Rural Health Association's Policy Institute helps facilitate state offices with their individual rural communities to remove barriers to healthcare access. The purpose is to ensure enough healthcare access and healthcare delivery systems to promote a healthy rural America.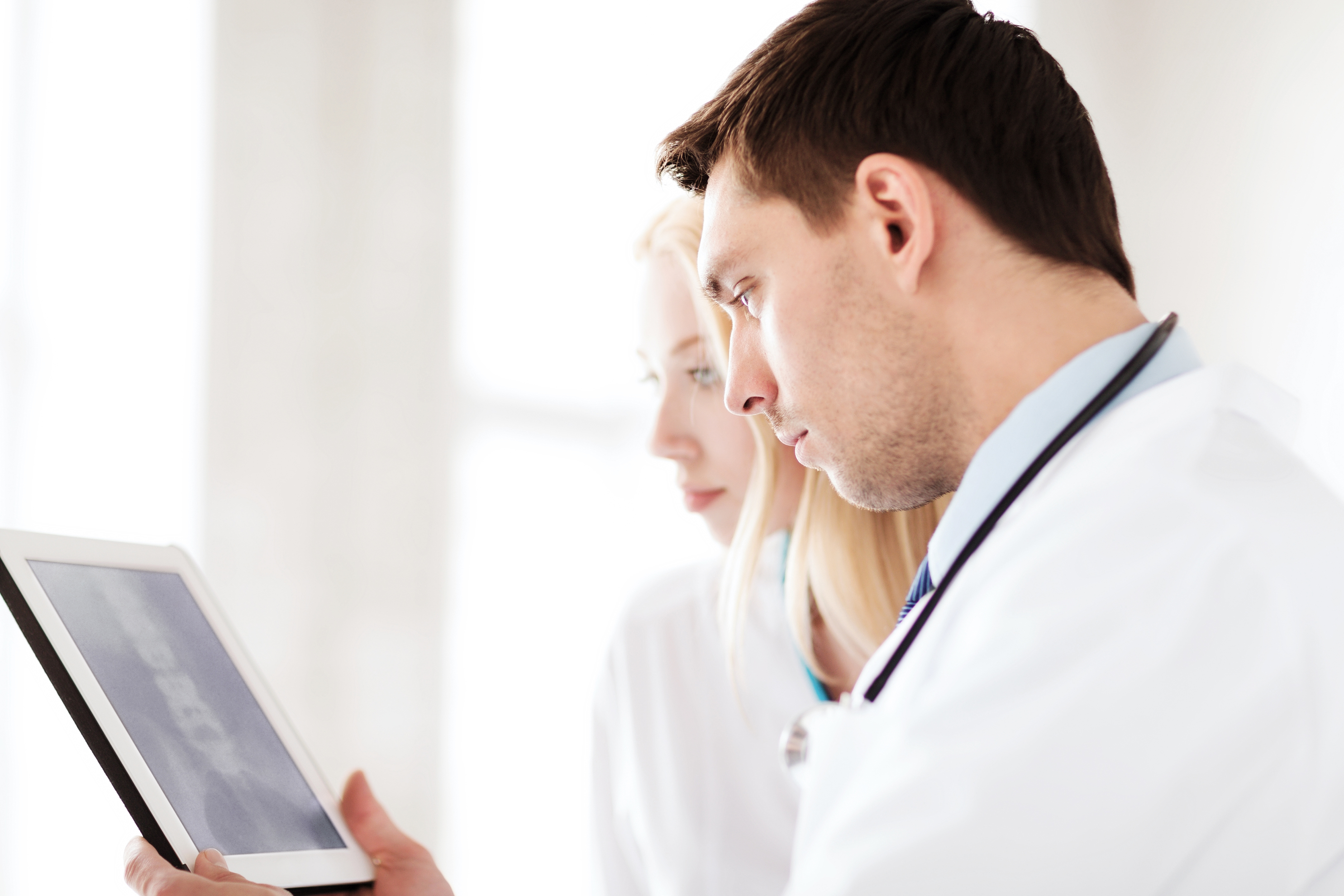 Resources
Additional Links and Resources
Select the title to see a summary and a link to the full article. some articles require a subscription to view.
Links and resources by topic.
suggest a resource
If you know of a resource that should be included here (links, data, etc.) please contact us.
Thank you for choosing Find-A-Code, please Sign In to remove ads.