Supplies and DME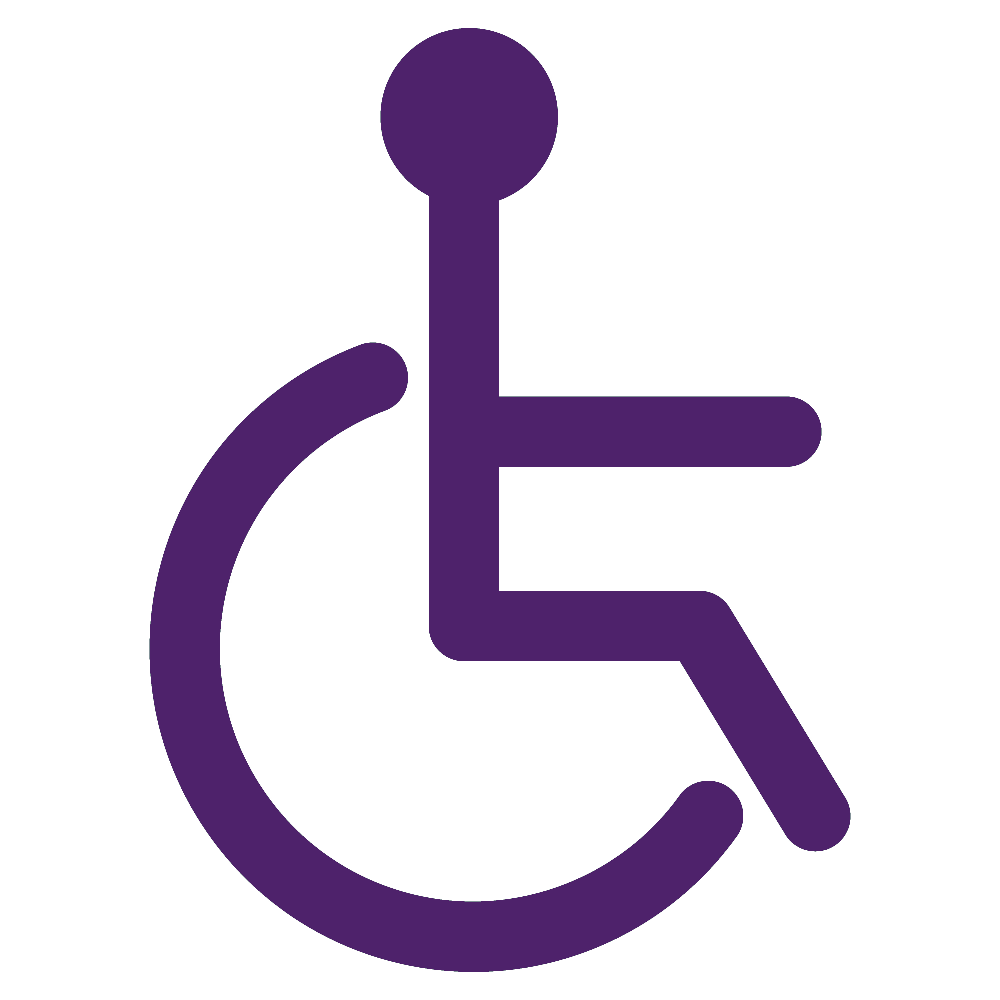 Resources
Find-A-Code Tools and Resources
DME Information Forms (DIF)
Additional Links and Resources
Select the title to see a summary and a link to the full article. some articles require a subscription to view.
suggest a resource
If you know of a resource that should be included here (links, data, etc.) please contact us.
Thank you for choosing Find-A-Code, please Sign In to remove ads.