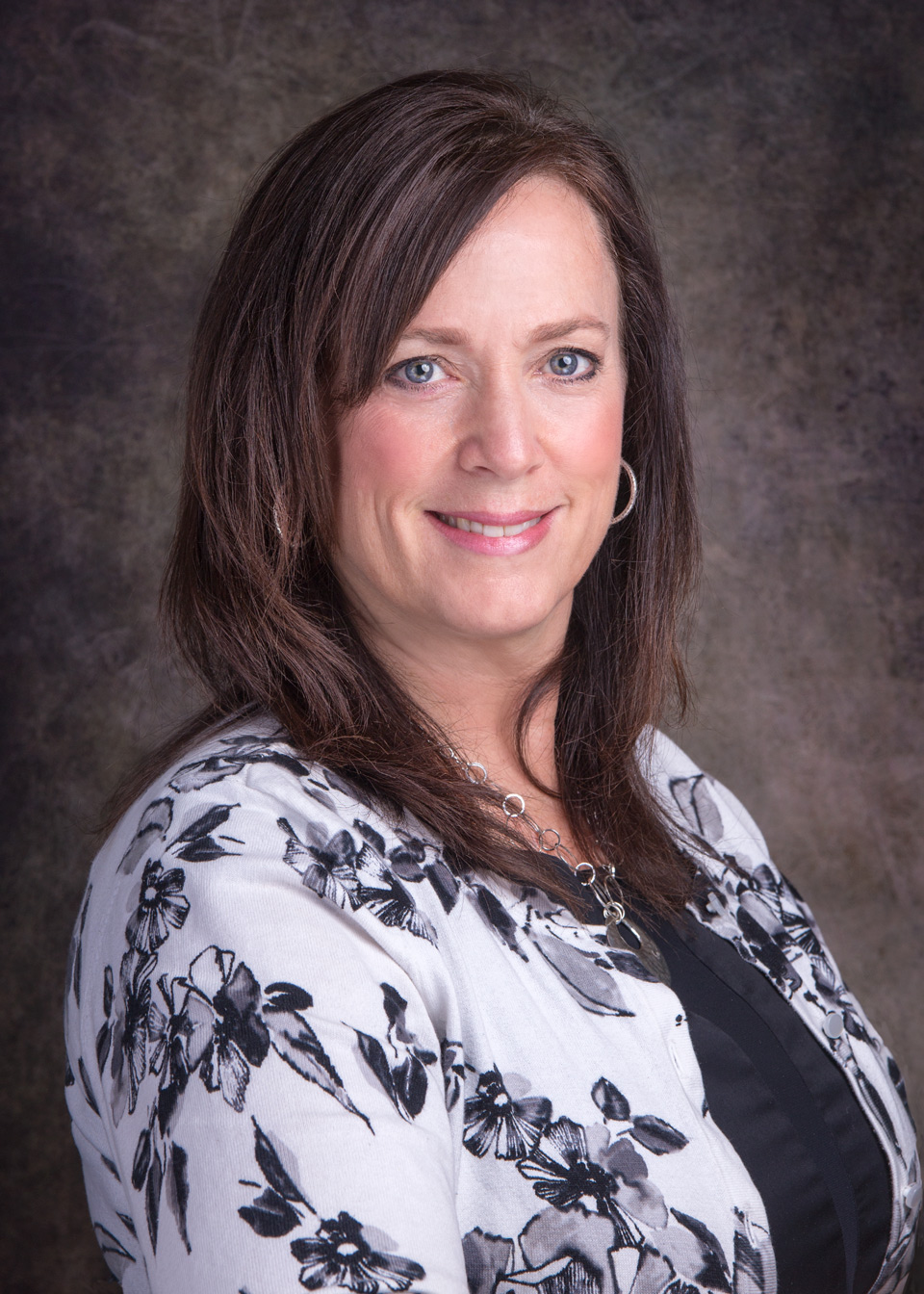 2023 Annual Update Summary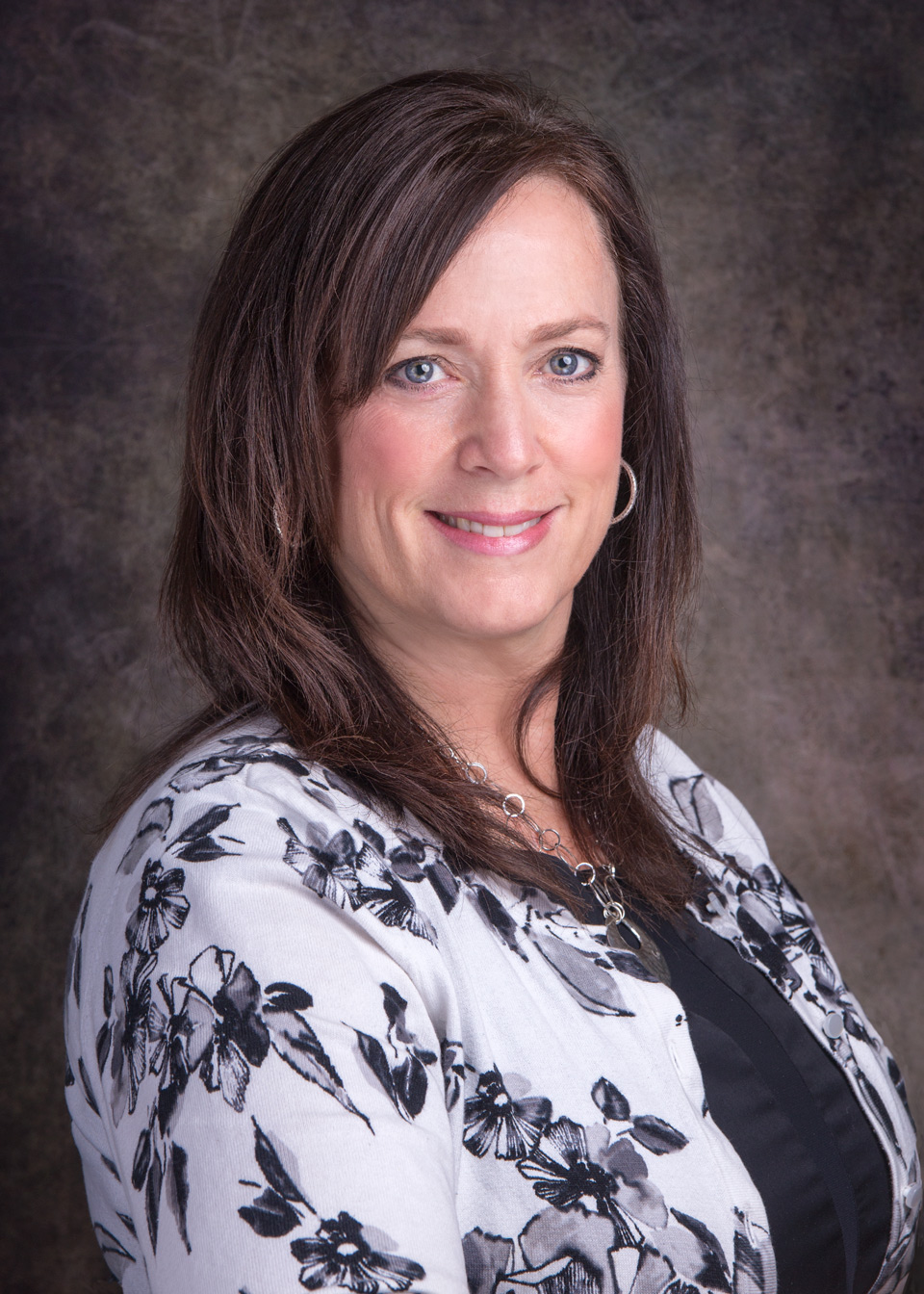 by Aimee L. Wilcox, CPMA, CCS-P, CST, MA, MT
on Jan 12th, 2023
Be sure you are ready for 2023 with this review of the upcoming coding and reimbursement updates for 2023. This informative webinar discusses changes to CPT codes and guidelines including a summary of the changes to E/M services and an overview of changes to other CPT categories.
About Aimee L. Wilcox, CPMA, CCS-P, CST, MA, MT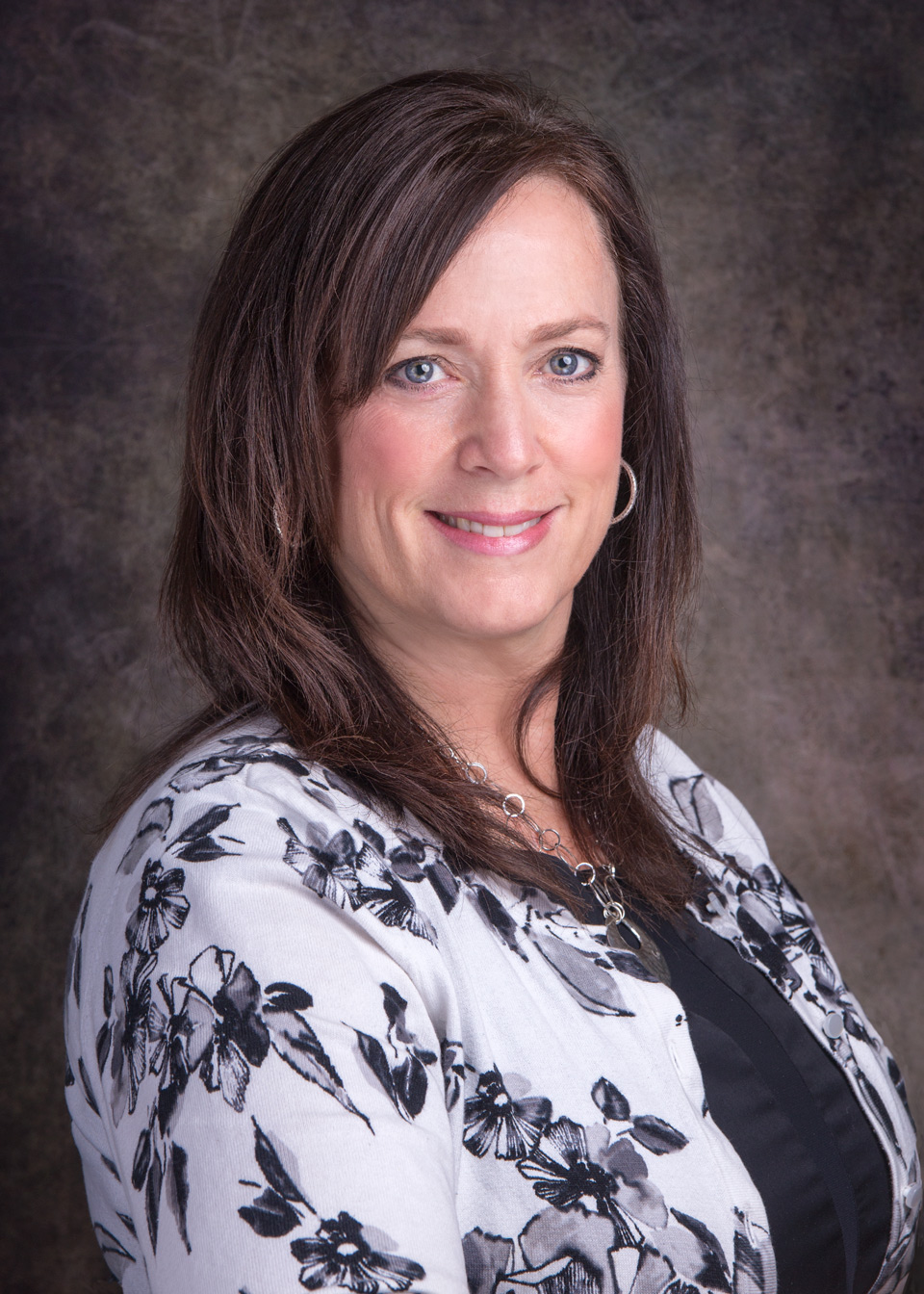 Aimee L. Wilcox is a medical coding, billing, and auditing consultant, author, and educator with more than 30 years of clinical and administrative experience in healthcare, coding, billing, and auditing. Medicine, including coding and billing, is a constantly changing field full of challenges and learning and she loves both. Aimee believes there are talented medical professionals who, with proper training and excellent information, can continue to practice the art of healing while feeling secure in their billing and reimbursement for such care.
Thank you for choosing Find-A-Code, please Sign In to remove ads.