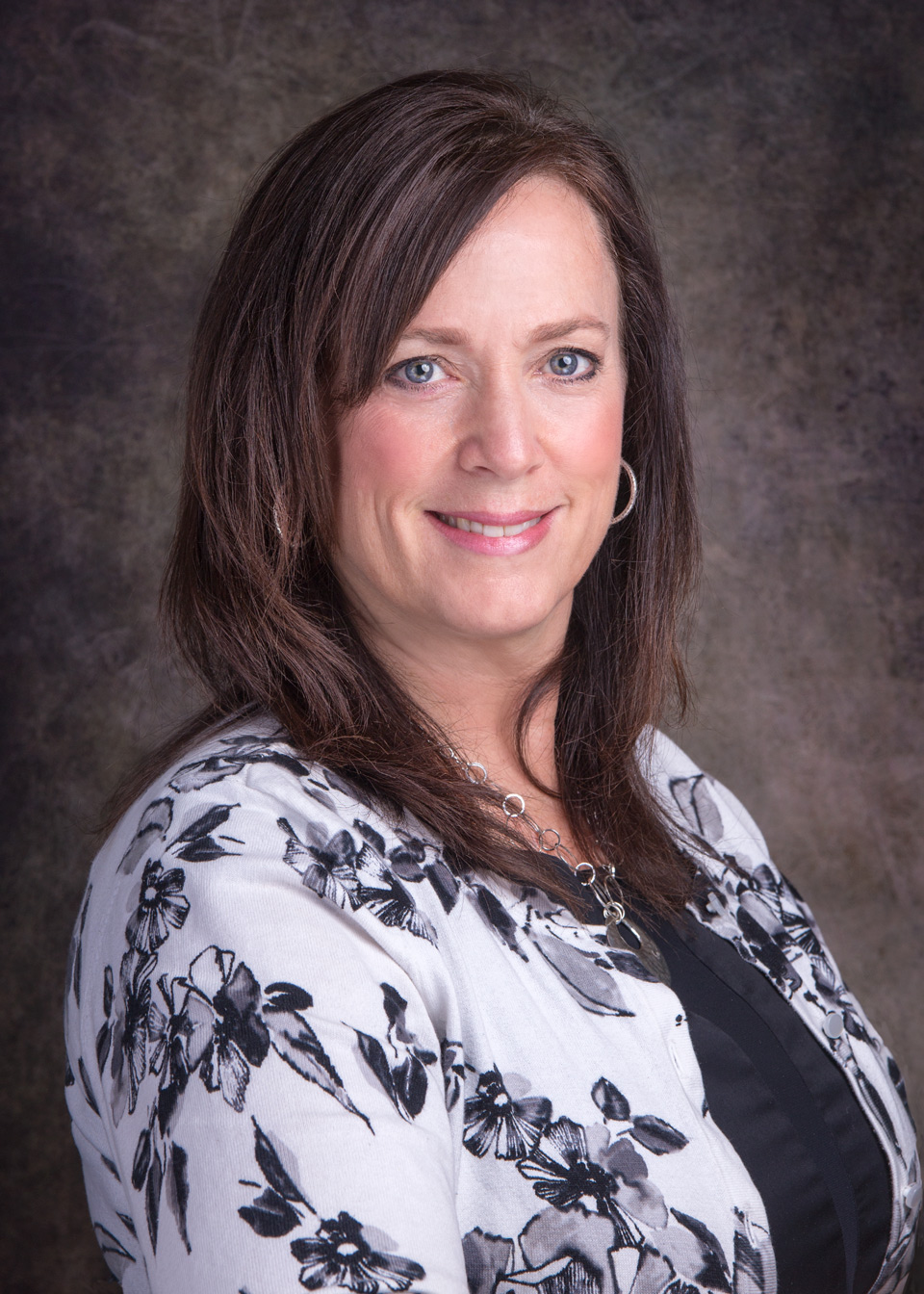 2023 Evaluation and Management Question and Answer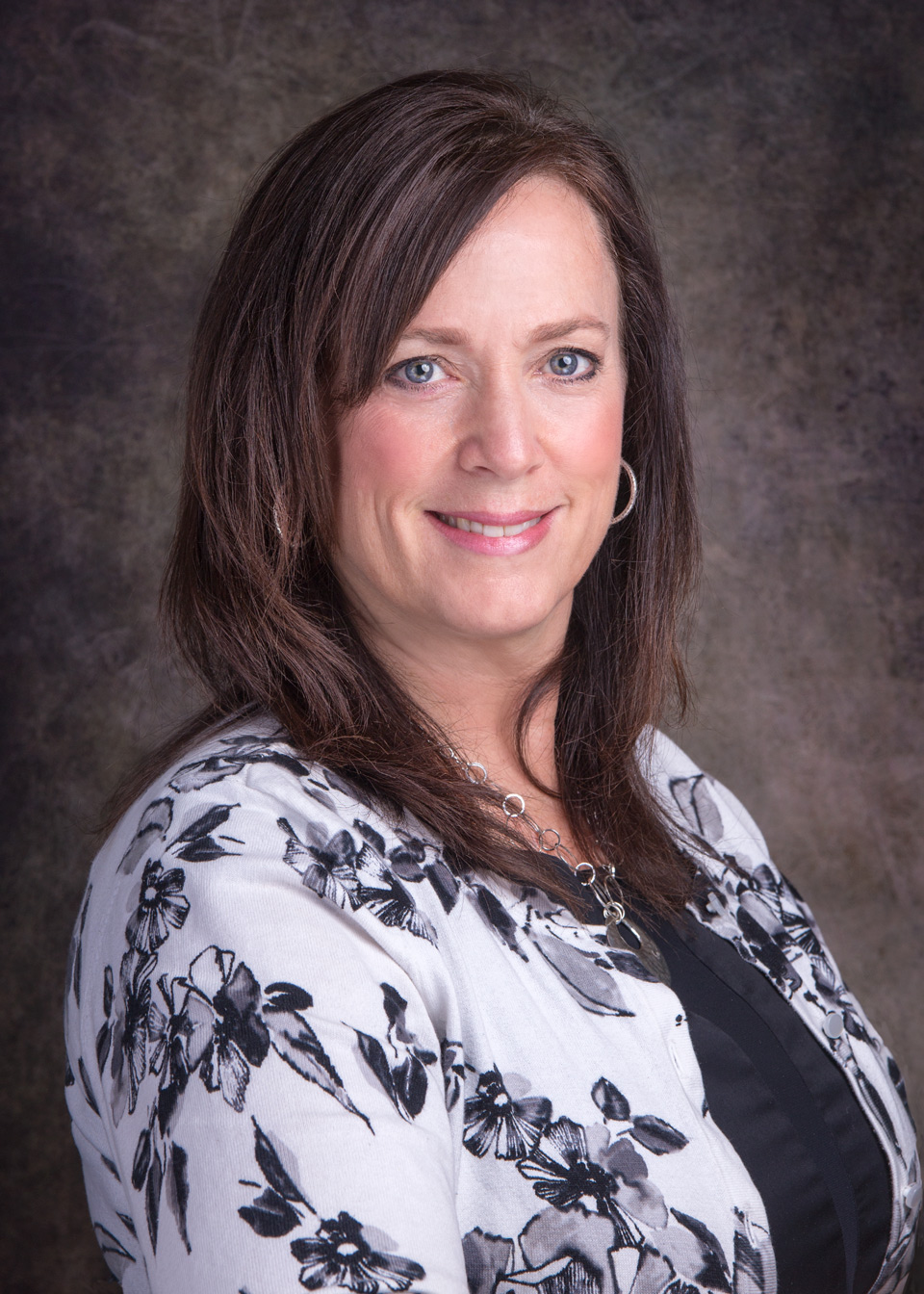 by Aimee L. Wilcox, CPMA, CCS-P, CST, MA, MT
on Oct 12th, 2023
Thursday @ 10:15 AM PST, 11:15 AM MST, 12:15 PM CST, 1:15 PM EST
Get your burning E/M questions answered with this amazing webinar on October 12, 2023. We receive questions all the time, so we took some of the questions that were submitted to us in relation to E/M services and compiled them into this informative webinar covering how to bill resident services, count labs ordered versus reviewed, handling "laundry list" assessment/plan documentation, and more.
this webinar requires a subscription to view. Webinars are viewable for free for 7 days after the presentation date.
Thank you for choosing Find-A-Code, please Sign In to remove ads.