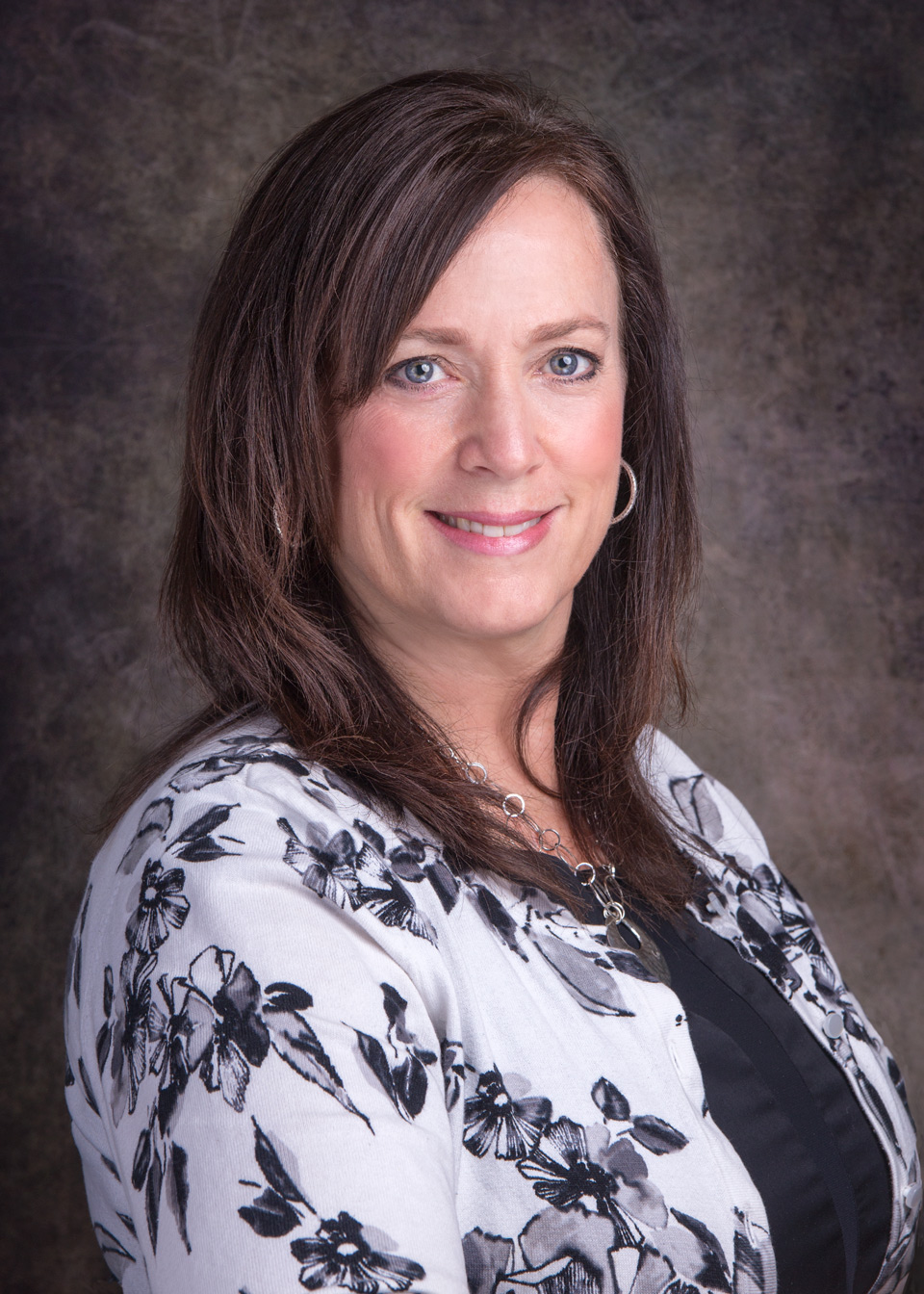 Reporting Telemedicine Services by Aimee Wilcox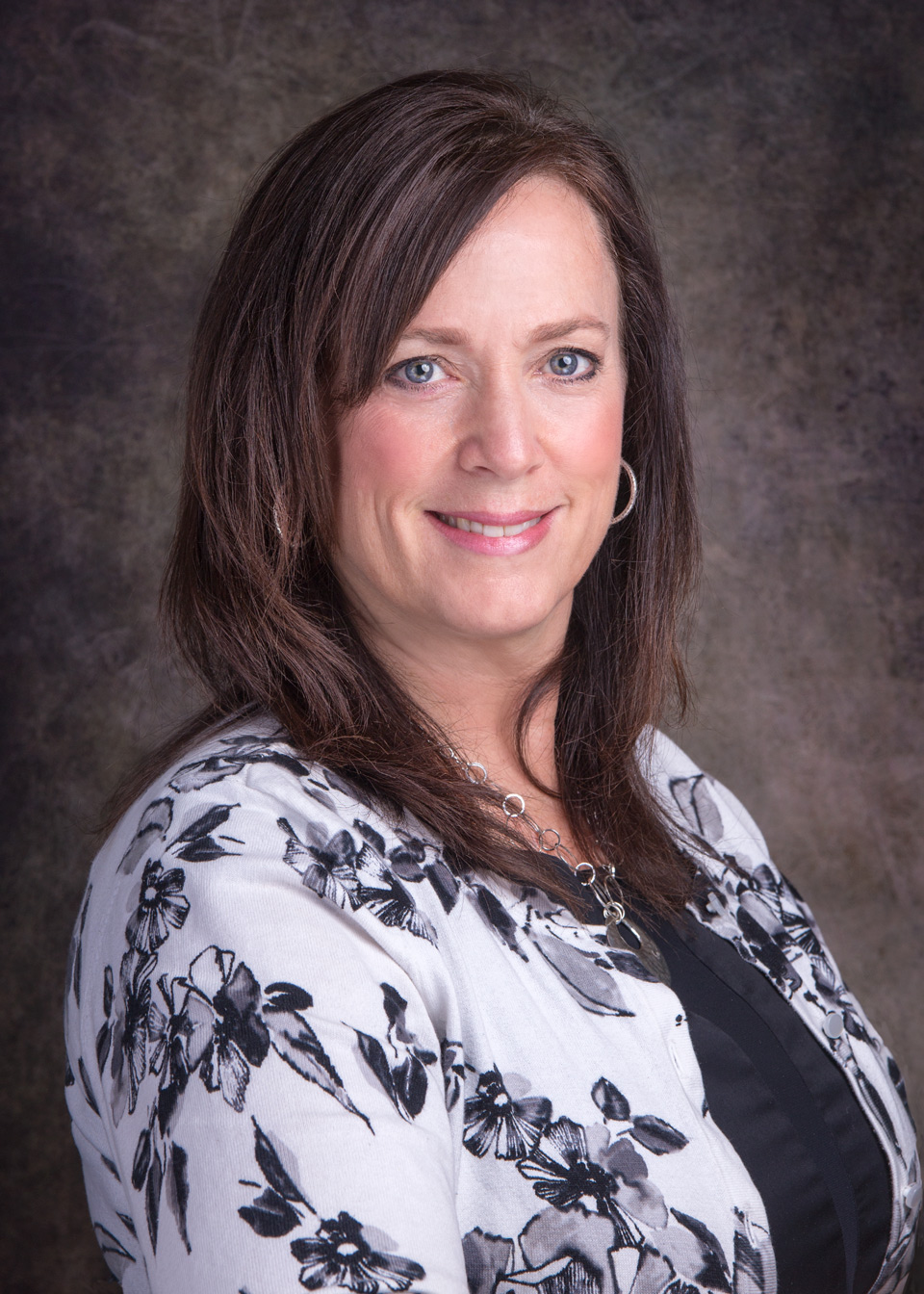 by Aimee L. Wilcox, CPMA, CCS-P, CST, MA, MT
on Apr 14th, 2022
Take a deep dive into telehealth and learn about codes, modifiers, rules, and regulations pertaining to telehealth services. How are telehealth visits different from other communications technology-based services (CTBS) such as online assessments and virtual check-ins? Also learn about remote monitoring, remote therapeutic monitoring, and online digital E/M requirements.
this webinar requires a subscription to view. Webinars are viewable for free for 7 days after the presentation date.
Thank you for choosing Find-A-Code, please Sign In to remove ads.