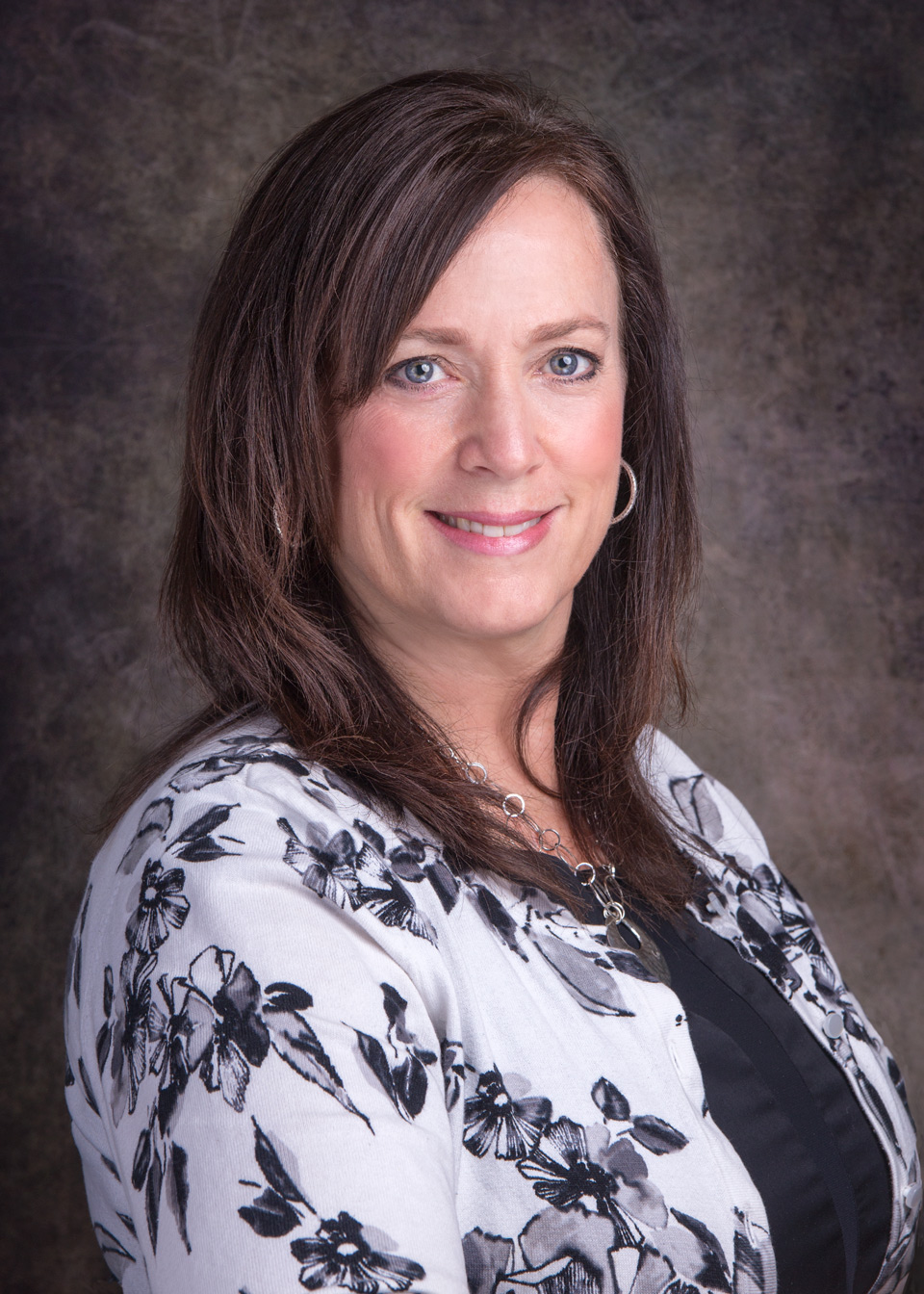 Auditing EM Services Using the FAC EM Calculator Tool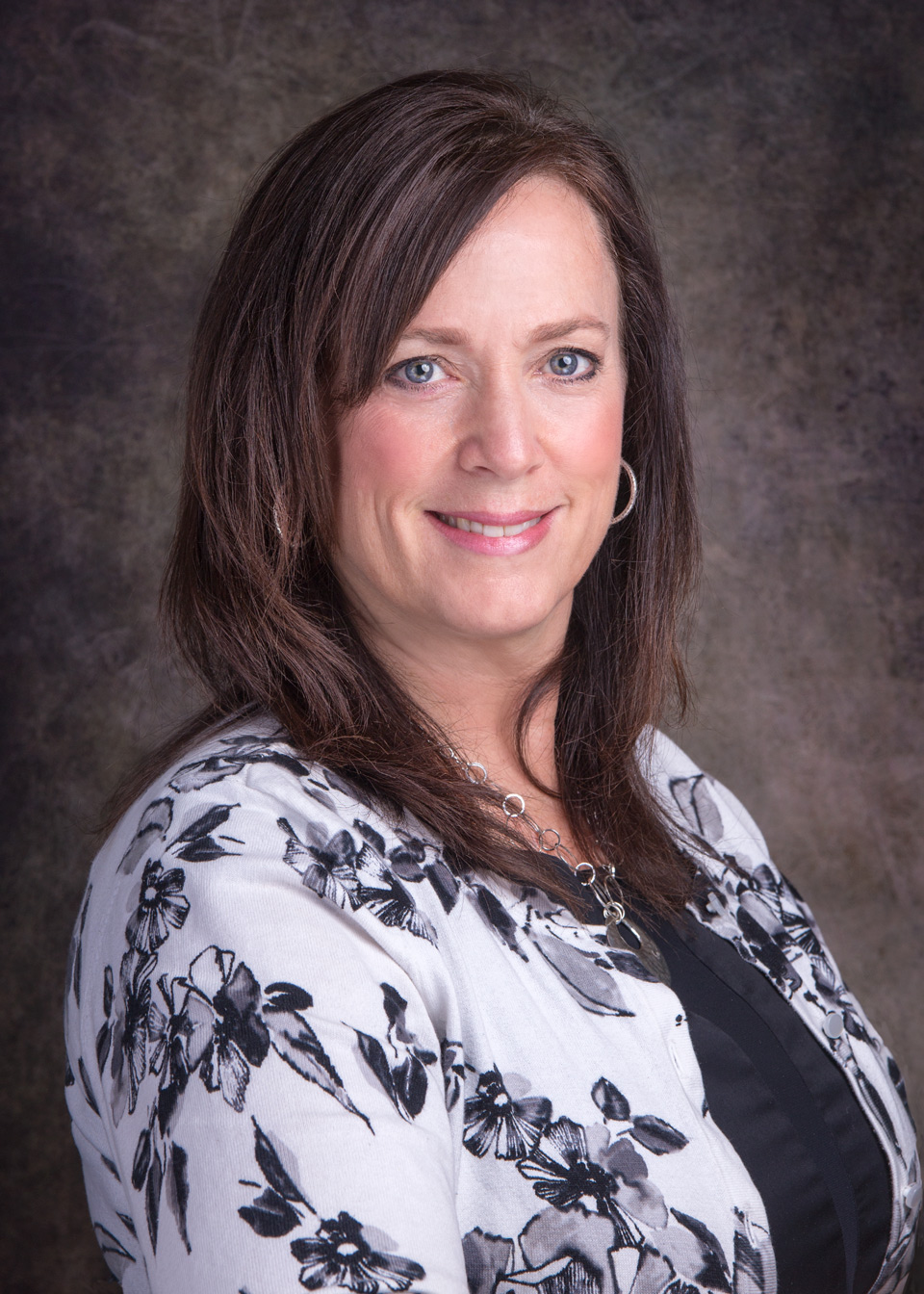 by Aimee L. Wilcox, CPMA, CCS-P, CST, MA, MT
on Jul 27th, 2023
Medical decision-making (MDM) is a critical part of code selection for evaluation and management services. It is highly recommended that organizations take time to perform internal audits of billed E/M services to ensure that all required elements are met for the level of MDM reported. Join us for this informative webinar which goes over the different elements of MDM as well as how to use Find-A-Code's Calculator tool to perform your own internal audit.
this webinar requires a subscription to view. Webinars are viewable for free for 7 days after the presentation date.
Thank you for choosing Find-A-Code, please Sign In to remove ads.