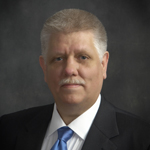 ABN 2020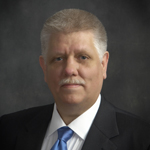 by Ron Short, DC MCS-P CPC
on Aug 25th, 2020
Dr. Short will help you understand the new ABN form and what changes you need to be aware of.
You can obtain the notes for this webinar by subscribing to my e-mail updates at
http://www.chiromedicare.net/mailing-list-signup/ or by following the link provided in my e-
mail update. They will be available by the Monday prior to the webinar presentation.
this webinar requires a subscription to view. Webinars are viewable for free for 7 days after the presentation date.
Thank you for choosing Find-A-Code, please Sign In to remove ads.