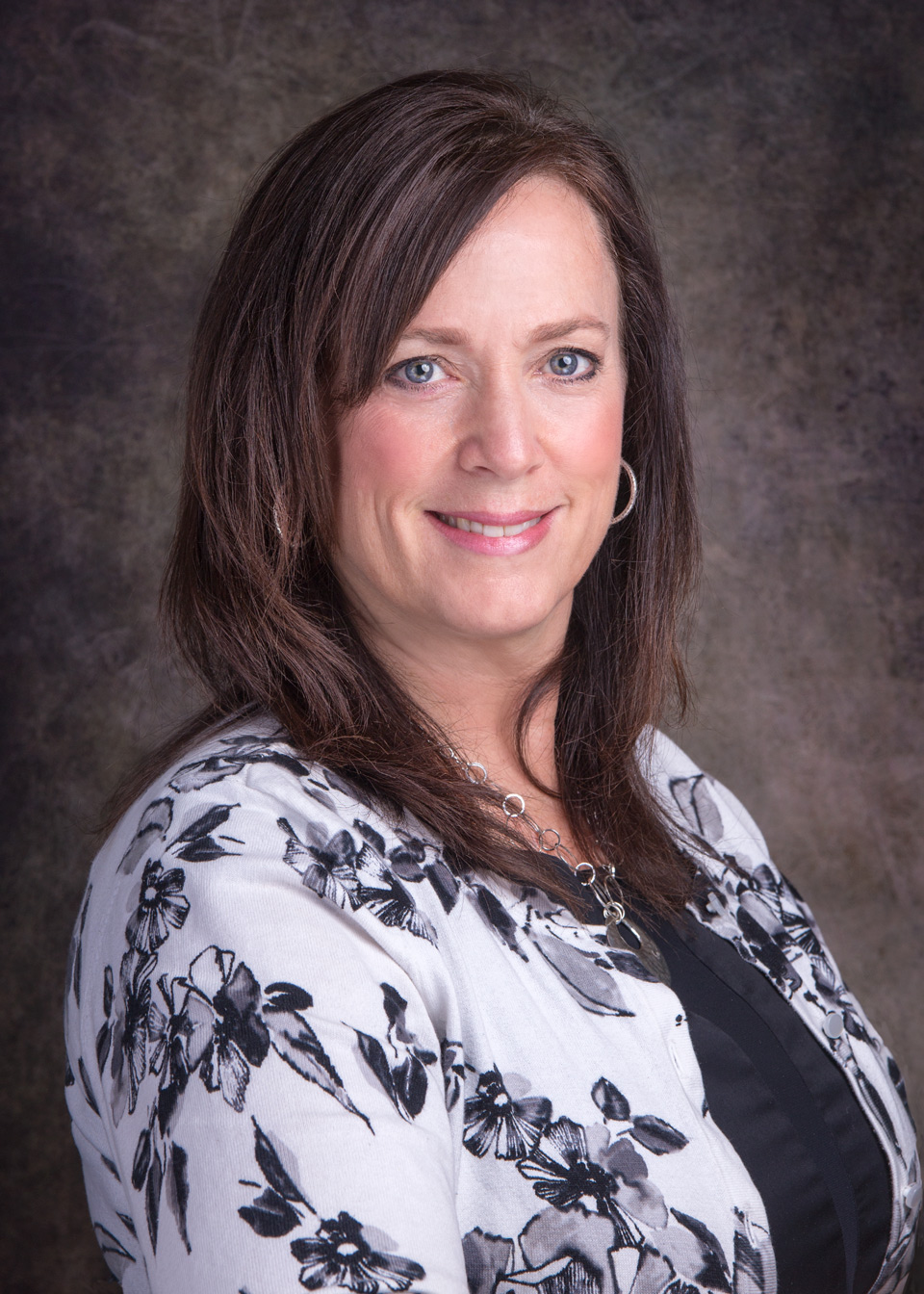 ICD-10-CM Changes Effective October 1, 2019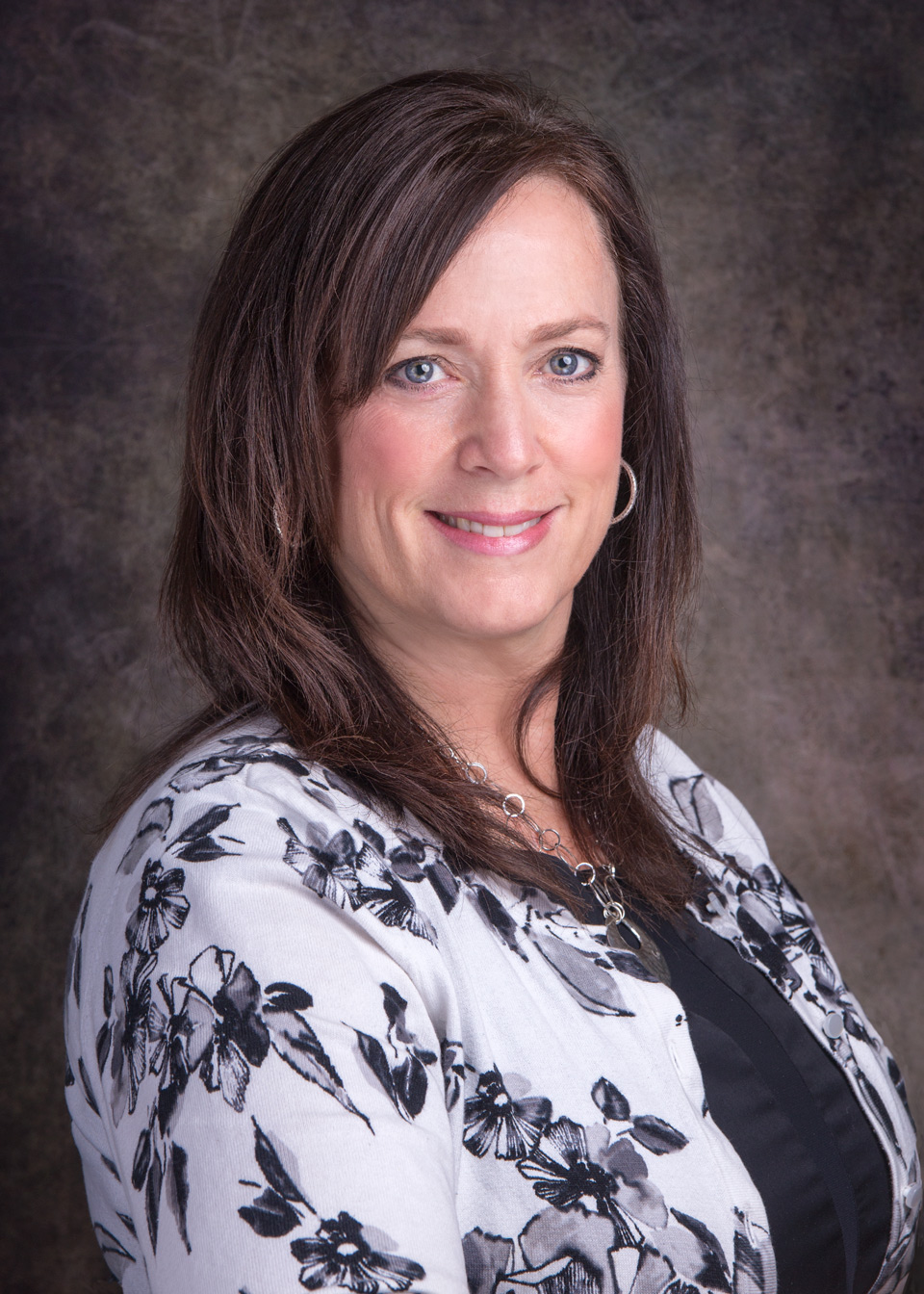 by Aimee L. Wilcox, CPMA, CCS-P, CST, MA, MT
on Aug 29th, 2019
August 29, 2019
Are you aware of the ICD-10-CM code changes set take effect as of October 1, 2020? Do any of them apply to your organization? Which of them will be assigned as an HCC? What are the documentation and coding guidelines applicable to them and which guidelines are changing or being added to the code set. For answers to these and more, join us for our monthly webinar all about the 2020 ICD-10-CM updates.
this webinar requires a subscription to view. Webinars are viewable for free for 7 days after the presentation date.
Thank you for choosing Find-A-Code, please Sign In to remove ads.