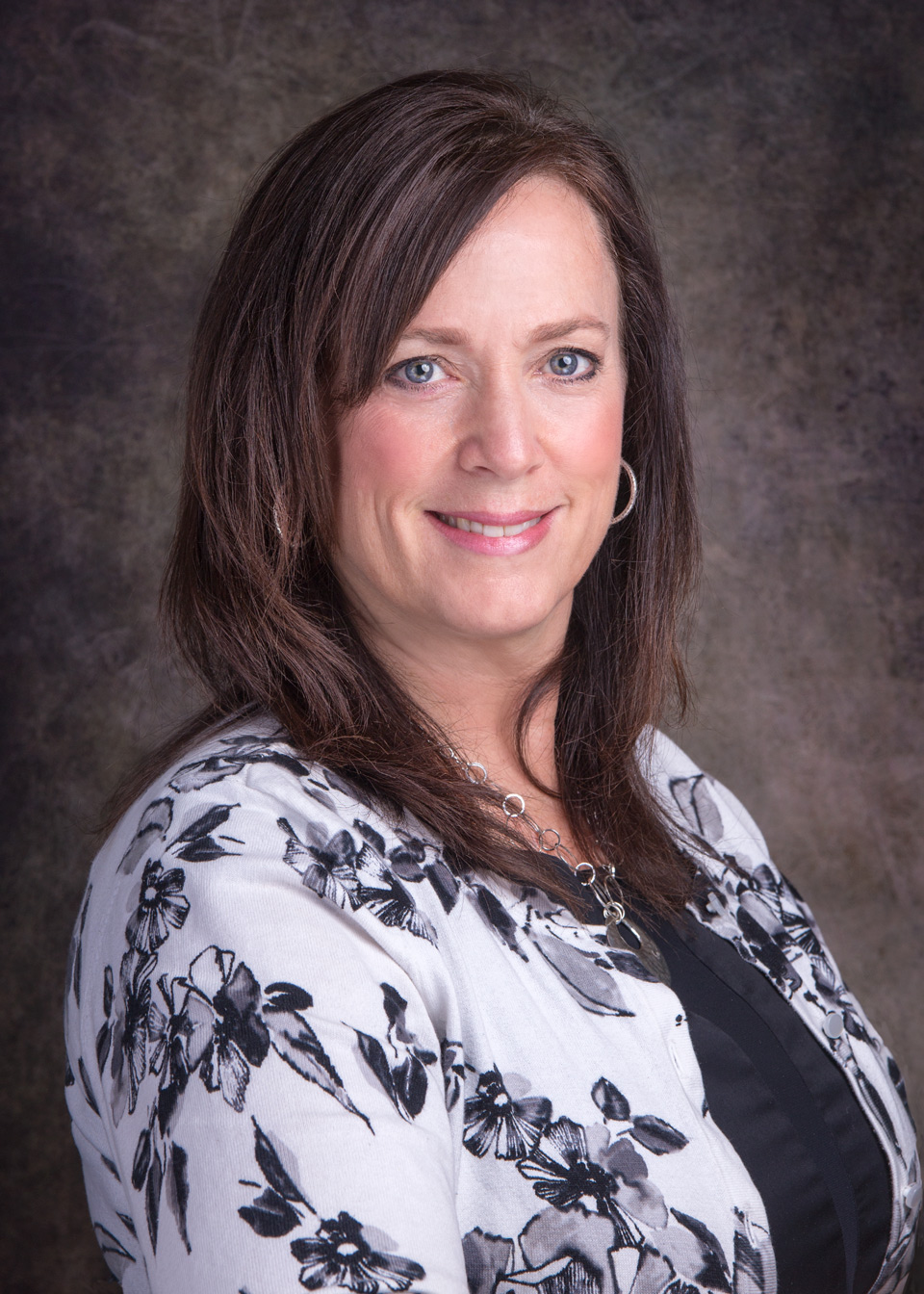 What the Code? - Mid Year Coding News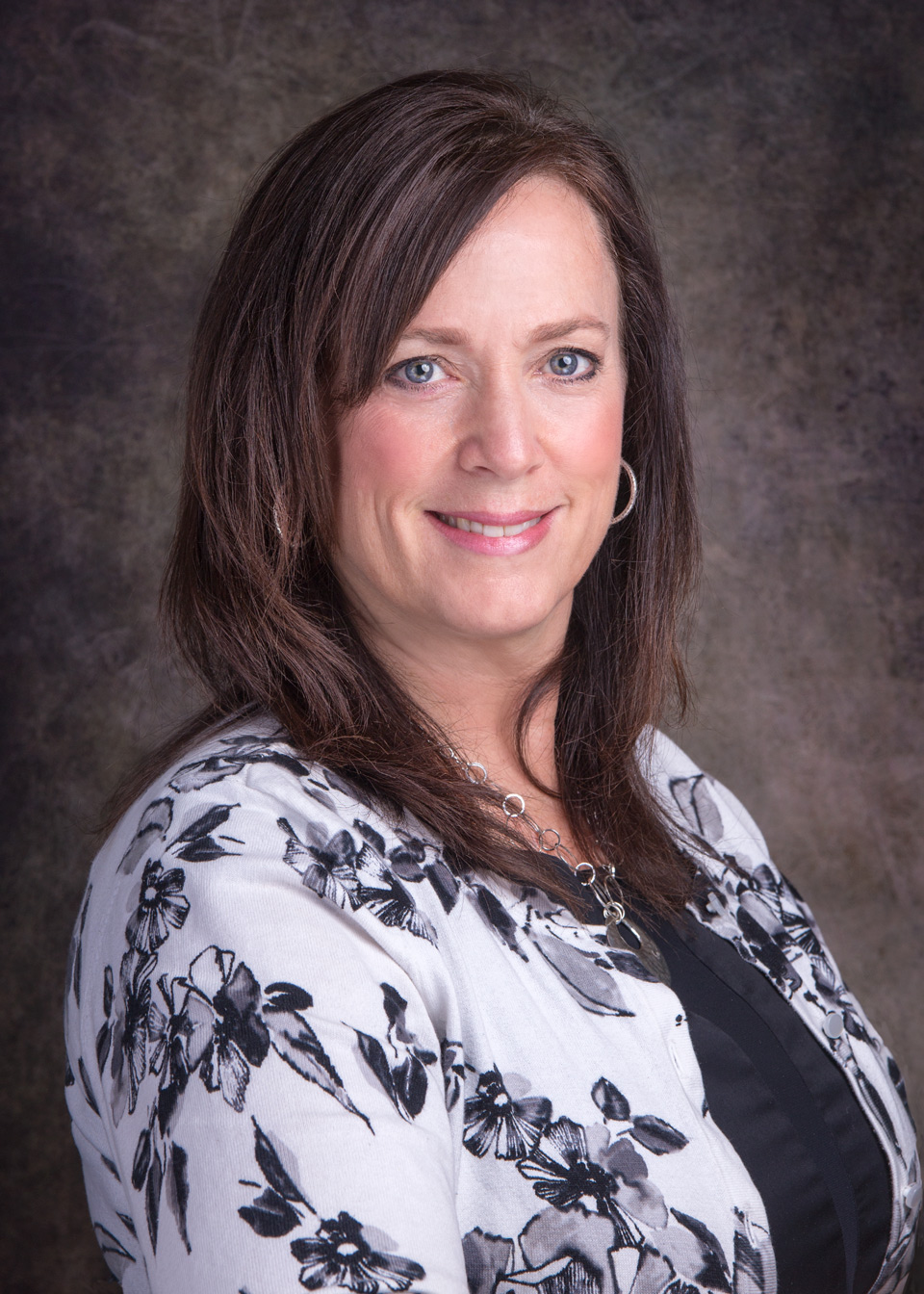 by Aimee L. Wilcox, CPMA CCS-P CST MA MT
on Aug 4th, 2022
This informative webinar is geared to help you stay abreast of the changes that just took place on July 1st (CPT and HCPCS) as well as prepare you for the big changes coming up October 1st. With 1,176 new ICD-10-CM codes coming, there's a lot to start getting ready for.
this webinar requires a subscription to view. Webinars are viewable for free for 7 days after the presentation date.
Thank you for choosing Find-A-Code, please Sign In to remove ads.