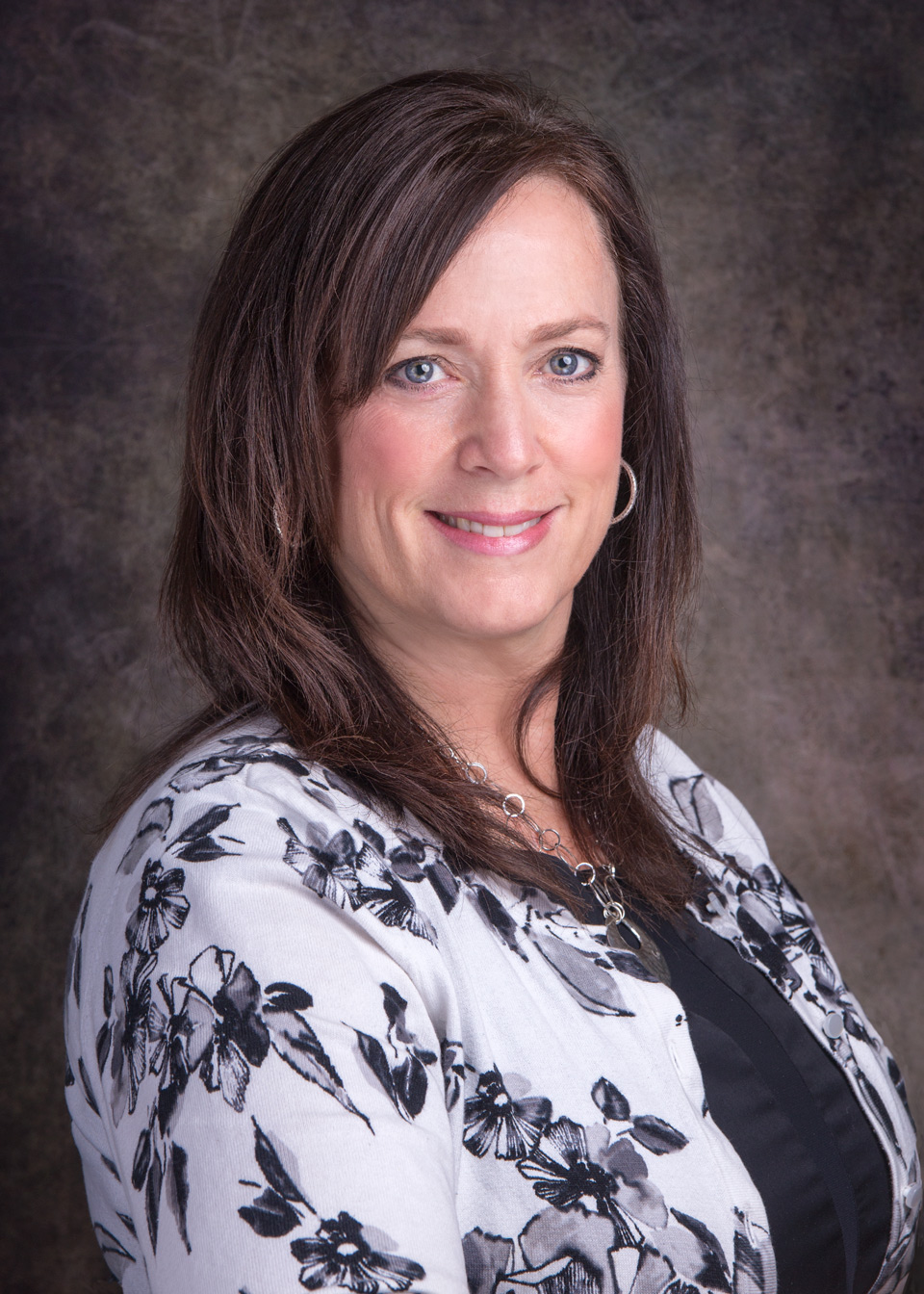 Common Coding Issues in Radiology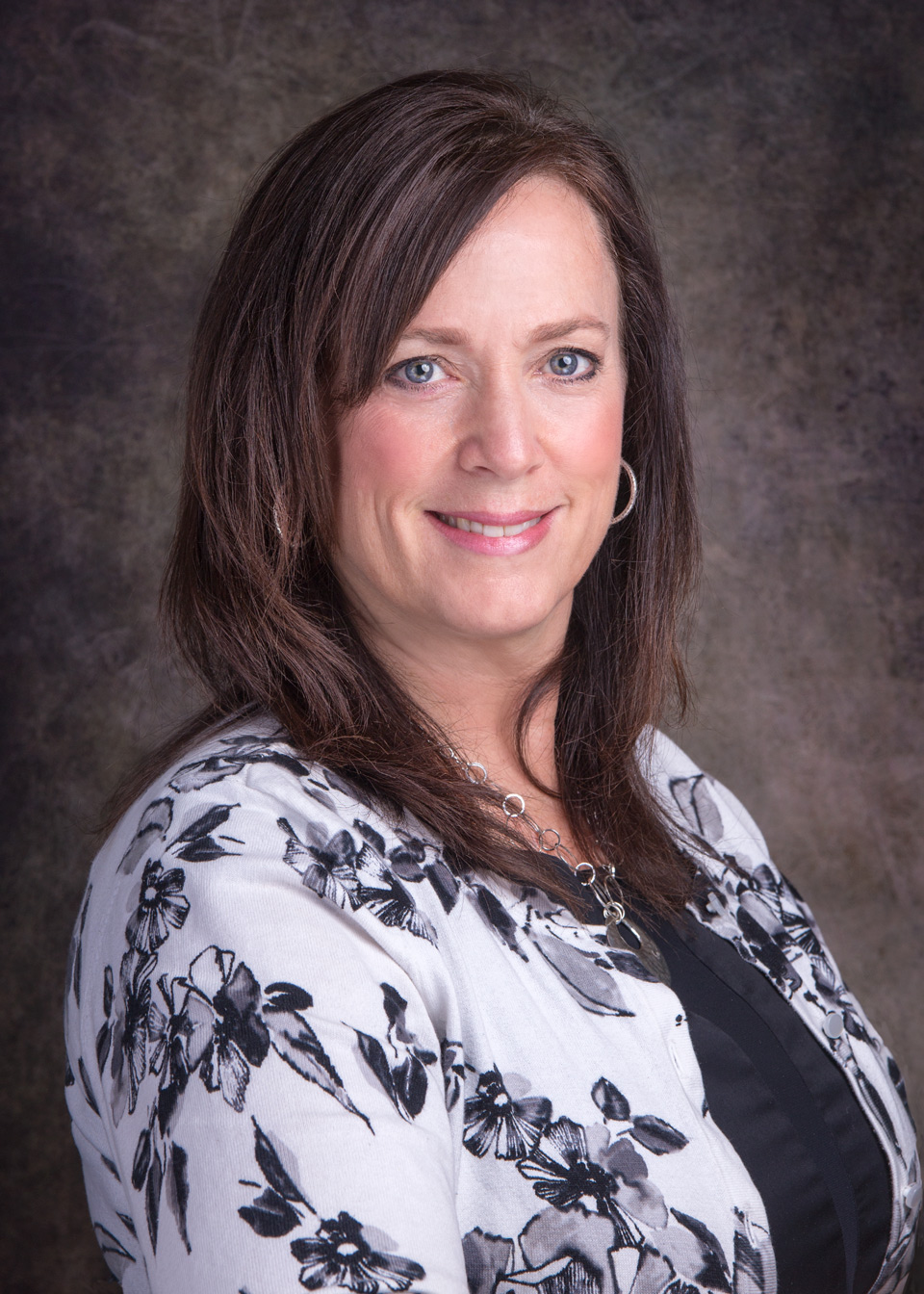 by Aimee L. Wilcox, CPMA, CCS-P, CST, MA, MT
on May 25th, 2023

Thursday @ 10:15 AM PST, 11:15 AM MST, 12:15 PM CST, 1:15 PM EST
Radiology services are commonly performed and auditors have identified some recurring issues when reviewing records for these services. To ensure accurate reporting and documentation of these services, register for our brief 40-minute webinar that covers important points on this subject (e.g., modifier usage, errors).
this webinar requires a subscription to view. Webinars are viewable for free for 7 days after the presentation date.
Thank you for choosing Find-A-Code, please Sign In to remove ads.