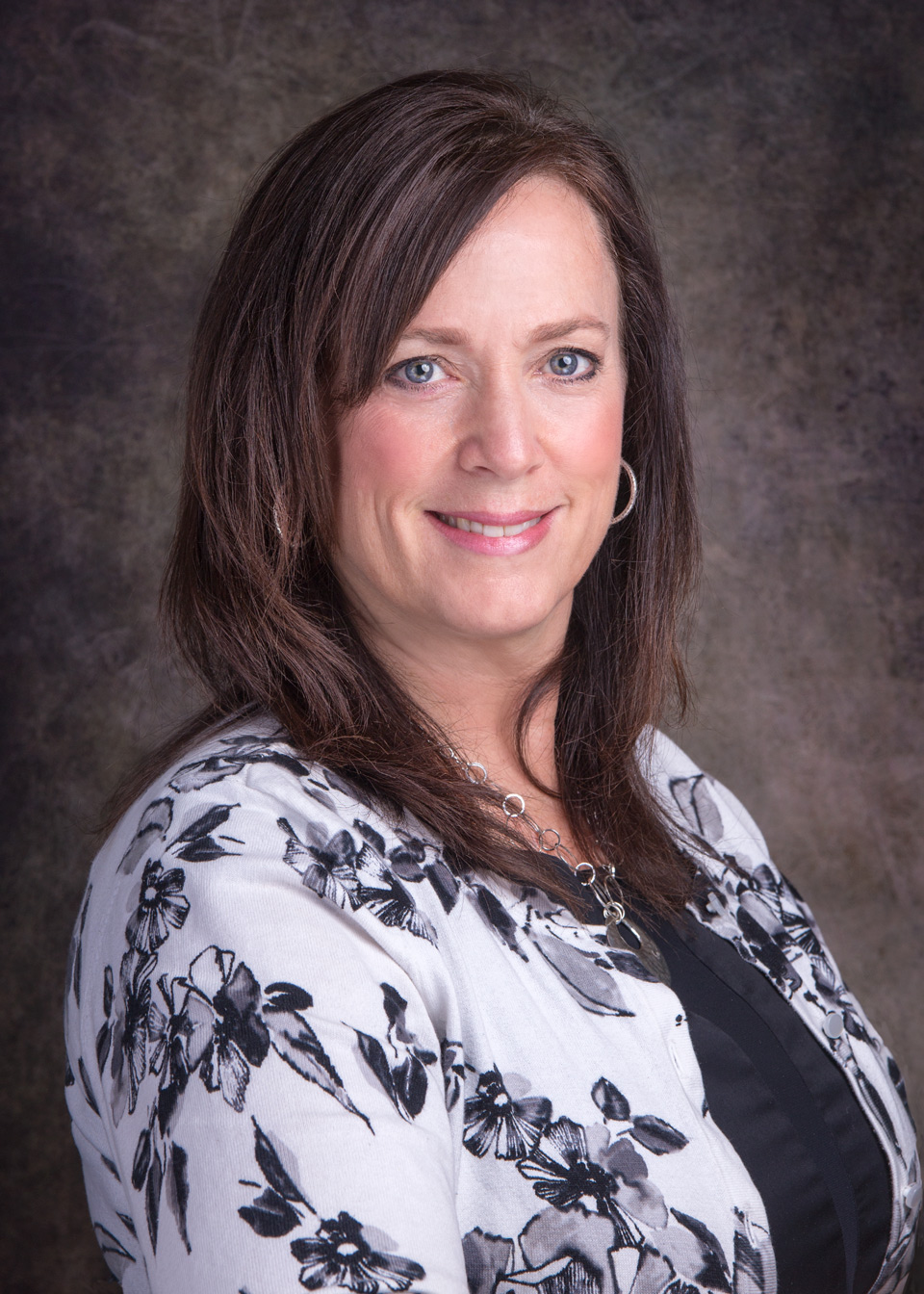 Current Year, 2023 ICD-10-CM Coding Guideline Updates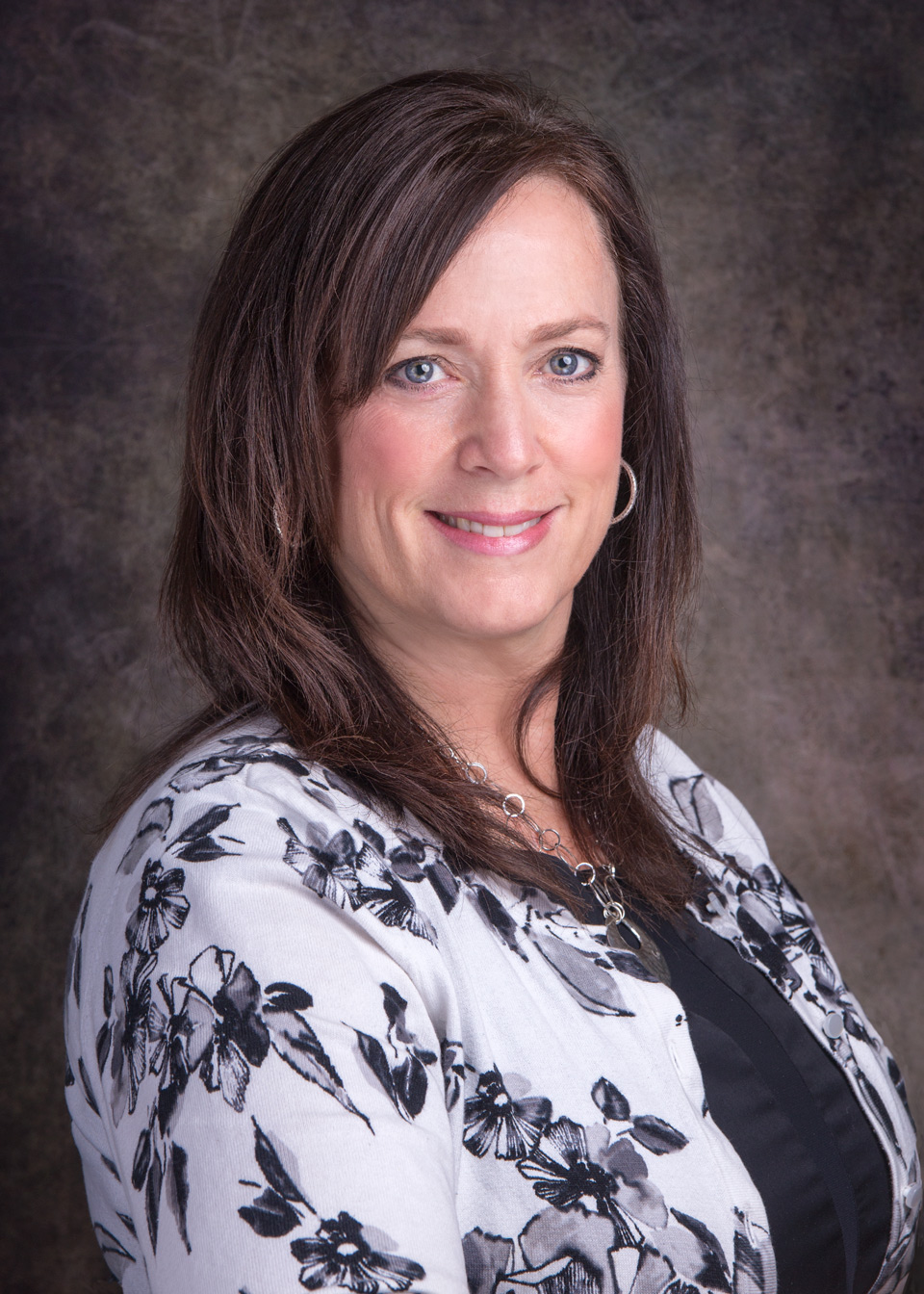 by Aimee L. Wilcox, CPMA, CCS-P, CST, MA, MT
on Dec 8th, 2022
Thursday @ 10:15 AM PST, 11:15 AM MST, 12:15 PM CST, 1:15 PM EST
Becoming familiar with the 2023 ICD-10-CM Coding Guideline Updates can be helpful for coding patient diagnoses correctly. Aimee walks you through the general guideline updates as well as the individual, chapter guideline updates
It will be worth your time to participate in this webinar.
this webinar requires a subscription to view. Webinars are viewable for free for 7 days after the presentation date.
Thank you for choosing Find-A-Code, please Sign In to remove ads.