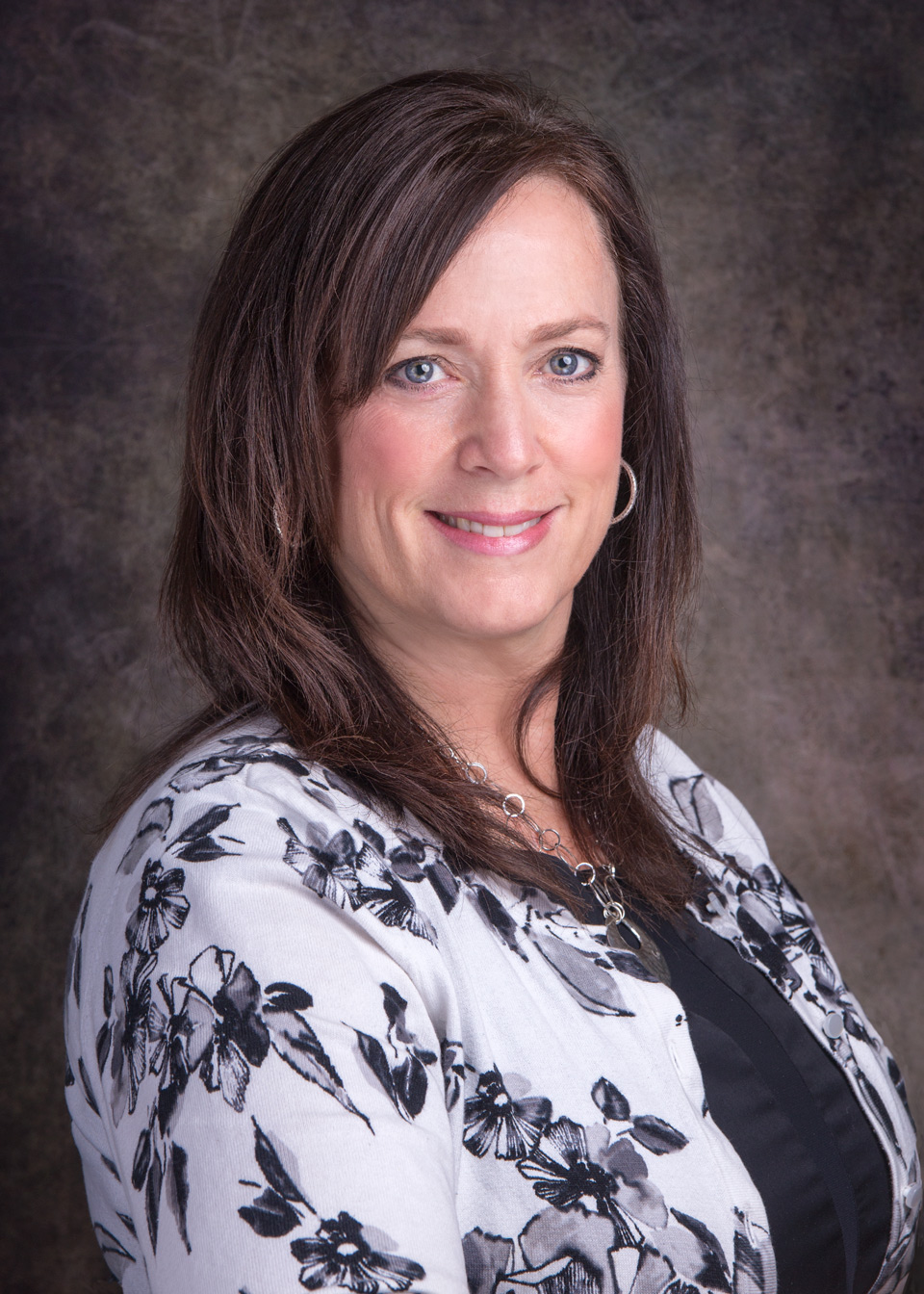 A Deep Dive into the 2023 MDM Table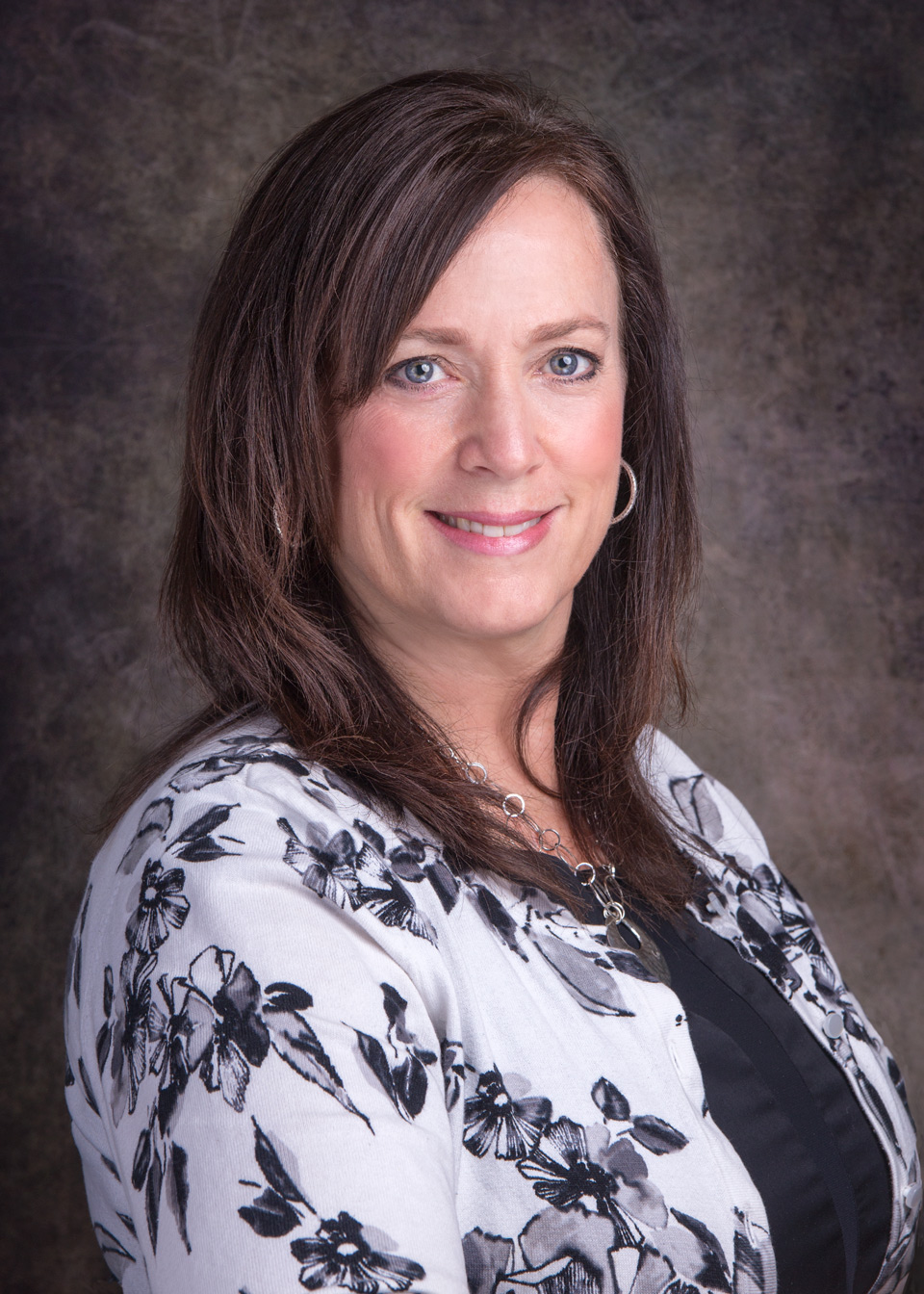 by Aimee L. Wilcox, CPMA, CCS-P, CST, MA, MT
on Aug 10th, 2023
2023 brought additional changes to the Medical Decision Making (MDM) table. Even more E/M services are now being scored on either MDM or time. This means that a comprehensive understanding of each of the elements of MDM is critical to ensuring proper code selection. Join us for this informative webinar led by an auditor who regularly reviews these types of claims and knows where the pitfalls are. Learn the differences between definitions and listen to examples of the different levels of each element of MDM.
this webinar requires a subscription to view. Webinars are viewable for free for 7 days after the presentation date.
Thank you for choosing Find-A-Code, please Sign In to remove ads.