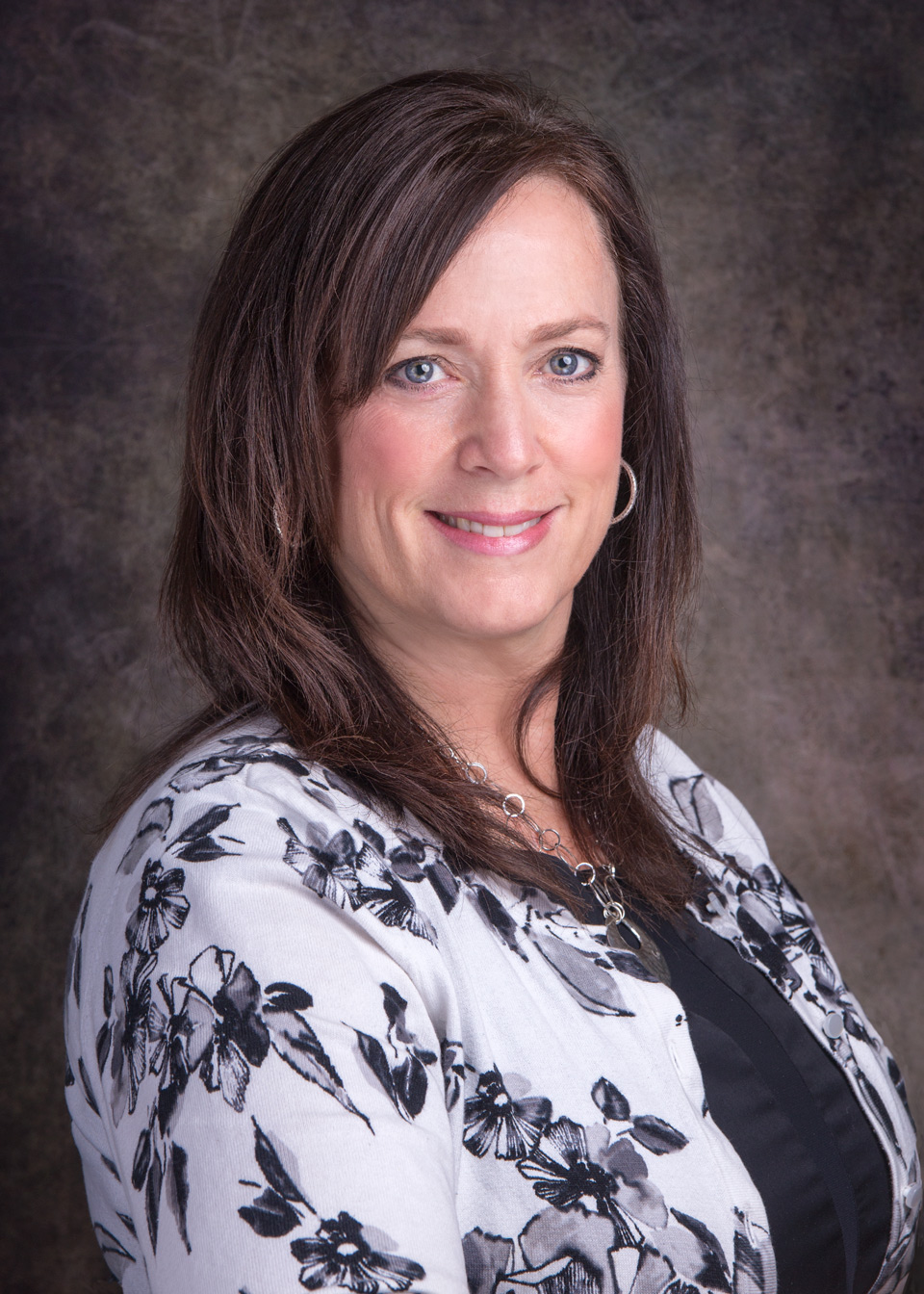 Diagnosis vs Problem EM MDM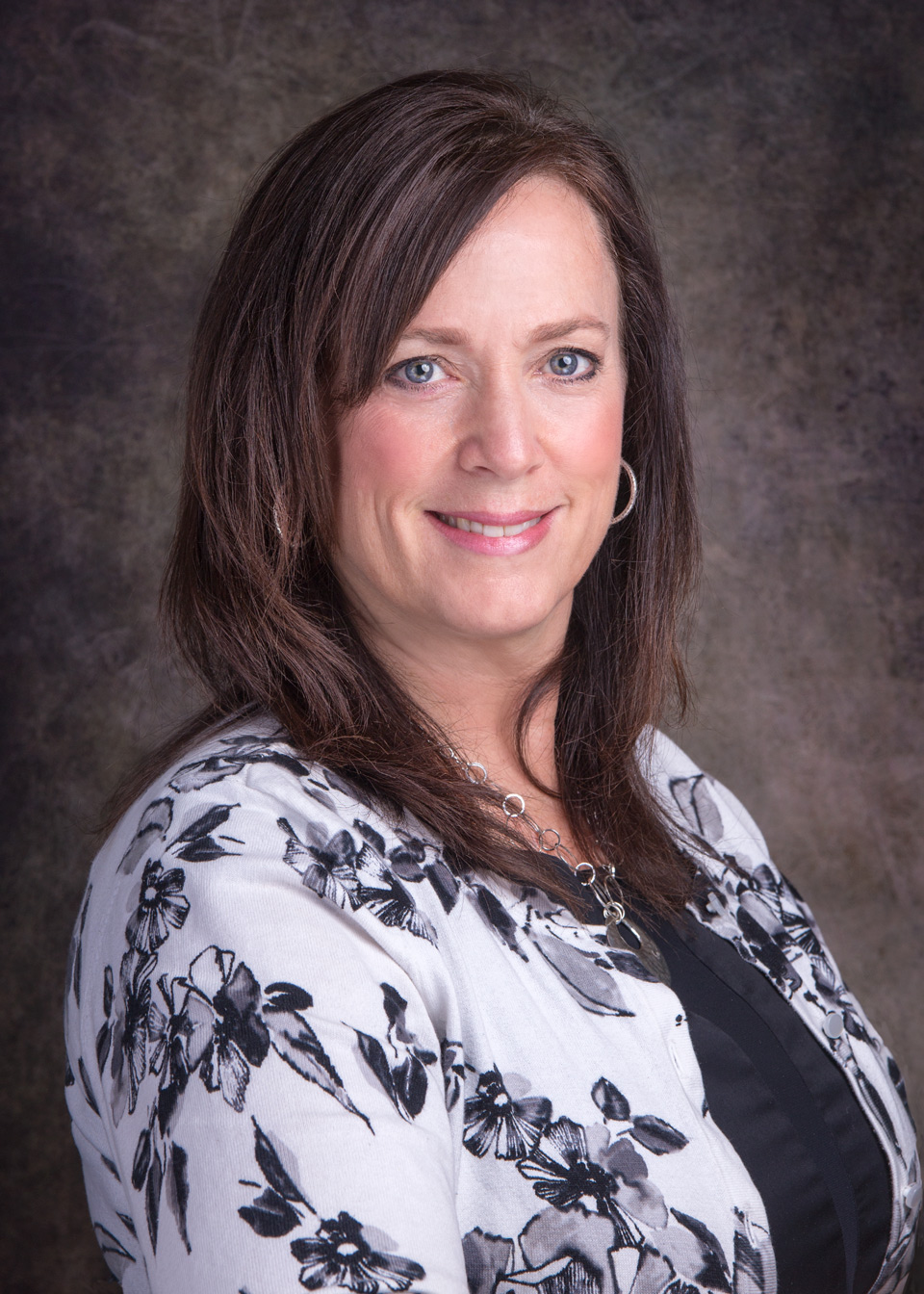 by Aimee L. Wilcox, CPMA, CCS-P, CST, MA, MT
on Apr 6th, 2023
Understanding the differentiation of a "problem" versus a "diagnosis" is essential to proper Evaluation and Management scoring. Join us as we discuss about how these elements play into medical decision-making and what needs to be documented to support E/M complexity.
this webinar requires a subscription to view. Webinars are viewable for free for 7 days after the presentation date.
Thank you for choosing Find-A-Code, please Sign In to remove ads.