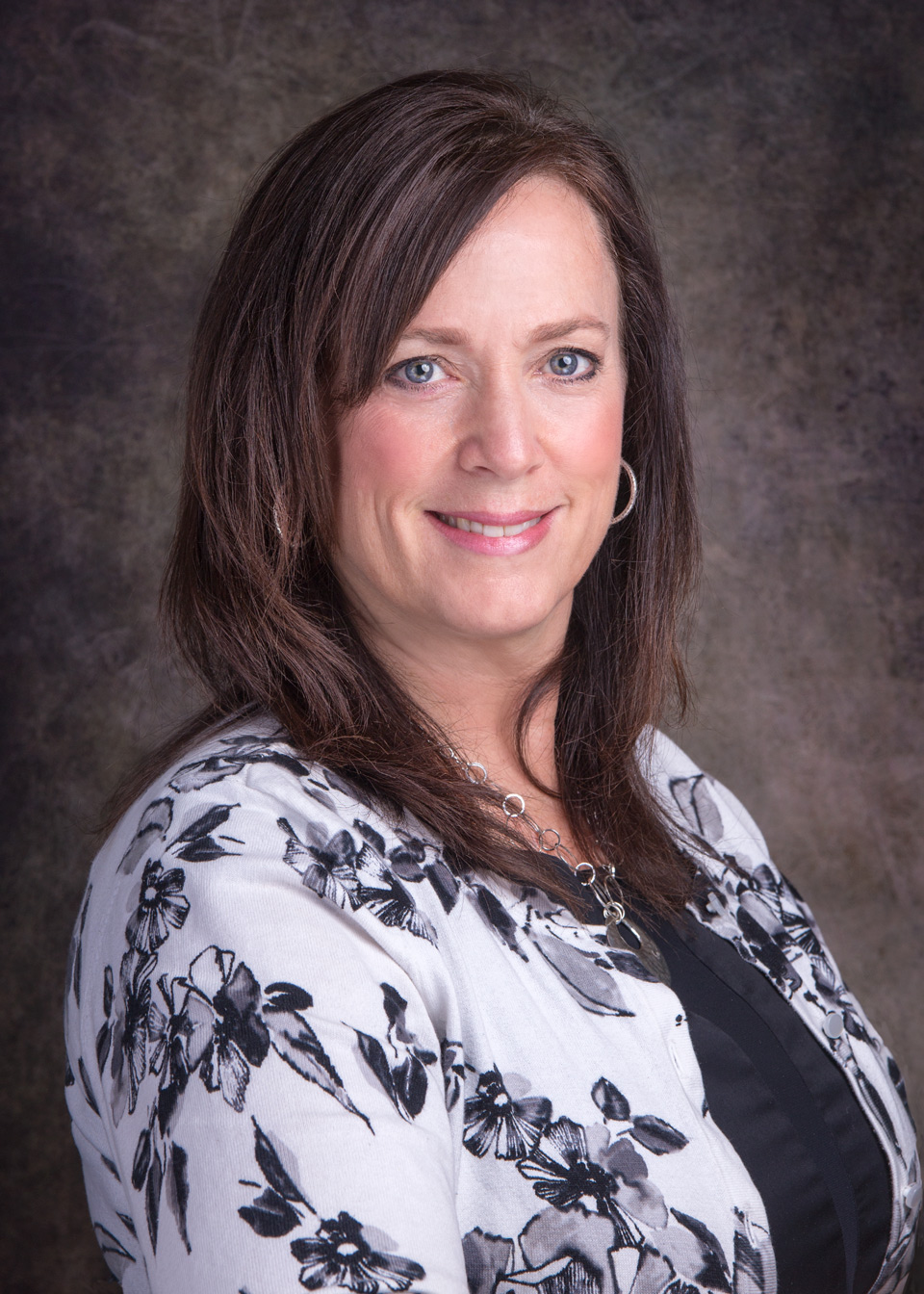 The Differences between Medicare and CPT, Reporting Prolonged Services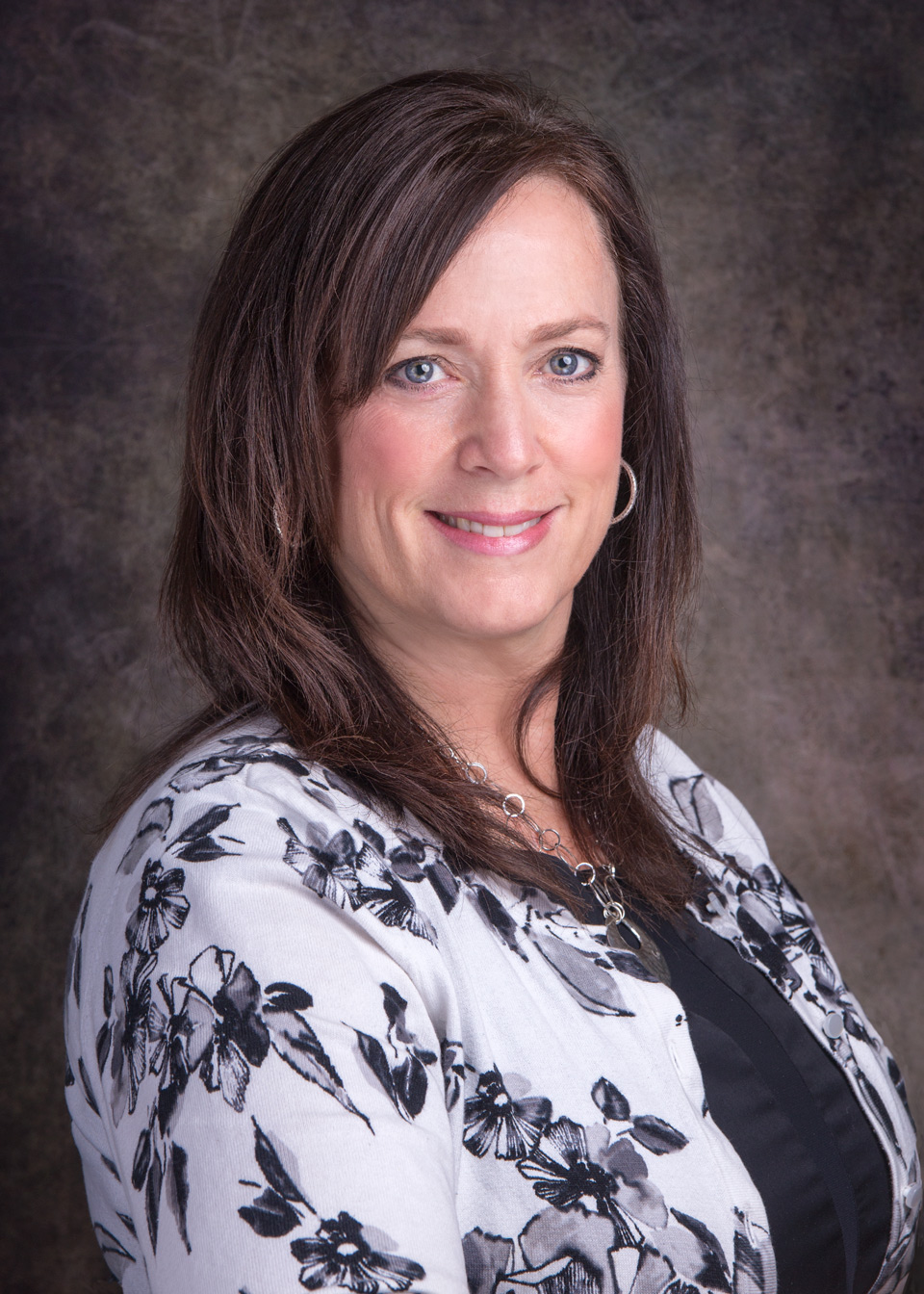 by Aimee L. Wilcox, CPMA, CCS-P, CST, MA, MT
on Feb 2nd, 2023
Prolonged services reporting has changed for 2023. Tune into this informative webinar to review the changes including coding examples for payers following CPT guidelines as well as Medicare. Be sure you are prepared and that your documentation meets individual payer requirements.
this webinar requires a subscription to view. Webinars are viewable for free for 7 days after the presentation date.
Thank you for choosing Find-A-Code, please Sign In to remove ads.