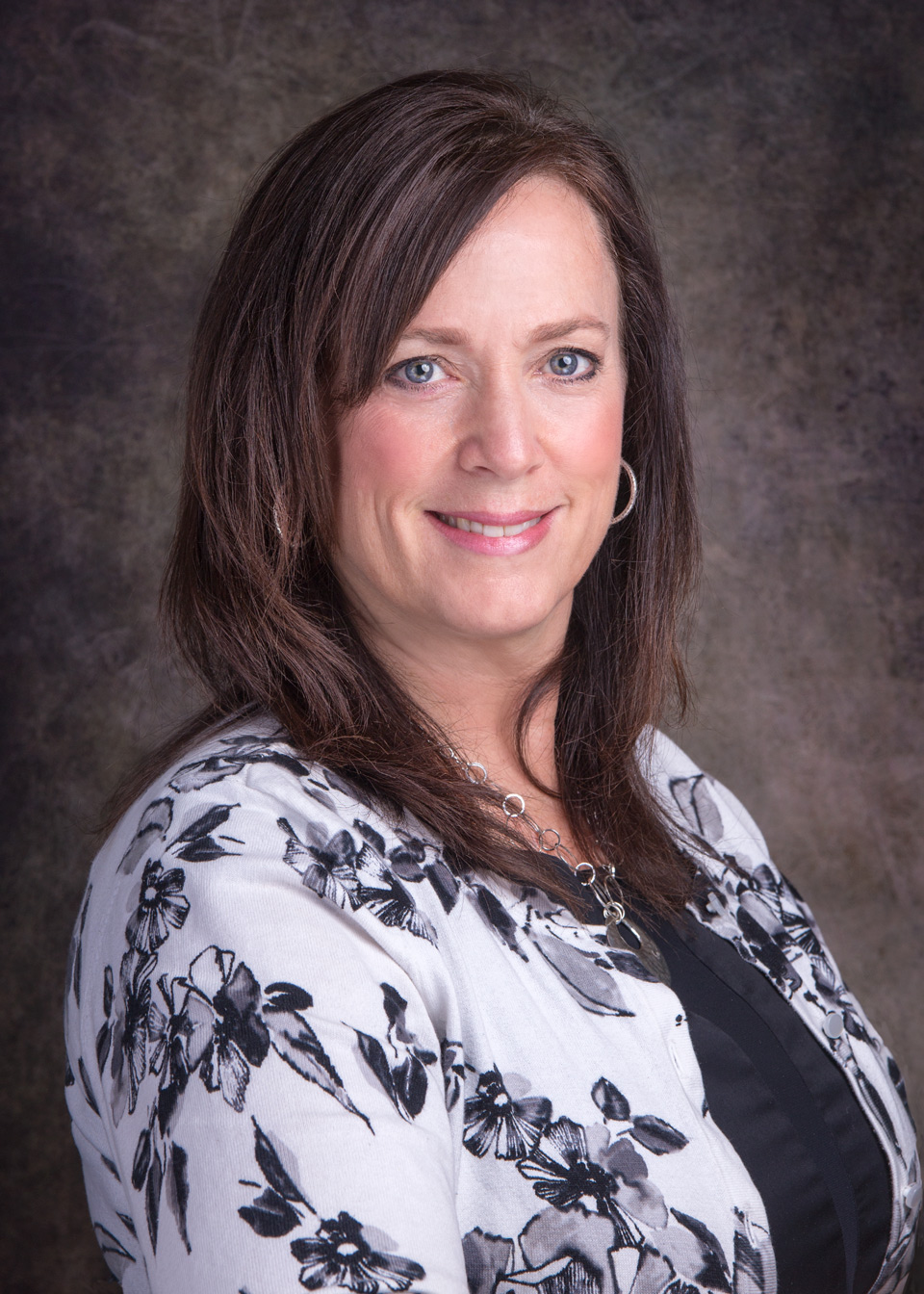 Emergency Department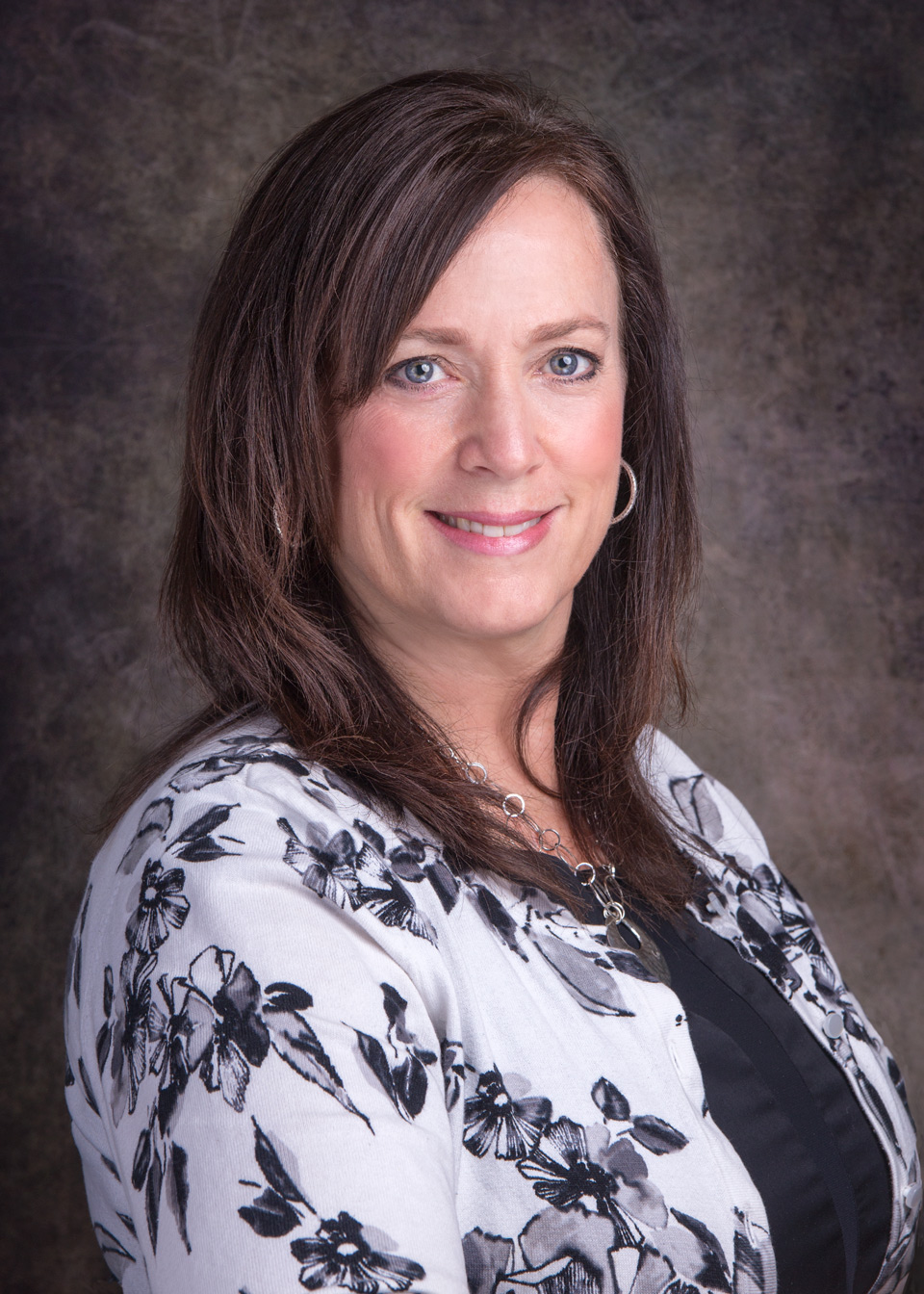 by Aimee L. Wilcox, CPMA, CCS-P, CST, MA, MT
on Jun 22nd, 2023
Thursday @ 10:15 AM PST, 11:15 AM MST, 12:15 PM CST, 1:15 PM EST
Emergency Department E/M services were significantly revised beginning in 2023. Key components as we knew them are gone and observation services were also changed. Join us for this informative webinar to learn what needs to be done to ensure that your documentation and coding practices are current and compliant.
About Aimee L. Wilcox, CPMA, CCS-P, CST, MA, MT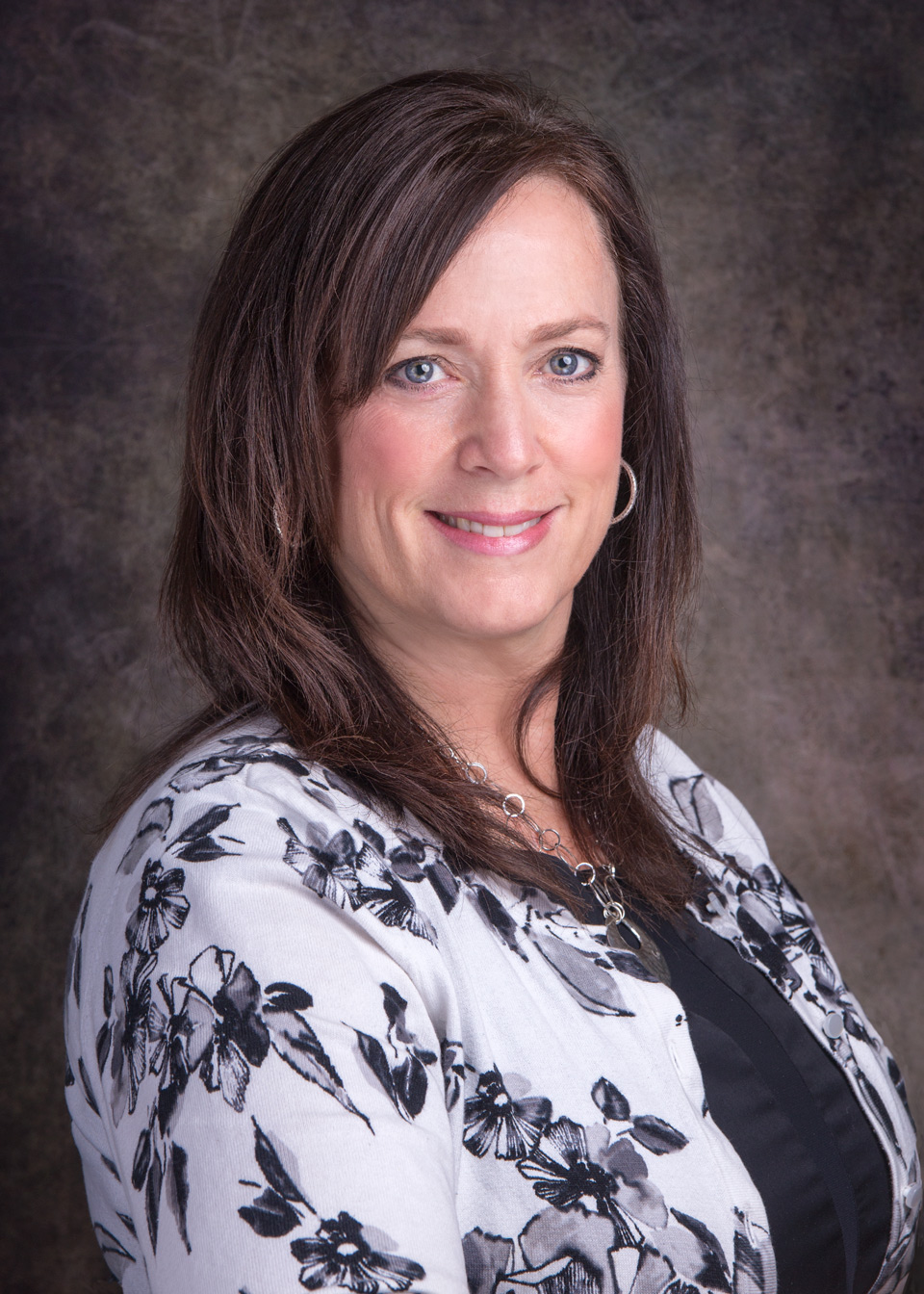 Aimee L. Wilcox is a medical coding, billing, and auditing consultant, author, and educator with more than 30 years of clinical and administrative experience in healthcare, coding, billing, and auditing. Medicine, including coding and billing, is a constantly changing field full of challenges and learning and she loves both. Aimee believes there are talented medical professionals who, with proper training and excellent information, can continue to practice the art of healing while feeling secure in their billing and reimbursement for such care.
Thank you for choosing Find-A-Code, please Sign In to remove ads.