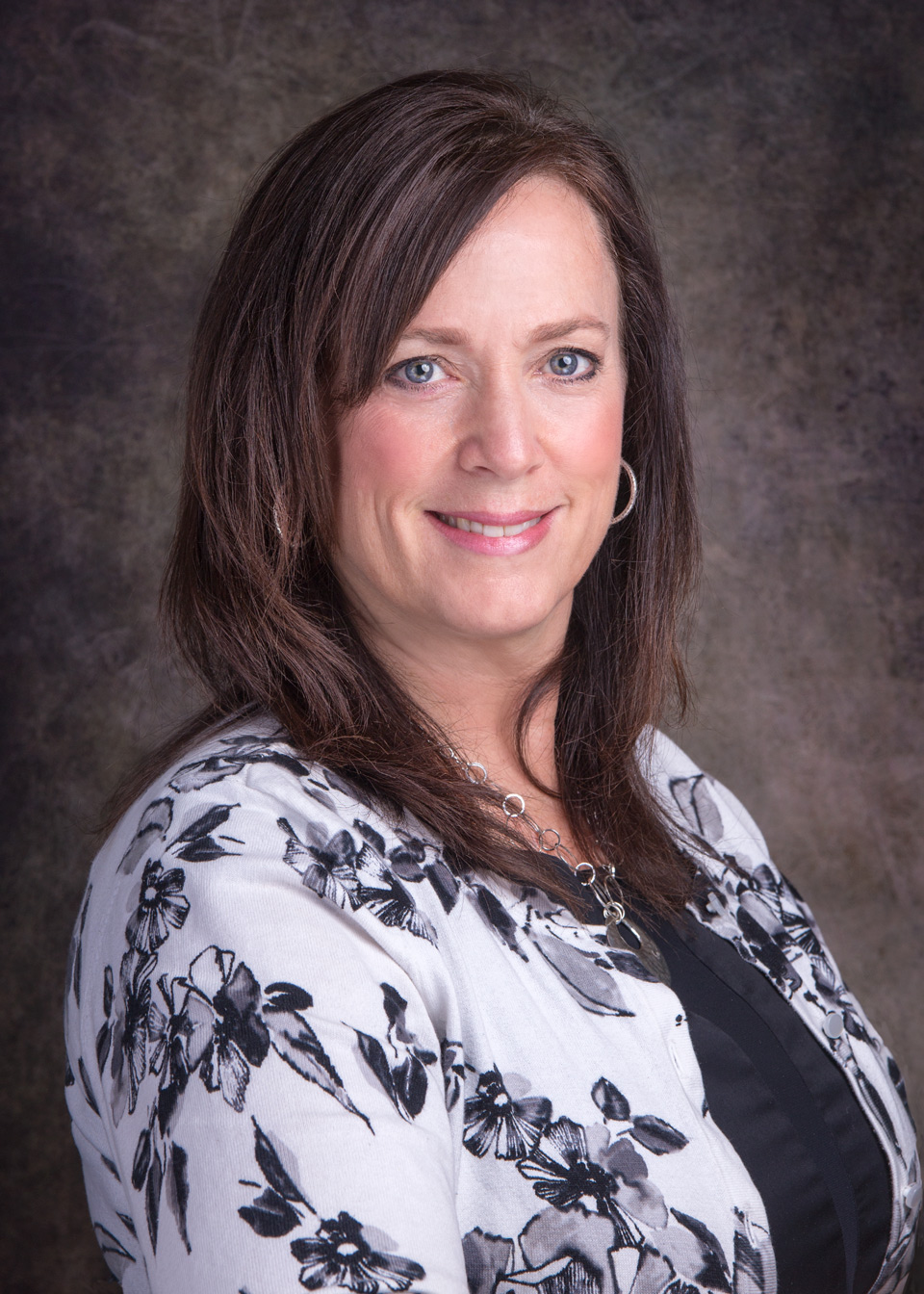 Formatting & Documentation Best Practices for Evaluation & Management Services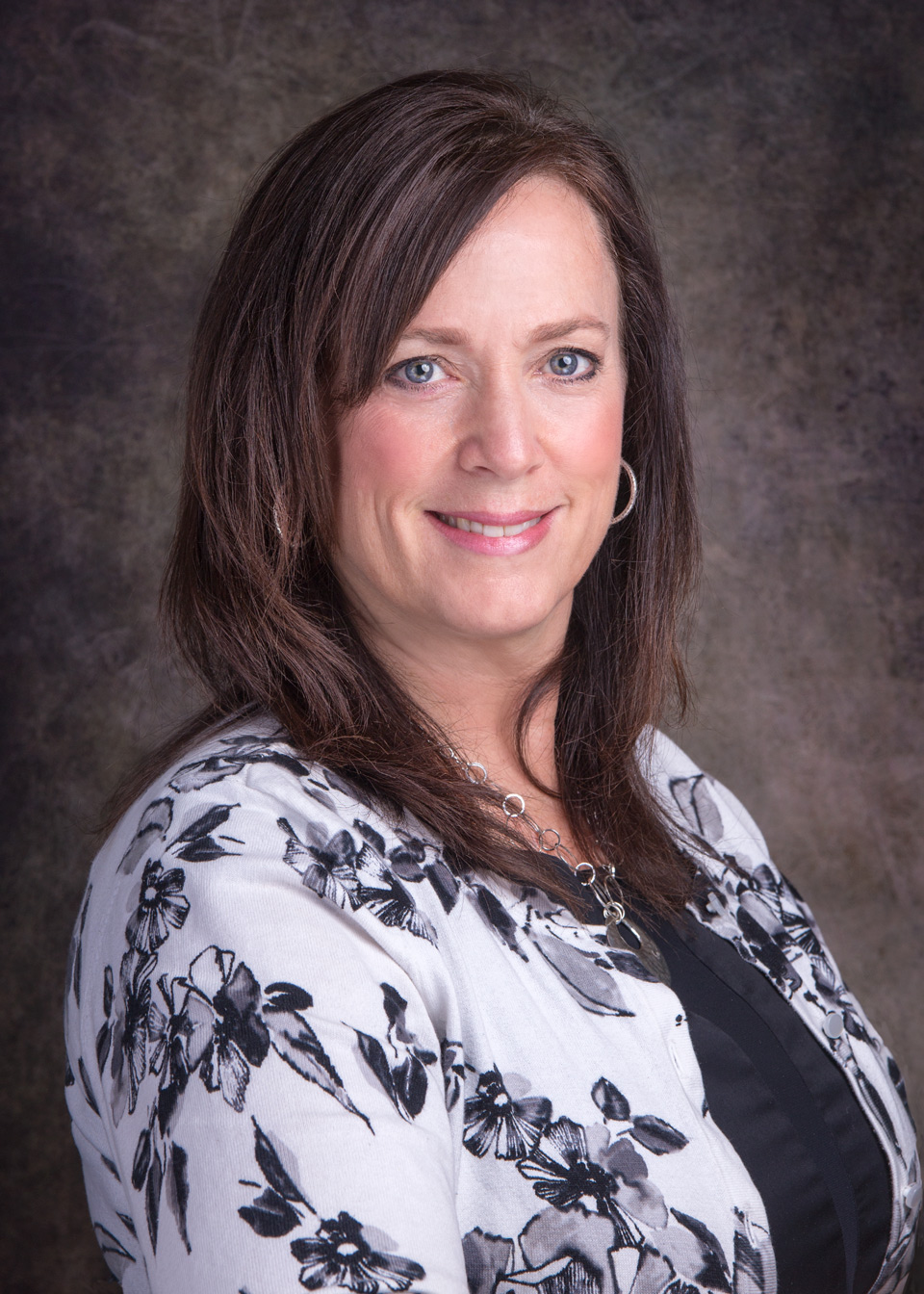 by Aimee L. Wilcox, CPMA, CCS-P, CST, MA, MT
on Jul 20th, 2023
Join us to learn 7 reasons for standardizing your medical records. We include ways to format the medical record, which can be helpful when documenting the visit. A standard format can provide benefits, such as reminders to record pertinent information, allow for the exchange of PHI between providers, and reduce incomplete or inaccurate data which can lead to inaccurate coding. It can also streamline your workflow, which saves time and money as well as providing more accurate diagnosis and better treatment for patients.
this webinar requires a subscription to view. Webinars are viewable for free for 7 days after the presentation date.
Thank you for choosing Find-A-Code, please Sign In to remove ads.