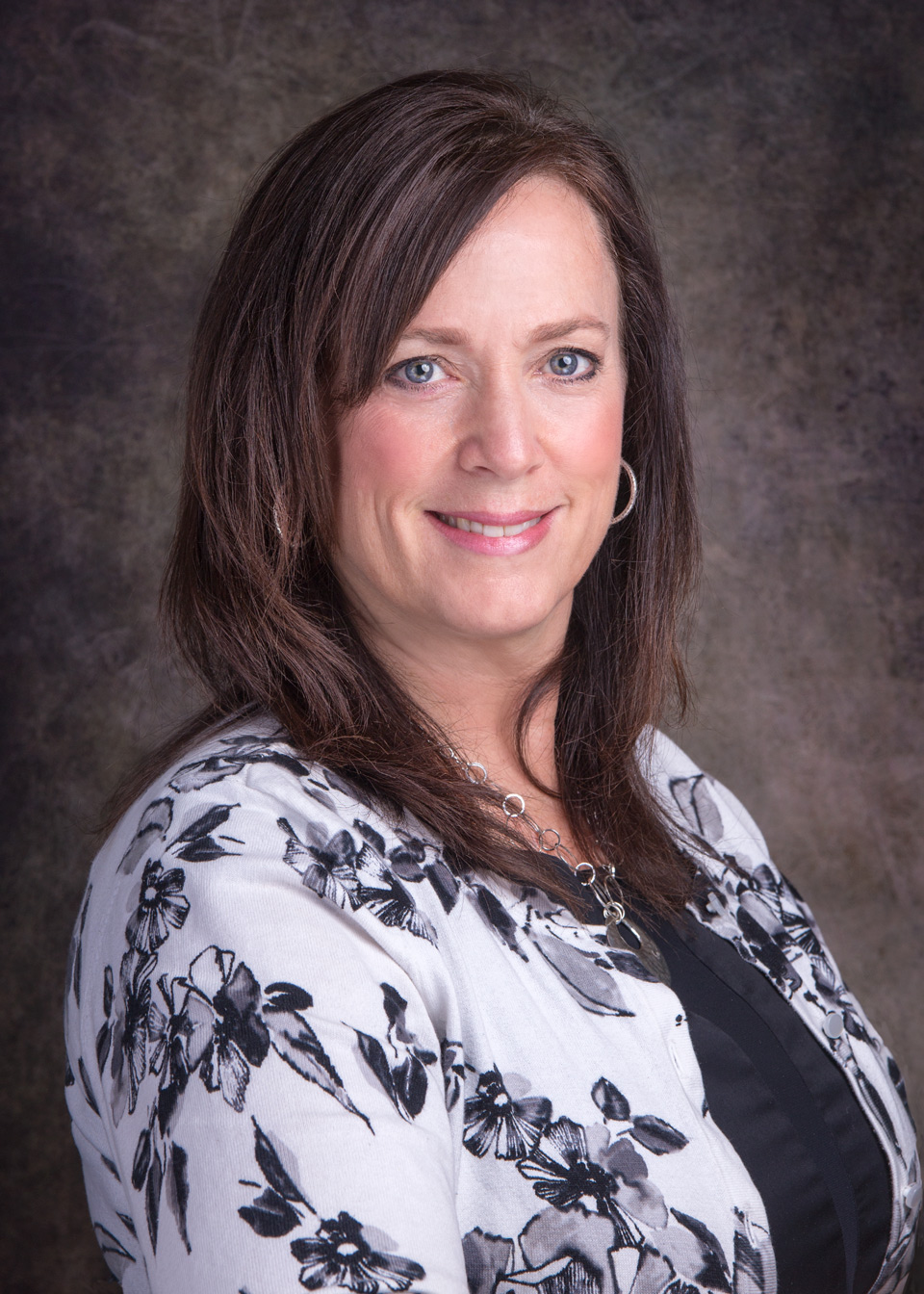 ICD-10-CM Guidelines for Coding Symptoms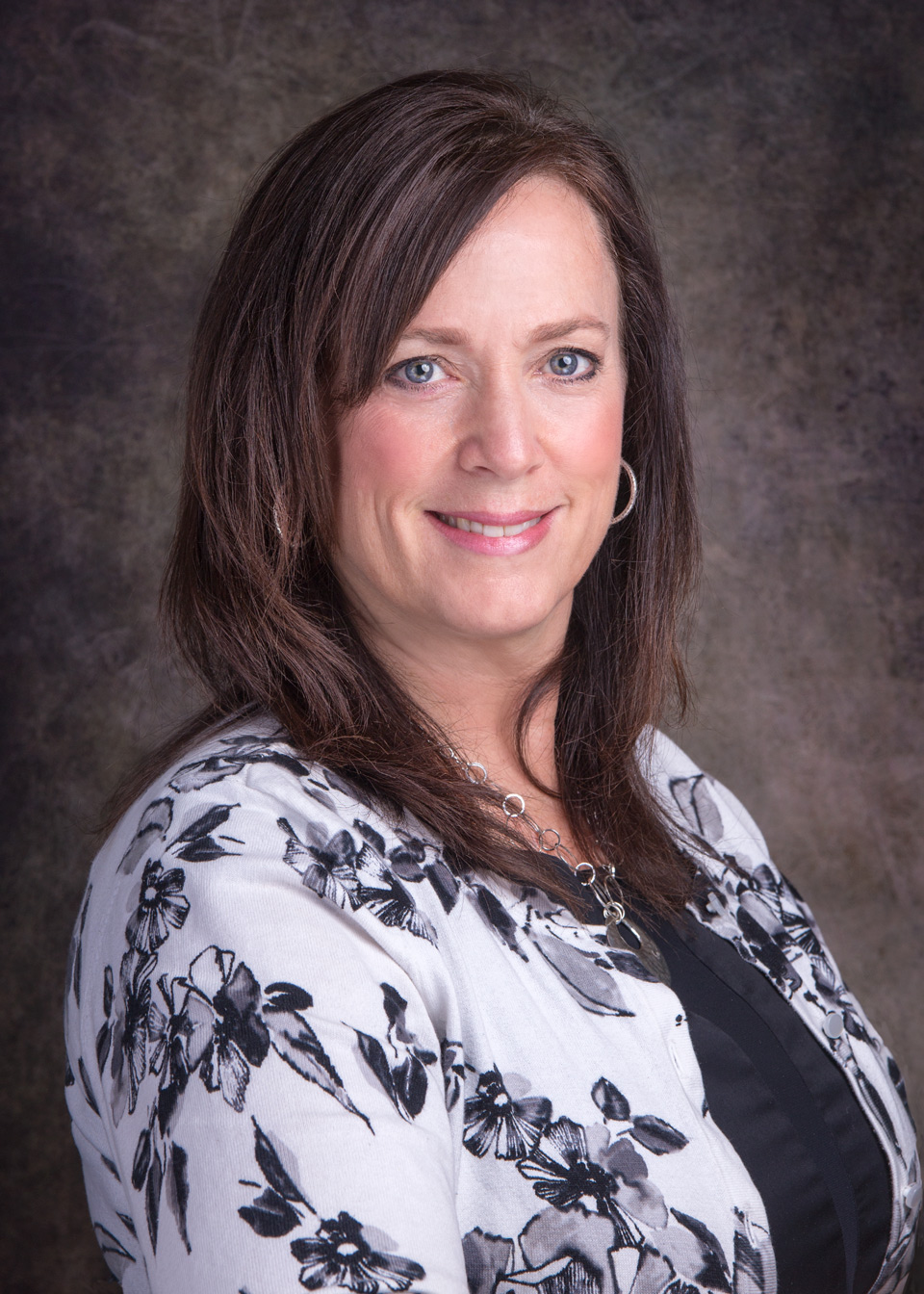 by Aimee L. Wilcox, CPMA, CCS-P, CST, MA, MT
on Nov 15th, 2023
Wednesday @ 10:15 AM PST, 11:15 AM MST, 12:15 PM CST, 1:15 PM EST
Coding signs and symptoms is an area that has historically been a little problematic. You need to be very careful when reporting a sign or symptom to make sure you are following the rules. Watch this informative webinar which covers the rules, documentation requirements, and new ICD-10-CM codes. There are also some coding examples to help increase your understanding.
Register for November 15, 2023
this webinar requires a subscription to view. Webinars are viewable for free for 7 days after the presentation date.
Thank you for choosing Find-A-Code, please Sign In to remove ads.