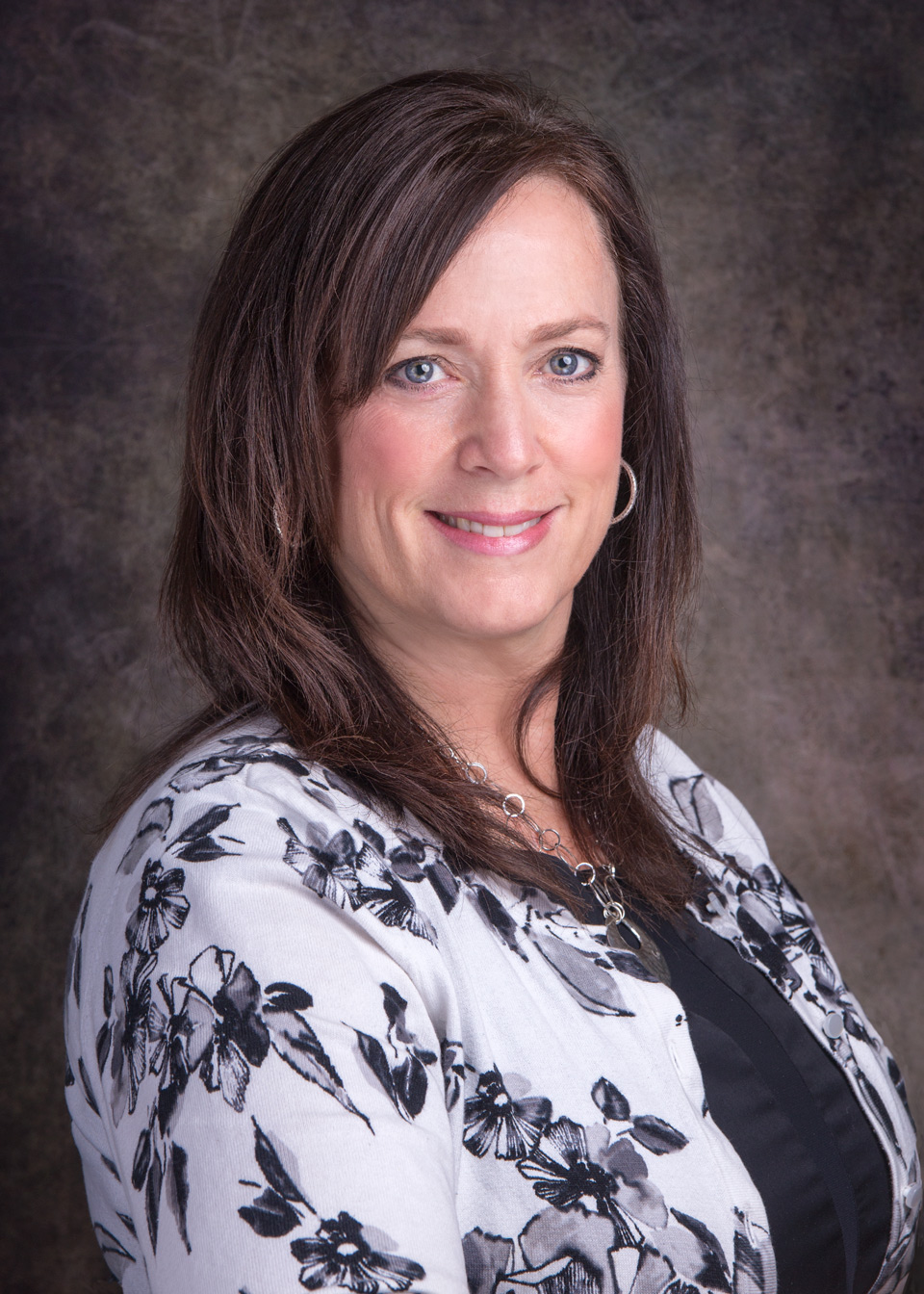 Injection Coding Changes for 2020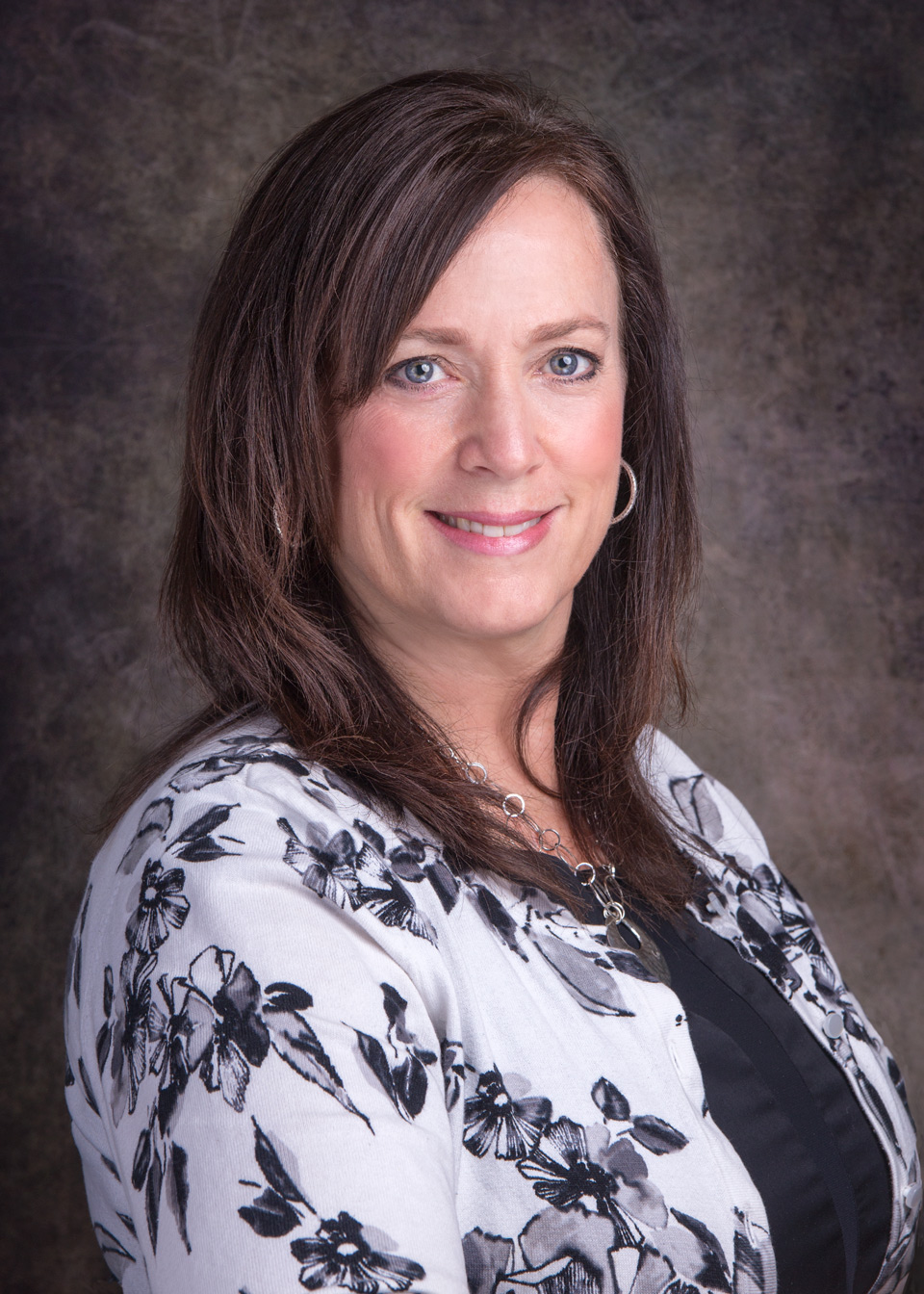 by Aimee L. Wilcox, CPMA, CCS-P, CST, MA, MT
on Apr 2nd, 2020
Are you aware of the injection coding changes that went into effect in 2020? New codes were added to report sacroiliac joint diagnostic injections and nerve destruction, as well as trigeminal and genicular nerve branch injections, among others. Understanding what to look for in the documentation to support reimbursement for these services and avoid denials are key issues of discussion in this webinar. Join us for a review of the new and revised injection codes and the guidelines that support proper reimbursement.
this webinar requires a subscription to view. Webinars are viewable for free for 7 days after the presentation date.
Thank you for choosing Find-A-Code, please Sign In to remove ads.