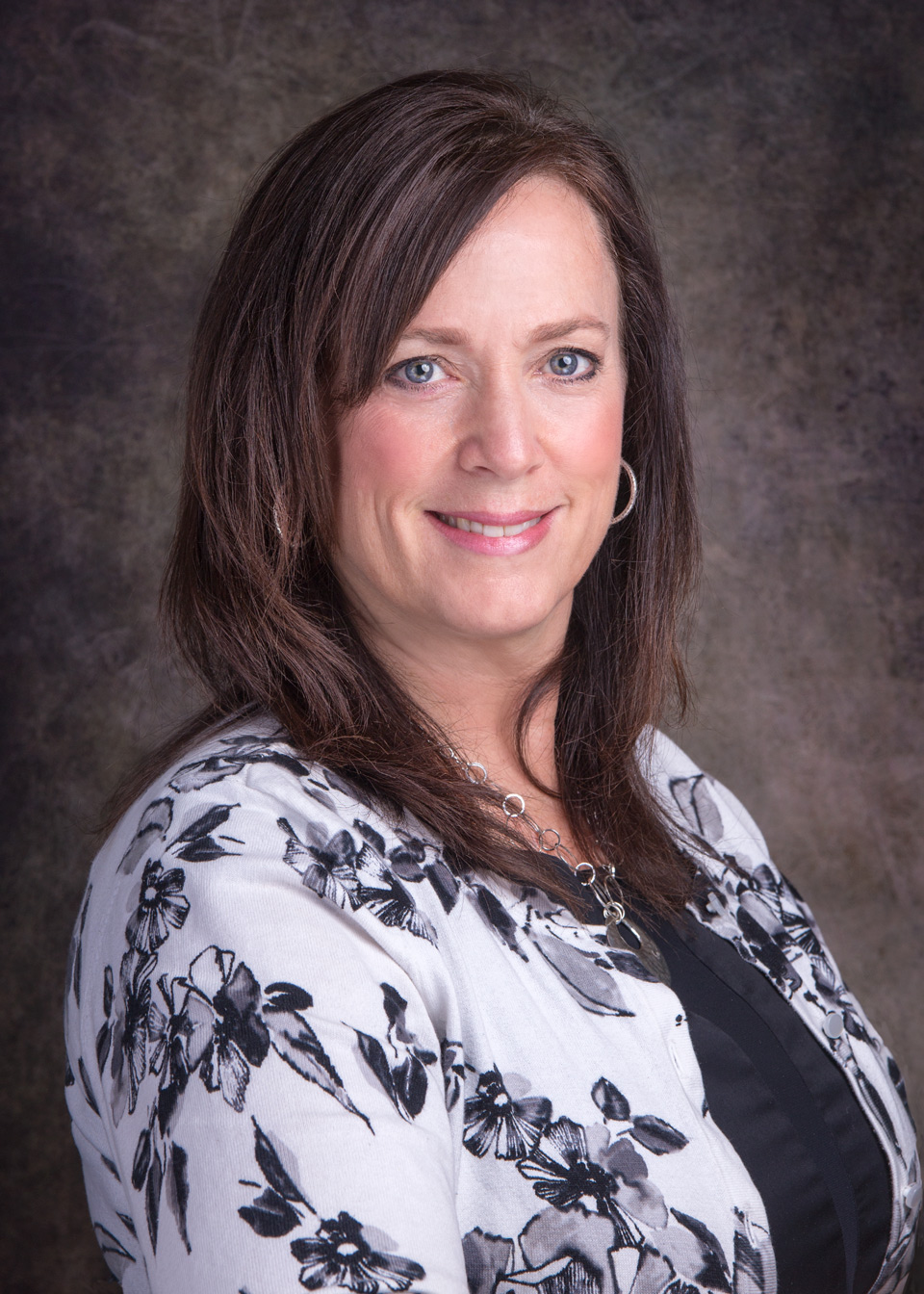 What Are ICD-10 Codes and What Has Changed Since Implementation?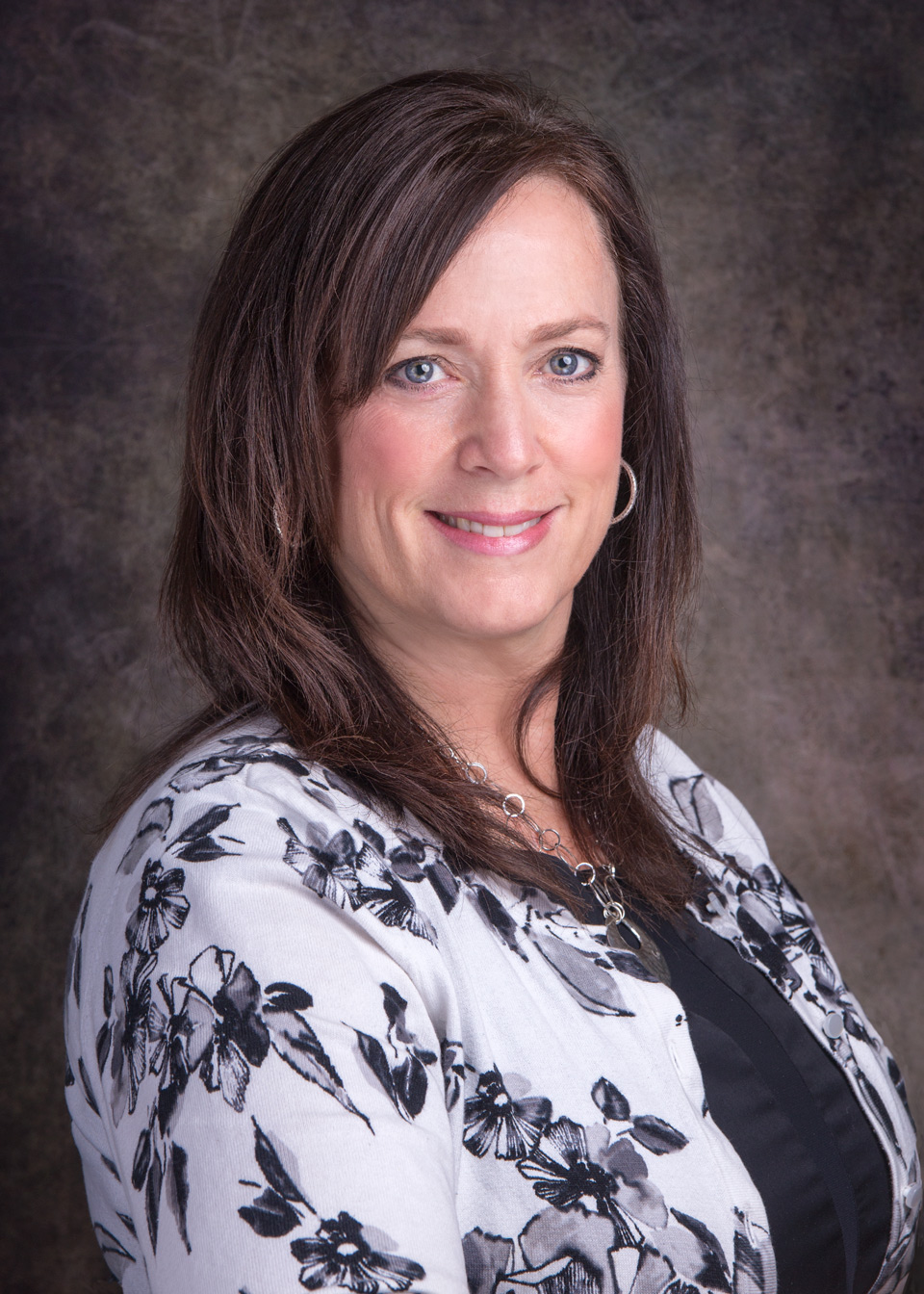 by Aimee L. Wilcox, CPMA, CCS-P, CST, MA, MT
on Jan 23rd, 2020
Some of the most often searched questions on the internet include, what are ICD 10 codes, how many ICD 10 codes are there, what does ICD 10 CM stand for, when did ICD 10 start, and everyone's favorite coding question, "what is the ICD 10 code for… (fill in the blank). It's been a few years since ICD-10-CM was released and implemented and a lot has changed. In this webinar we will discuss
How payers use ICD-10-CM coding to determine funding for risk-adjusted plans

Where to locate the ICD-10-CM general and chapter-specific guidelines for each diagnosis code and how to properly use them to avoid denials or audit issues

What payer policies say about assigning the correct diagnosis code to support medical necessity

Why it is important to audit and train staff and providers on proper documentation to support each diagnosis code assigned and how Provider Documentation Guides (PDGs) can reduce the time a provider must spend on this training

And so much more
this webinar requires a subscription to view. Webinars are viewable for free for 7 days after the presentation date.
Thank you for choosing Find-A-Code, please Sign In to remove ads.