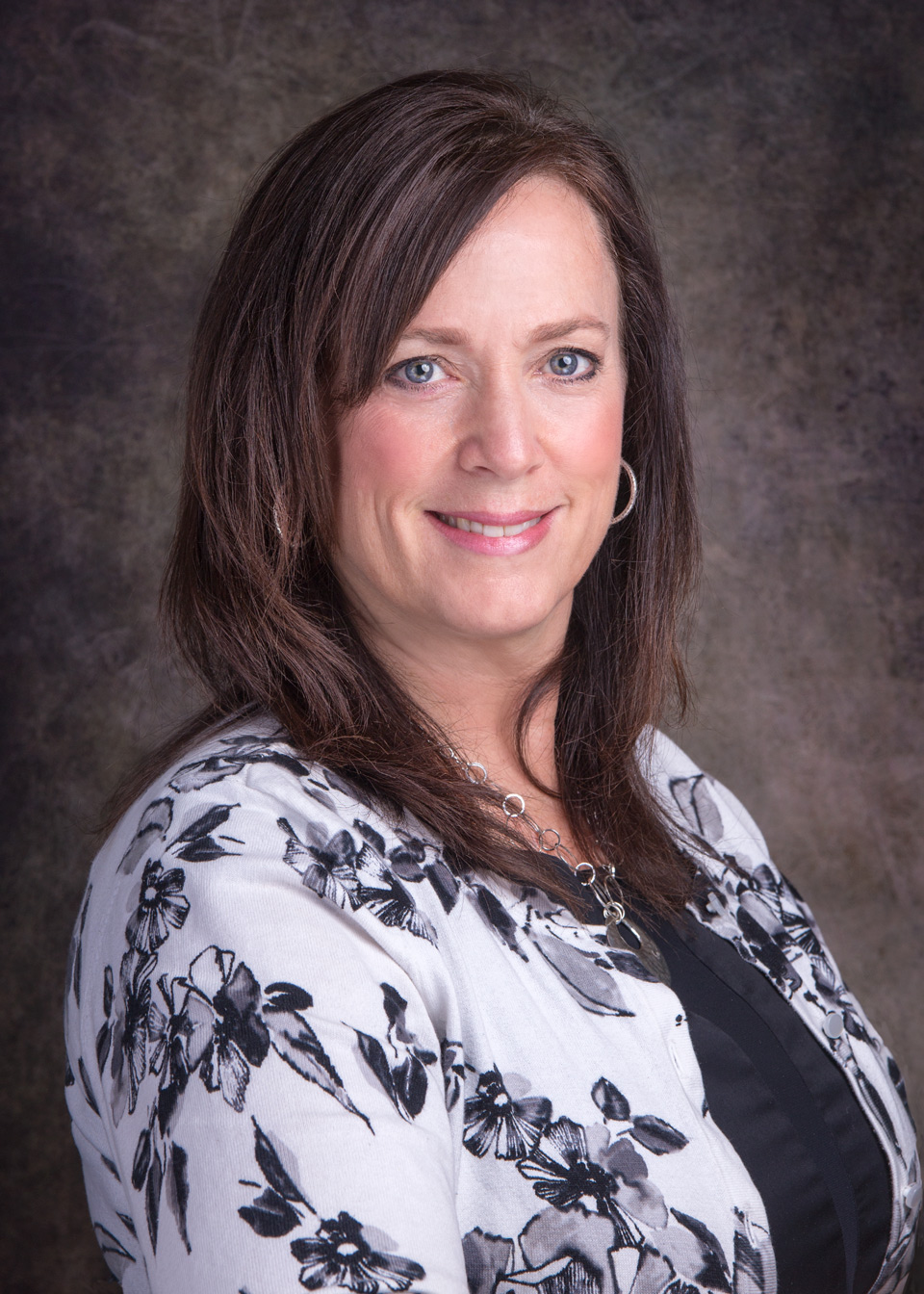 Dealing with the Little Coding Conundrums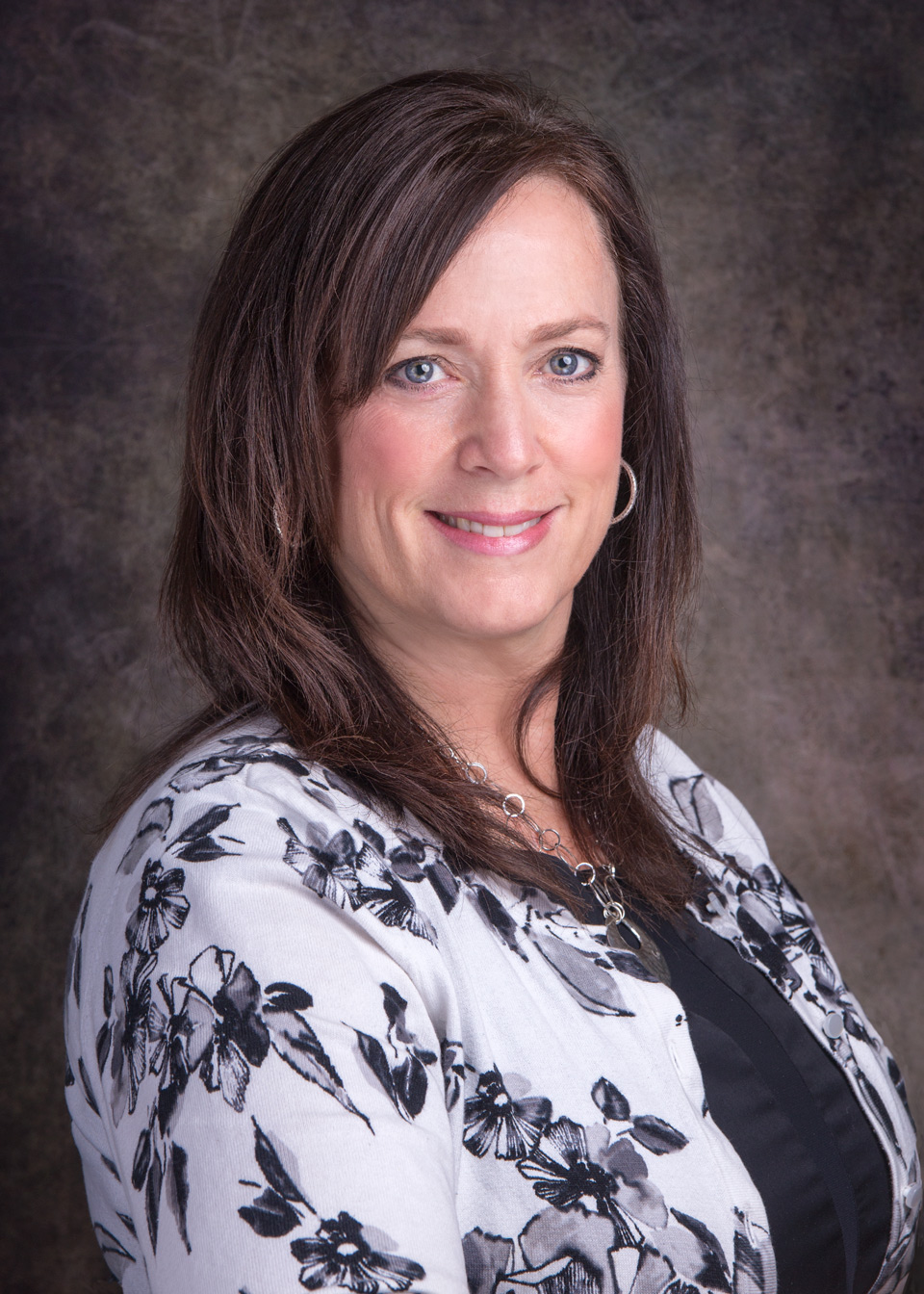 by Aimee L. Wilcox, CPMA, CCS-P, CST, MA, MT
on Jul 7th, 2022
Do you find yourself a little confused when trying to decide how to code certain procedures or services? This webinar will help you wade through some of the confusion. It includes some guidance on modifier 25, E/M services, critical care, abnormal findings, BMI, COVID-19, and others. Join Aimee as she guides you through some of these conundrums.
this webinar requires a subscription to view. Webinars are viewable for free for 7 days after the presentation date.
Thank you for choosing Find-A-Code, please Sign In to remove ads.