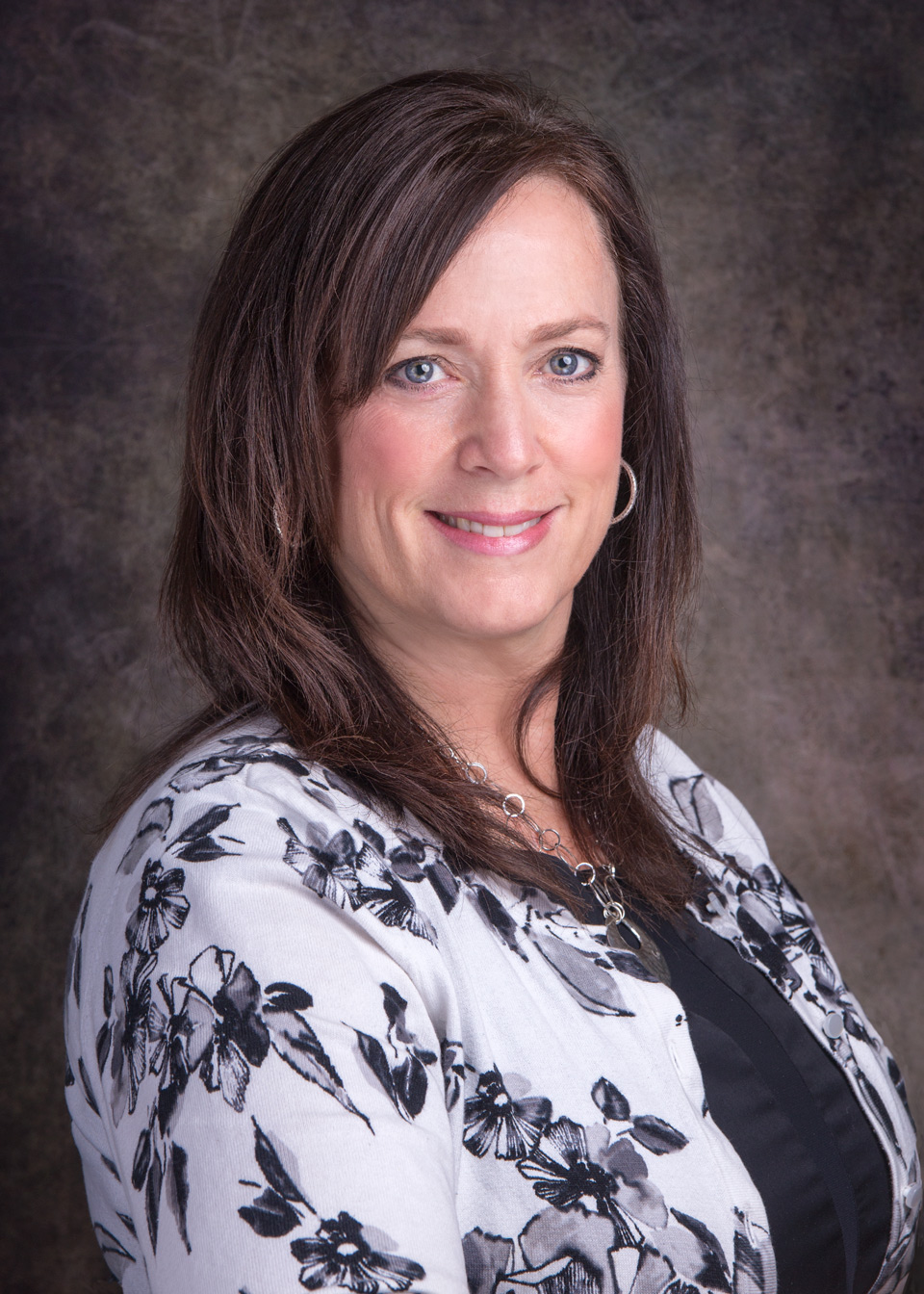 Coding 2022 Care Management Services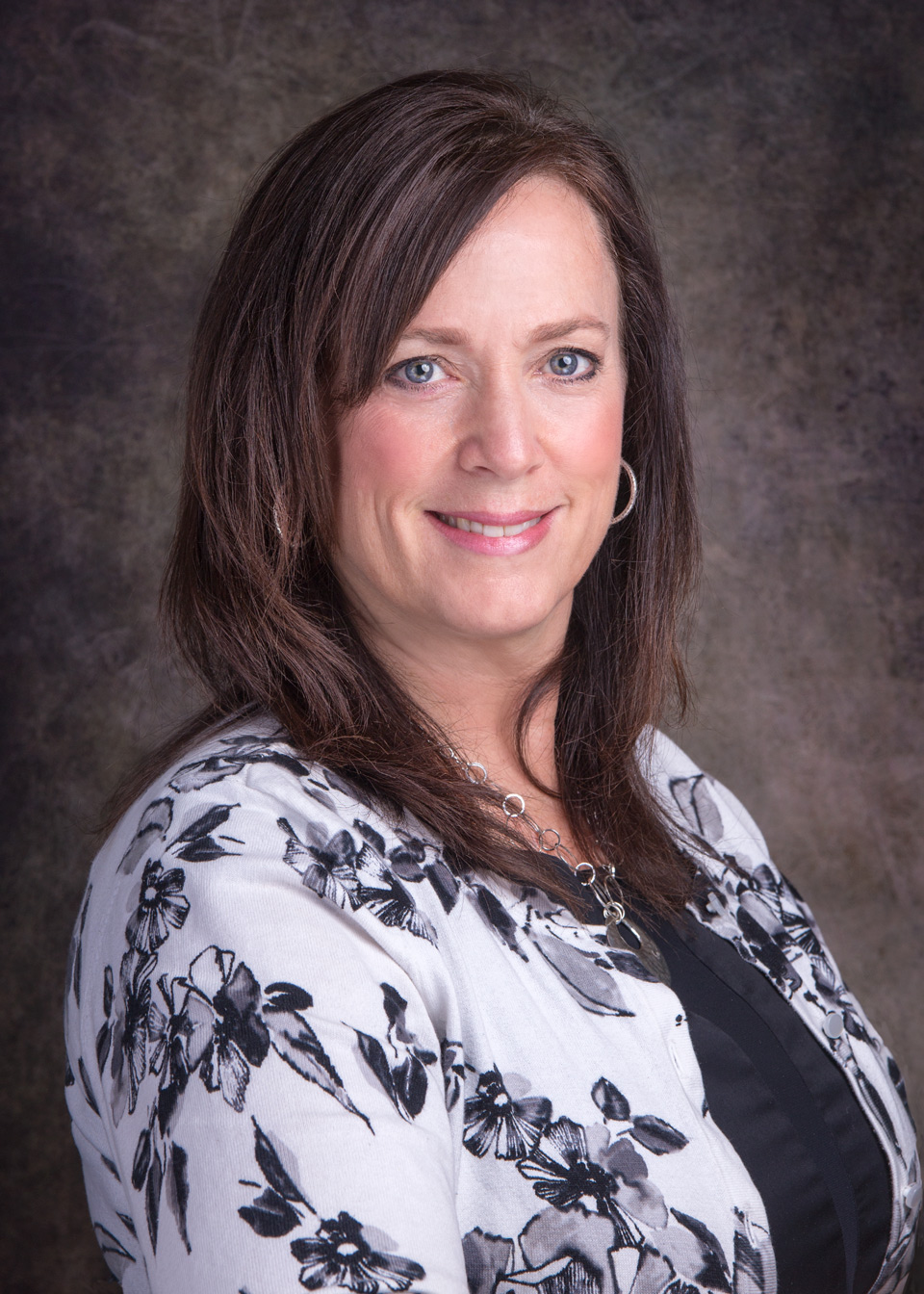 by Aimee L. Wilcox, CPMA, CCS-P, CST, MA, MT
on Jun 2nd, 2022
The healthcare industry recognizes that patients with chronic conditions fare better when their care is appropriately managed. In 2022, care management services underwent significant changes to better address treatment options to promote optimal outcomes for these types of patients. This webinar reviews what these changes are and what is required to properly document and report these services. Make sure you are doing it right before the auditors come knocking on your door.
this webinar requires a subscription to view. Webinars are viewable for free for 7 days after the presentation date.
Thank you for choosing Find-A-Code, please Sign In to remove ads.