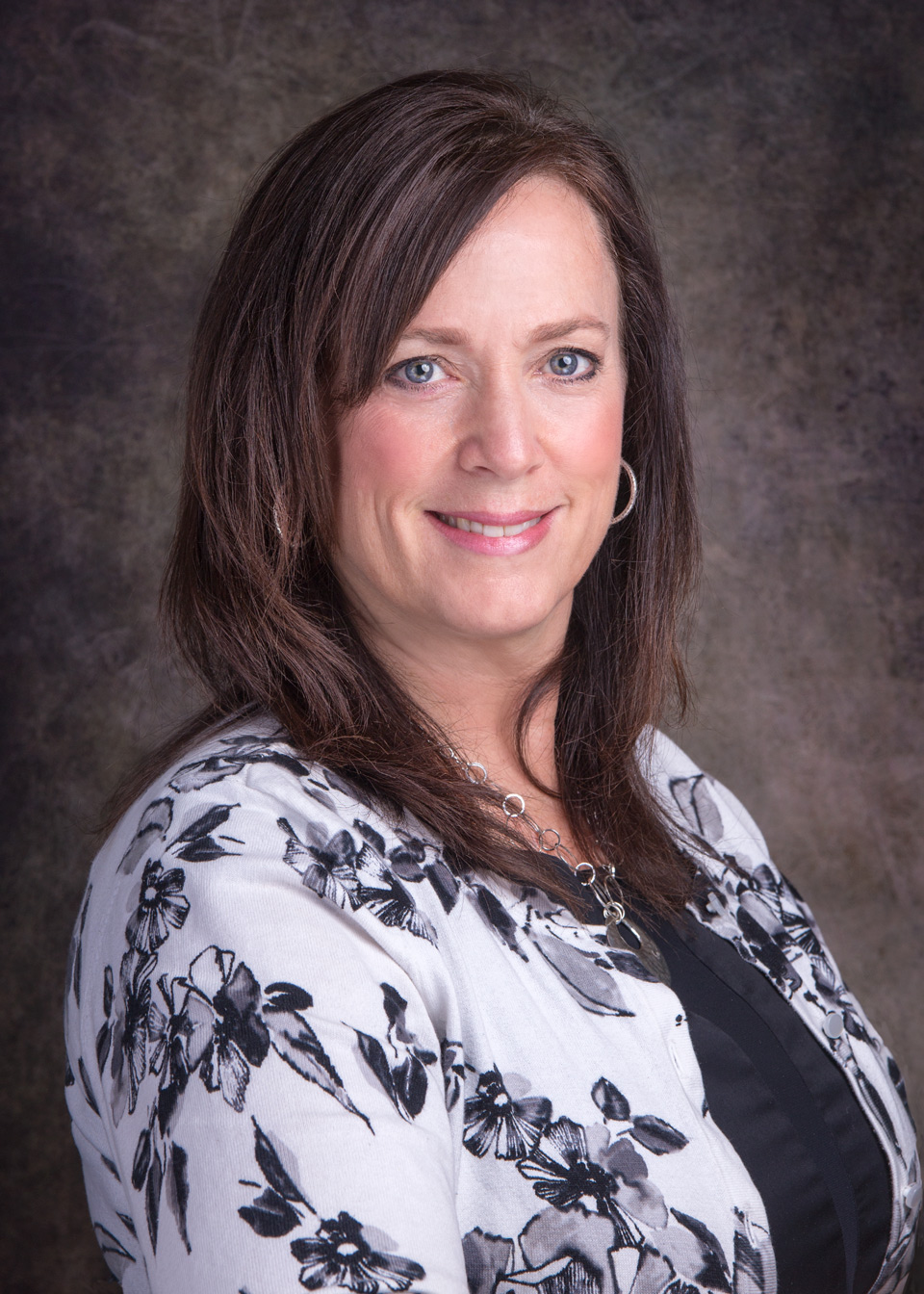 Keeping up to date on reporting changes...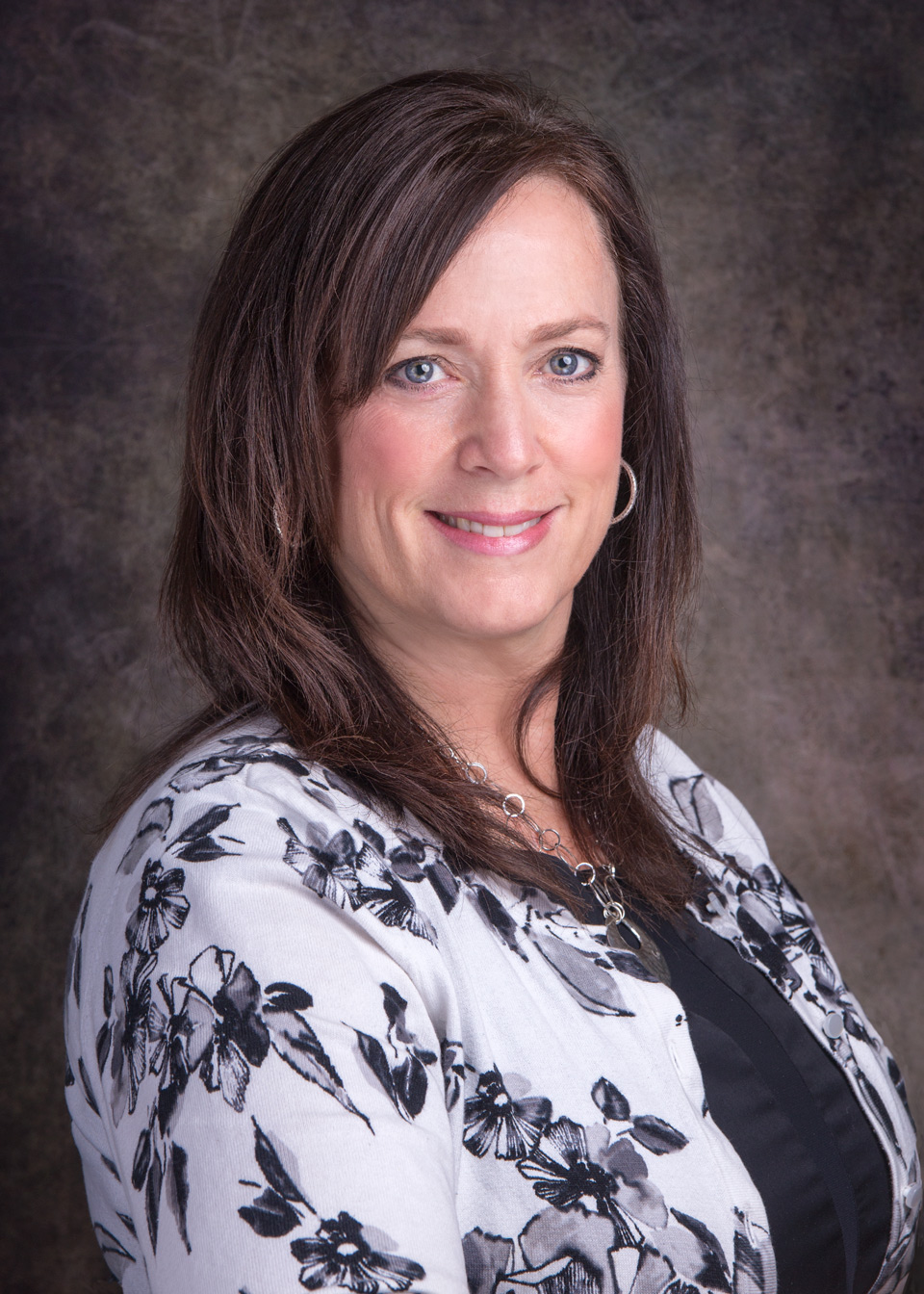 by Aimee L. Wilcox, CPMA, CCS-P, CST, MA, MT
on Mar 9th, 2023
March 9, 2023
Thursday @ 10:15 AM PST, 11:15 AM MST, 12:15 PM CST, 1:15 PM EST
Properly reporting split or shared patient encounters can be tricky. The CPT codebook just began defining this type of encounter and the 2023 Medicare Physician Fee Schedule Final Rule included some changes. Tune into this informative webinar to ensure that you are doing things the right way.
this webinar requires a subscription to view. Webinars are viewable for free for 7 days after the presentation date.
Thank you for choosing Find-A-Code, please Sign In to remove ads.