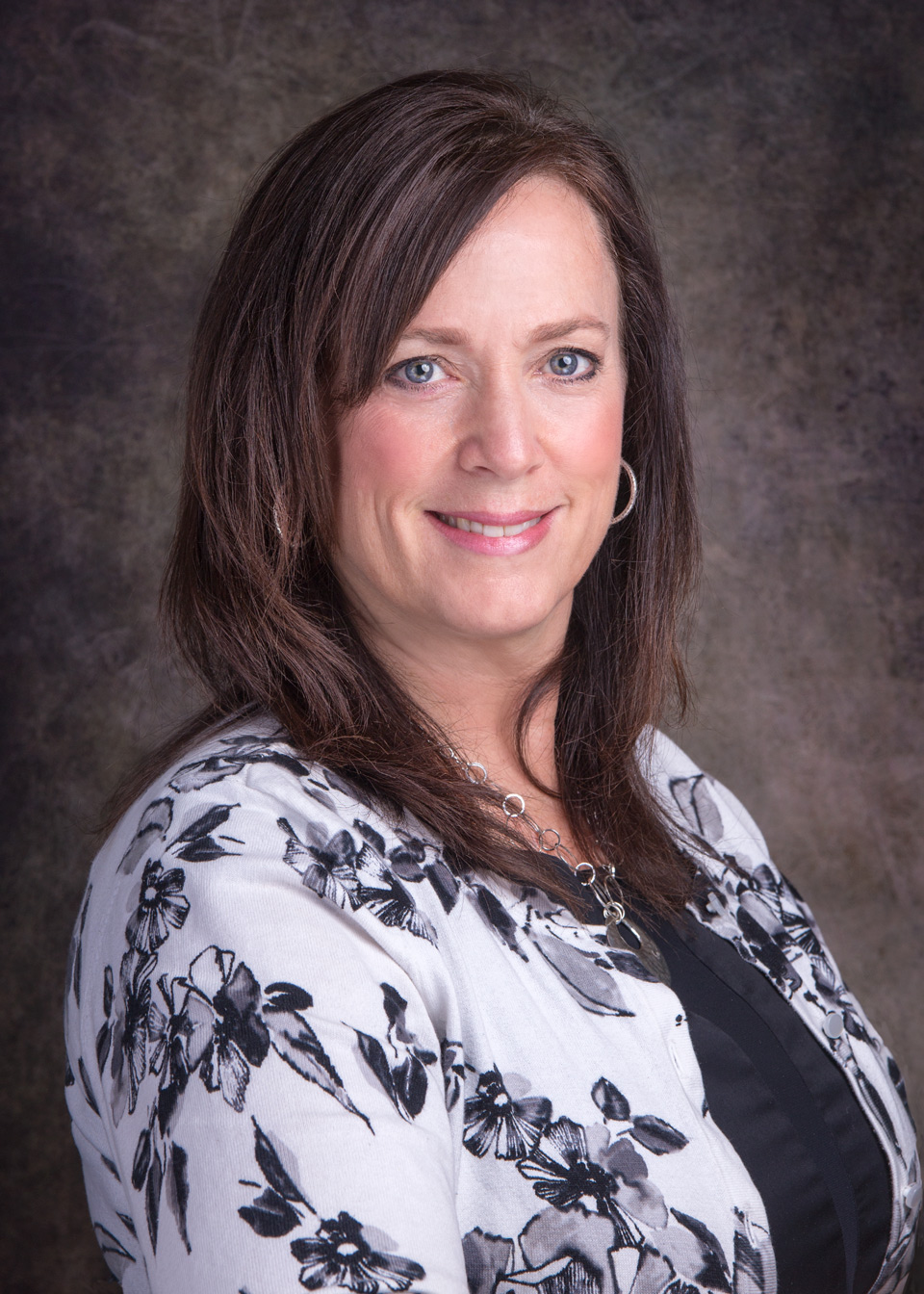 AMA Announced New E/M Guideline Changes on March 9, 2021 Retroactively Effective to January 1, 2021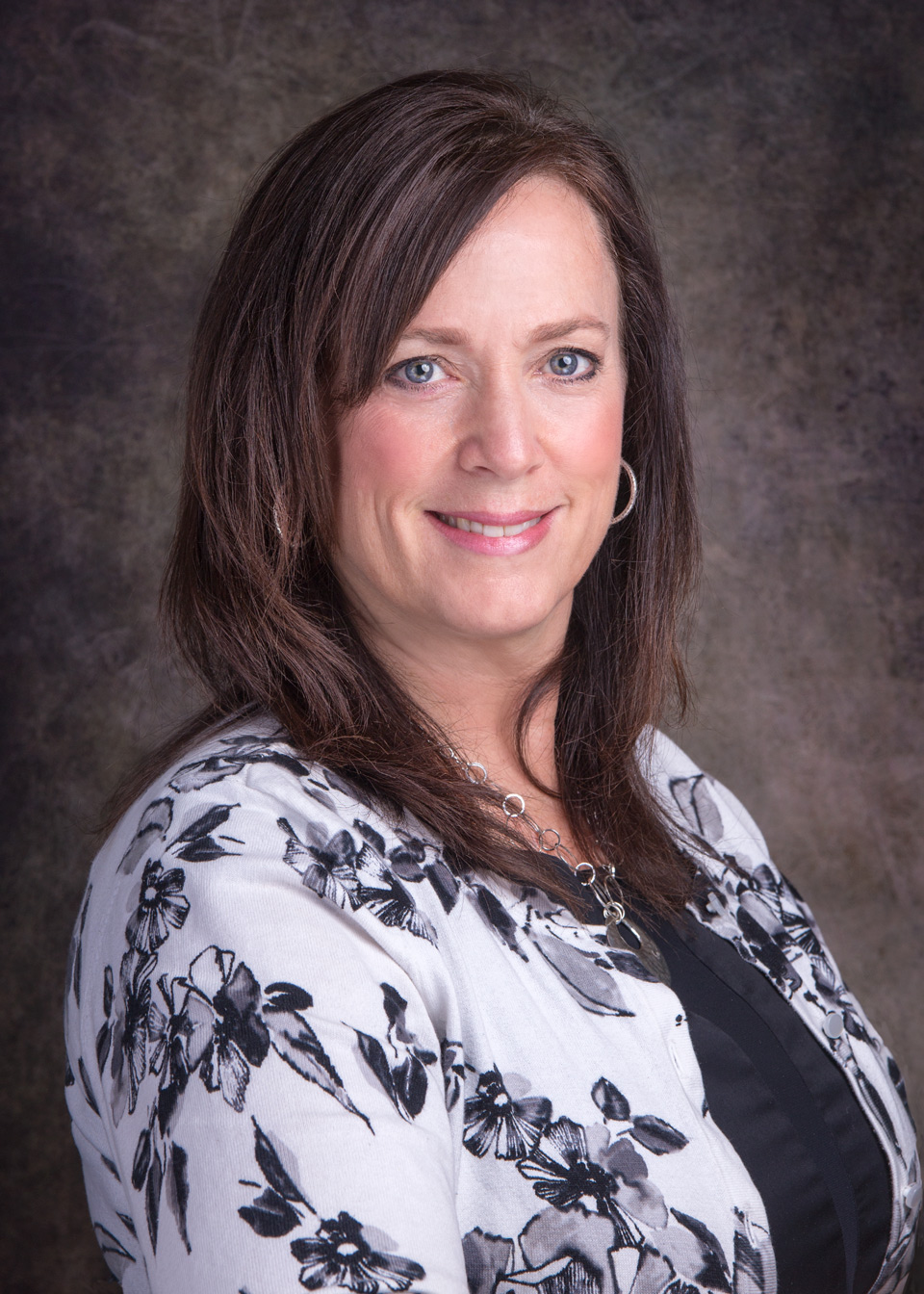 by Aimee L. Wilcox, CPMA, CCS-P, CST, MA, MT
on Apr 7th, 2021
Due to ambiguities 2021 E/M guideline changes for 99202-99215, the AMA has published errata and technical changes to the guidelines. These are significant changes that will answer many of the questions related to what activities can and cannot be counted towards time, whether or not a physician who orders a test and then performs and bills for it separately can count ordering towards the MDM Data element or not, among other issues that are important for correct scoring. Please join us on March 25th for an updated presentation including all of these issues. These changes will also be updated on the E/M calculator tool, E/M coding card, and will be included in the newest version of the innoviHealth E/M book set to be published within the next month. Join us on the 25th for an interesting presentation and Q&A session.
this webinar requires a subscription to view. Webinars are viewable for free for 7 days after the presentation date.
Thank you for choosing Find-A-Code, please Sign In to remove ads.