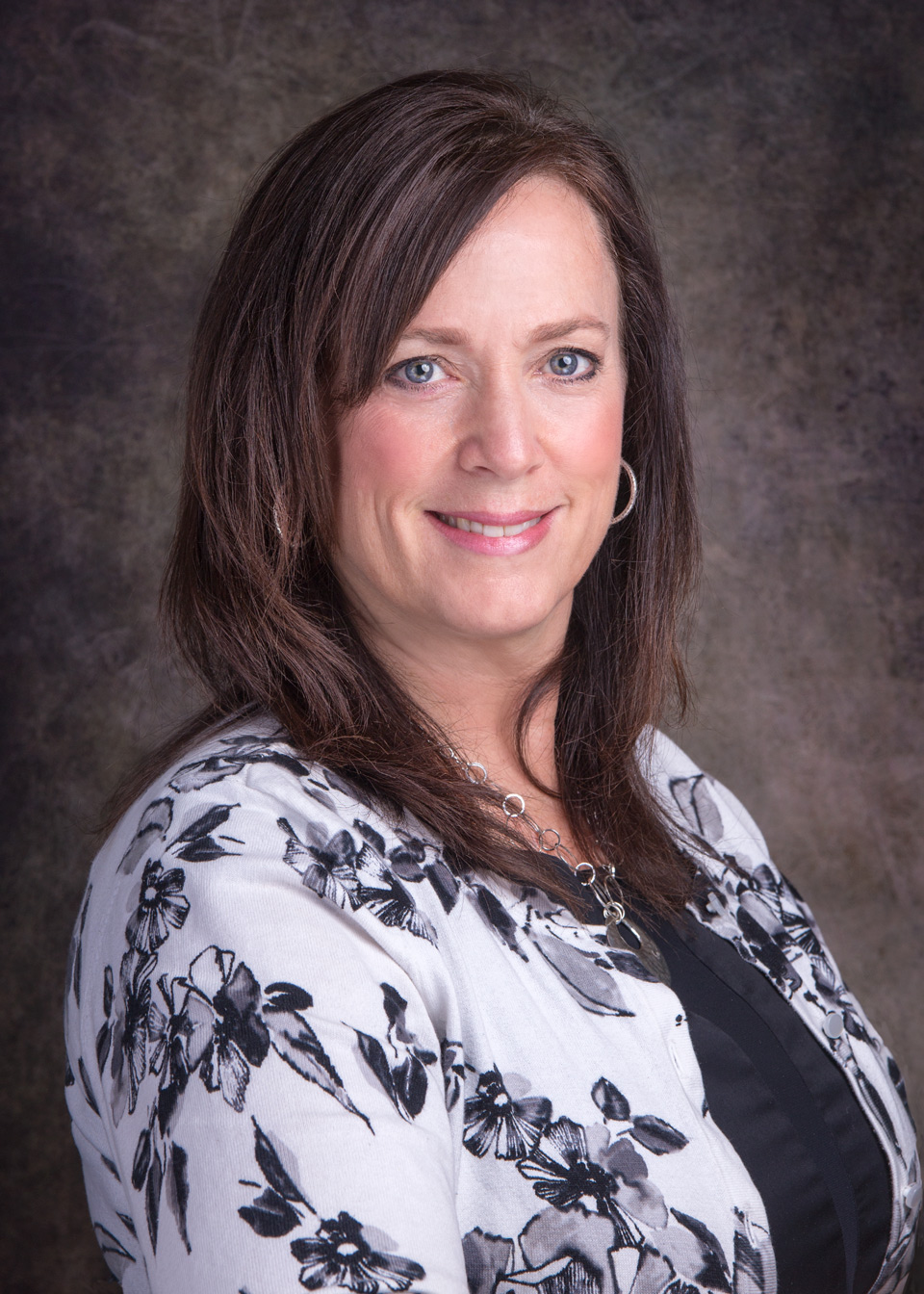 Risk Adjustment & the MDM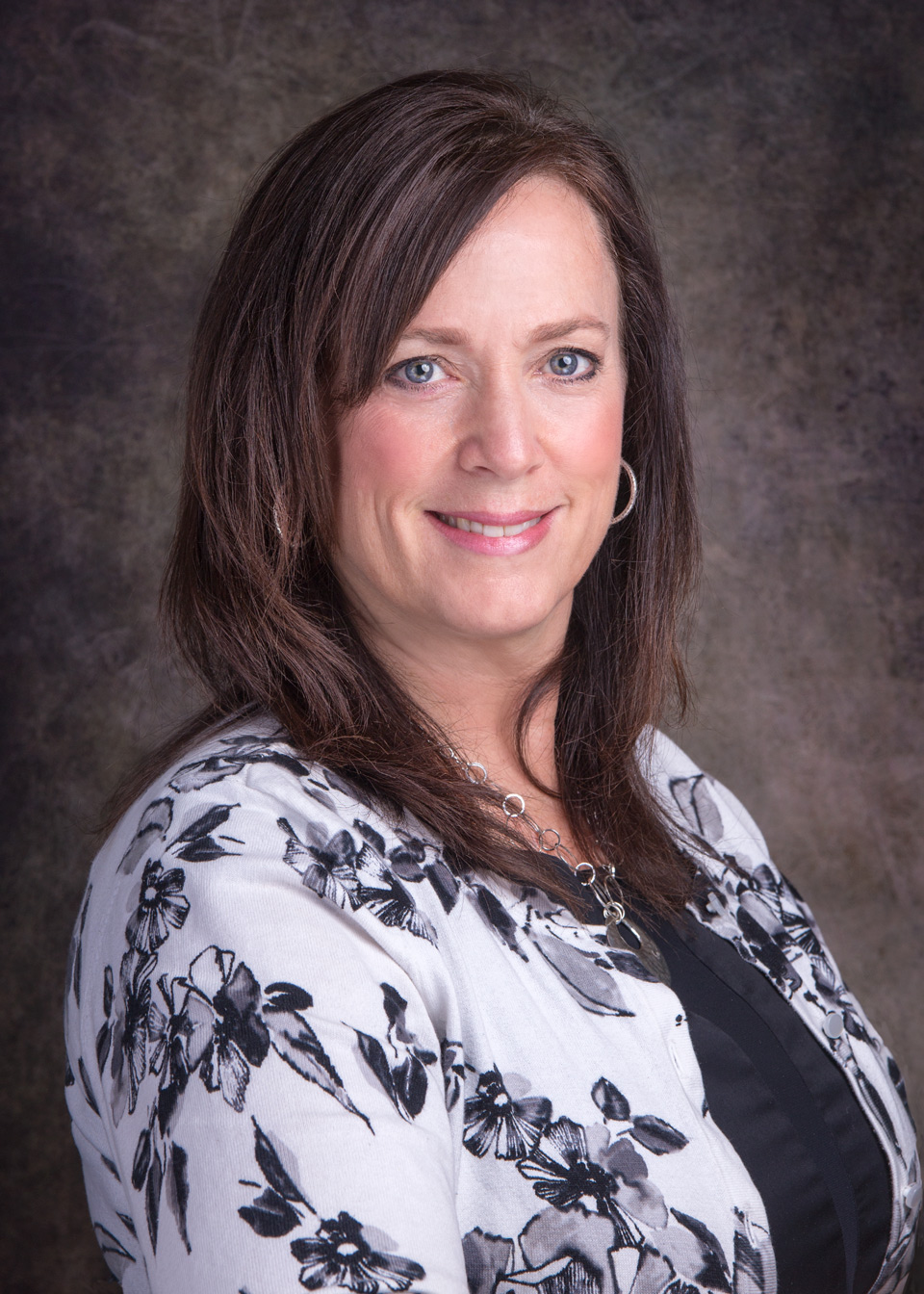 by Aimee L. Wilcox, CPMA, CCS-P, CST, MA, MT
on Mar 31st, 2022
Learn how MDM scoring affects risk adjustment for services in 2022. Aimee Wilcox discusses different payment and risk adjustment models (e.g., ESRD HCC) and the impact of diagnosis coding on these models. Are your documentation and coding practices meeting requirements? She also discusses the role of social determinants of health (SDoH) coding and reporting.
this webinar requires a subscription to view. Webinars are viewable for free for 7 days after the presentation date.
Thank you for choosing Find-A-Code, please Sign In to remove ads.