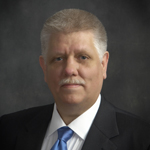 Medical Decision Making | What it is and What it Means to You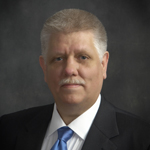 by Ron Short, DC MCS-P CPC
on Jul 11th, 2023
We are hearing a lot about Medical Decision Making (often abbreviated as MDM)
now that it is one of the only two ways to determine the appropriate Evaluation and
Management code level. In this webinar Dr. Short will show you:
What is Medical Decision Making
When does Medical Decision Making occur
How Medical Decision Making is important to you
How to use Medical Decision Making to your advantage
You can obtain the notes for this webinar by subscribing to my e-mail updates at
http://www.chiromedicare.net/mailing-list-signup/ (the link to the notes will be in
the final welcome e-mail) or by following the link provided in my e-mail update.
They will be available by the Monday prior to the webinar presentation.
this webinar requires a subscription to view. Webinars are viewable for free for 7 days after the presentation date.
Thank you for choosing Find-A-Code, please Sign In to remove ads.