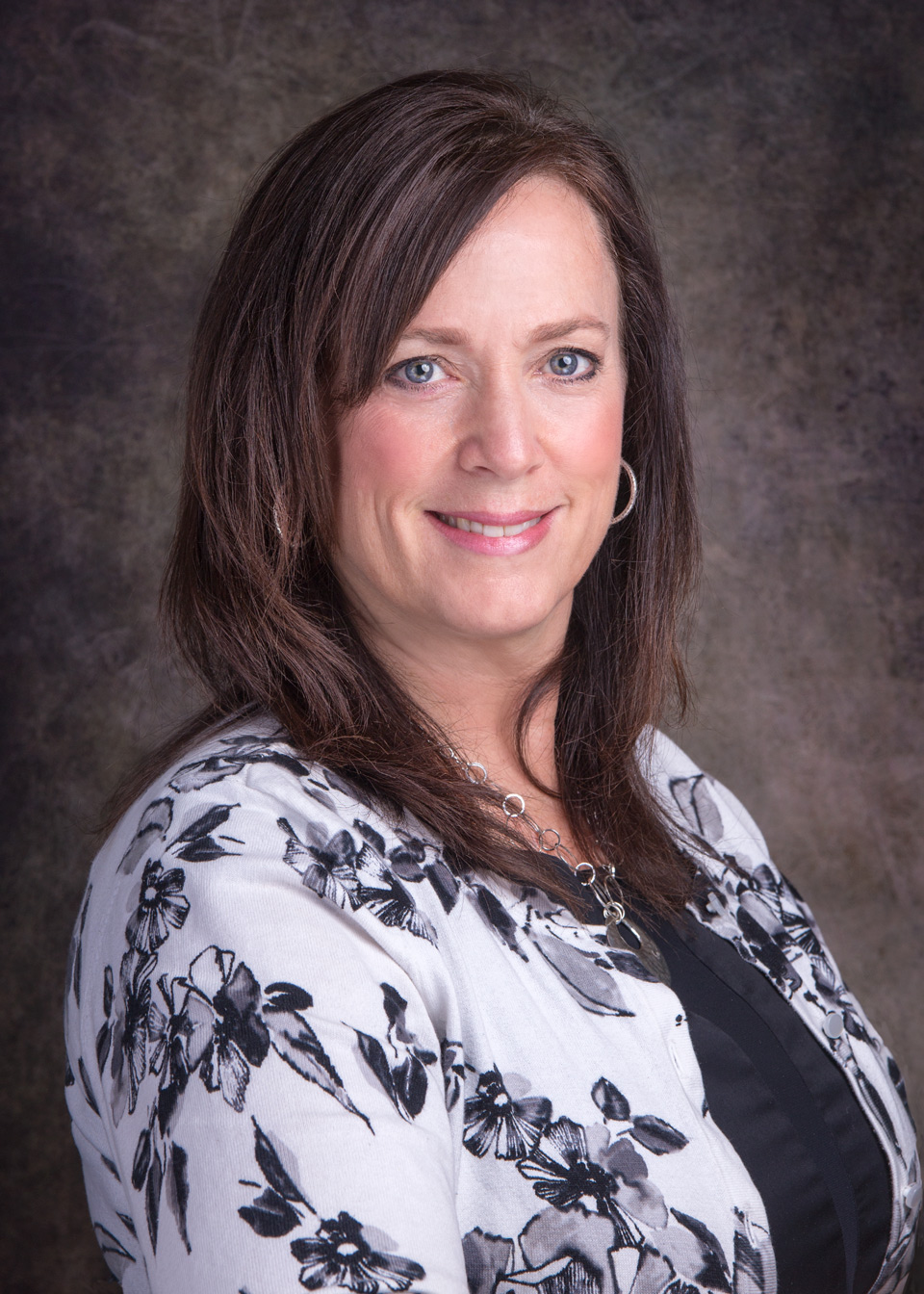 Understanding Social Determinants of Health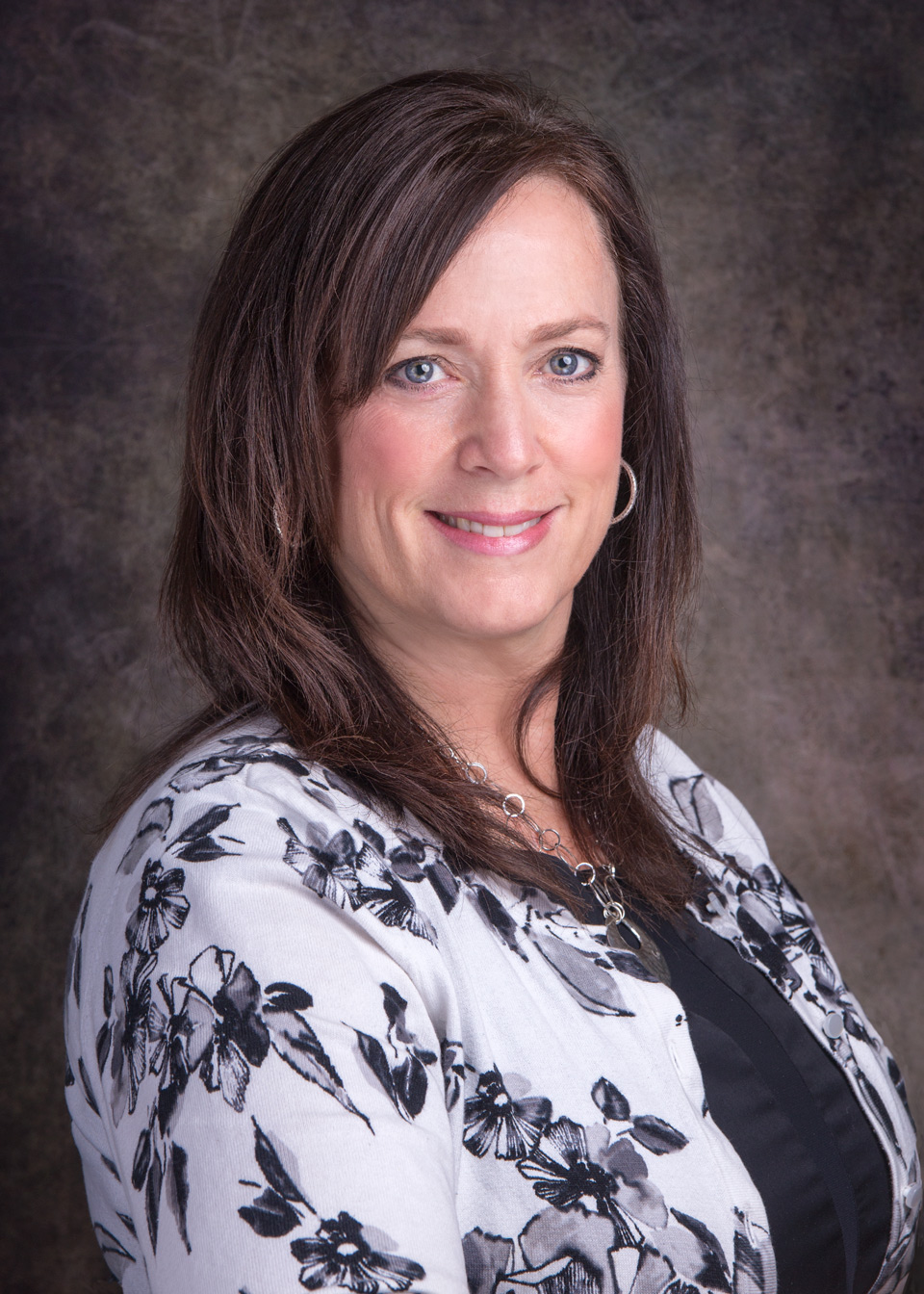 by Aimee L. Wilcox, CPMA CCS-P CST MA MT
on Nov 3rd, 2022
Learn why social determinants of health (SDoH) are beginning to play a bigger role in healthcare. Find out WHY this shift is happening and which codes to use. Find answers to these questions:
How is SDoH information gathered and reported?
How does SDoH affect risk adjustment?
How does SDoH impact E/M service levels?
this webinar requires a subscription to view. Webinars are viewable for free for 7 days after the presentation date.
Thank you for choosing Find-A-Code, please Sign In to remove ads.