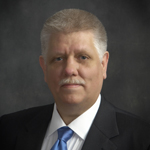 Proving Medical Necessity and Functional Improvement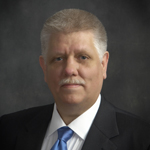 by Ron Short, DC MCS-P CPC
on Nov 5th, 2019
Presented By: Ron Short DC, MCS-P, CPC
Medicare is required by law to pay for care that is medically necessary. Medicare considers functional improvement to be the primary indicator of medical necessity for chiropractic care. It is up to you, the doctor, to prove functional improvement and medical necessity with your documentation. Dr. Short will show you how to use common practice tools to document functional improvement, medical necessity and maximum medical improvement. You will learn:
• What is Medicare's definition of medical necessity.
• What does Medicare's determination of Medical Necessity mean to your care plan.
• How to prove medical necessity.
• How to report this information to Medicare.
• How to determine Maximum Medical Improvement.
You can obtain the notes for this webinar by subscribing to my e-mail updates at http://www.chiromedicare.net/mailing-list-signup/ or by following the link provided in my e-mail update. They will be available by the Monday prior to the webinar presentation.
this webinar requires a subscription to view. Webinars are viewable for free for 7 days after the presentation date.
Thank you for choosing Find-A-Code, please Sign In to remove ads.