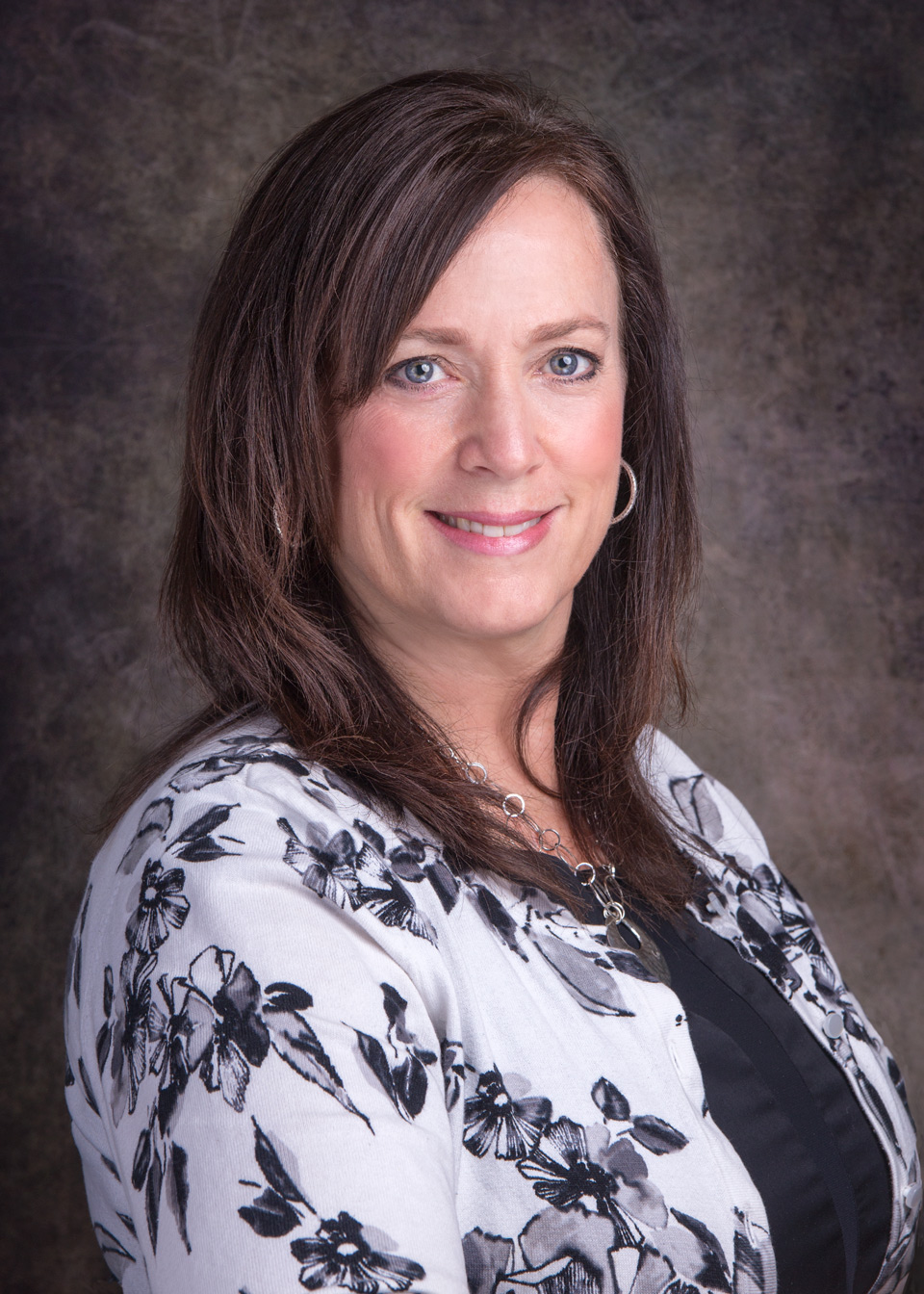 2023 CPT Evaluation & Management Updates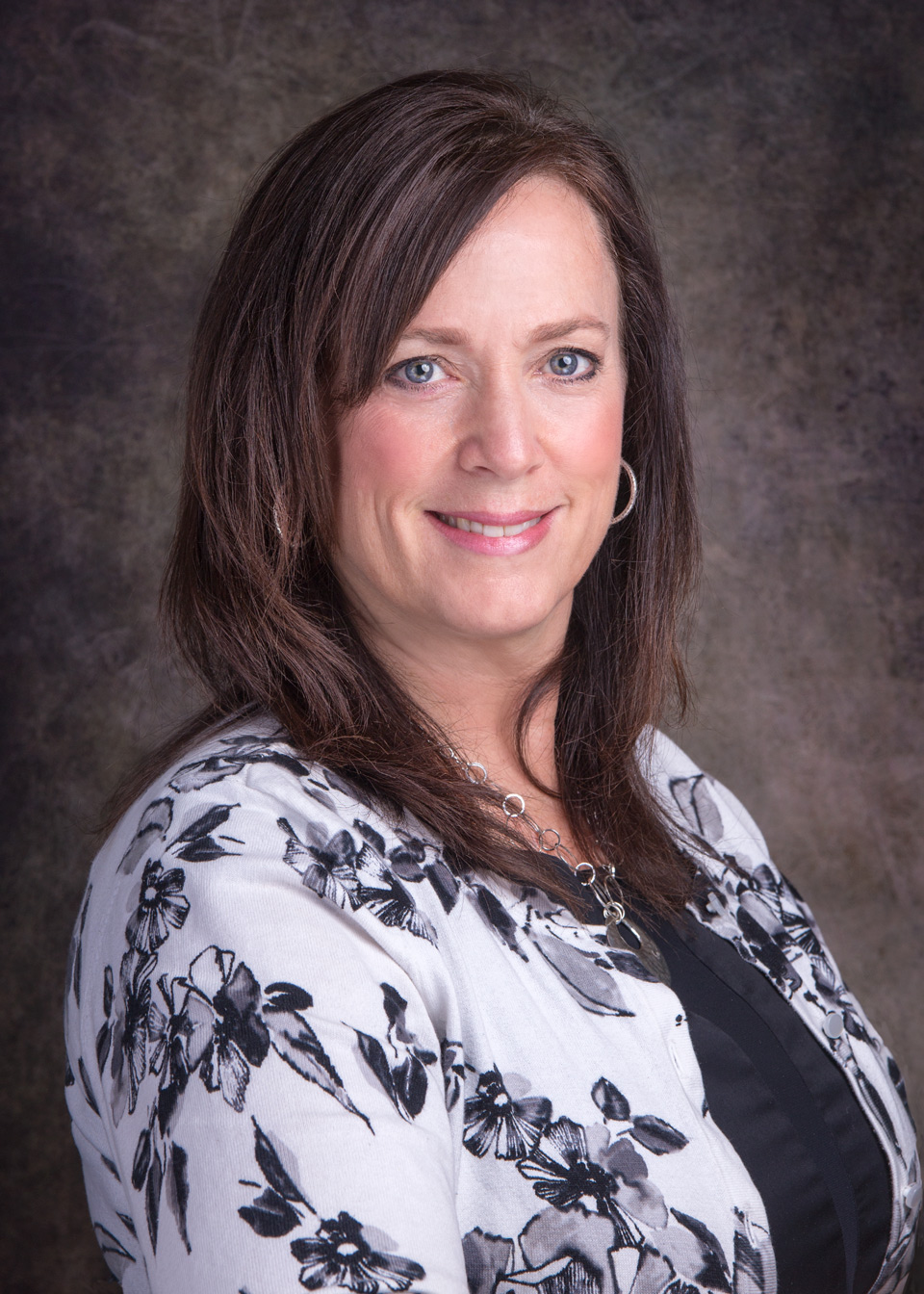 by Aimee L. Wilcox, CPMA CCS-P CST MA MT
on Oct 6th, 2022
Get ready for the 2023 CPT Evaluation & Management (E/M) changes with this informative, free webinar! Now is the time to find out about the changes to these commonly used codes which include the main Introductory guidelines as well as changes to many other categories including Consultations, Home, and Prolonged services. Get prepared with detailed information that you need to help you be prepared for January 1st.
this webinar requires a subscription to view. Webinars are viewable for free for 7 days after the presentation date.
Thank you for choosing Find-A-Code, please Sign In to remove ads.