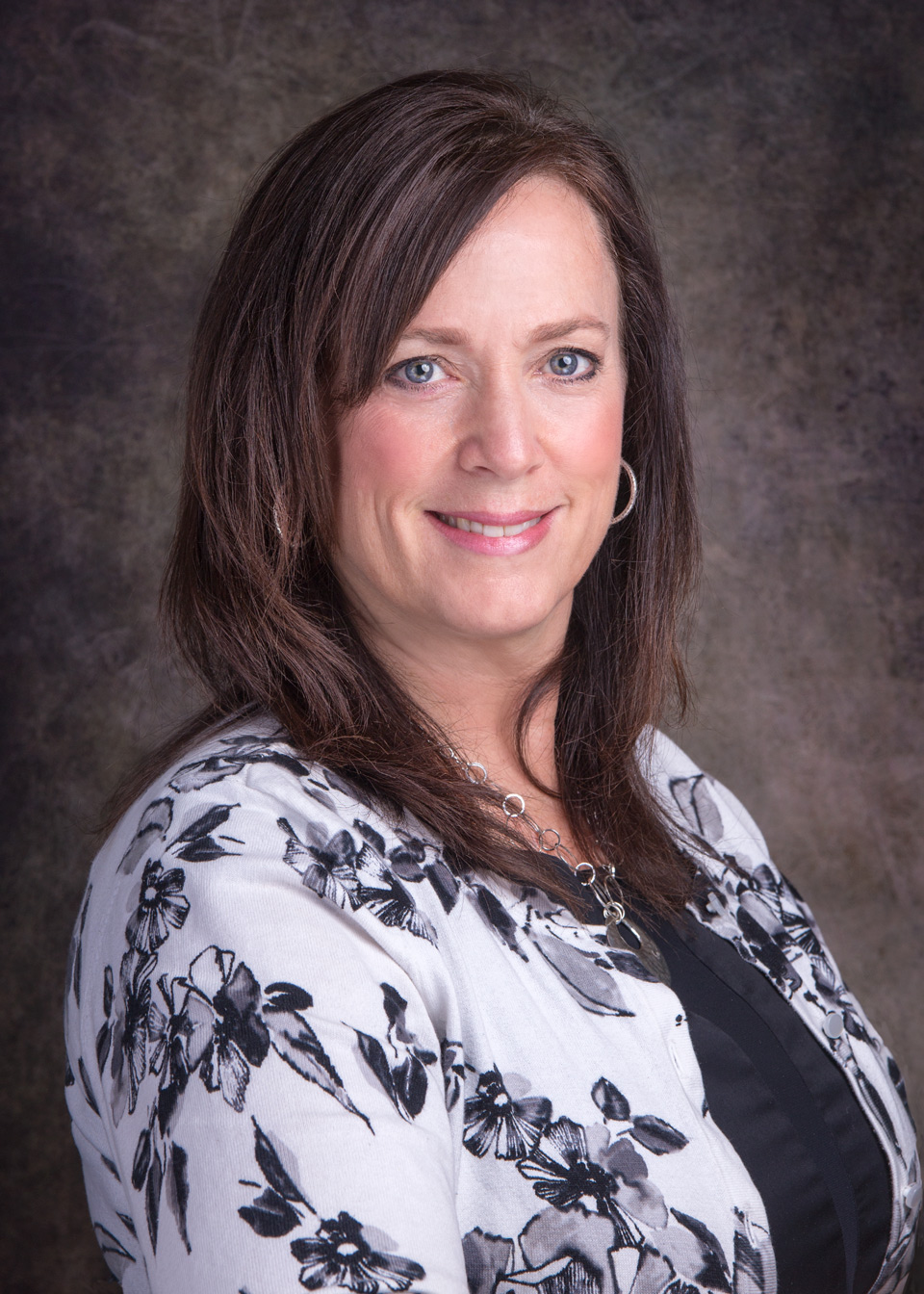 Post-Public Health Emergency (PHE) | Changes to Telehealth Services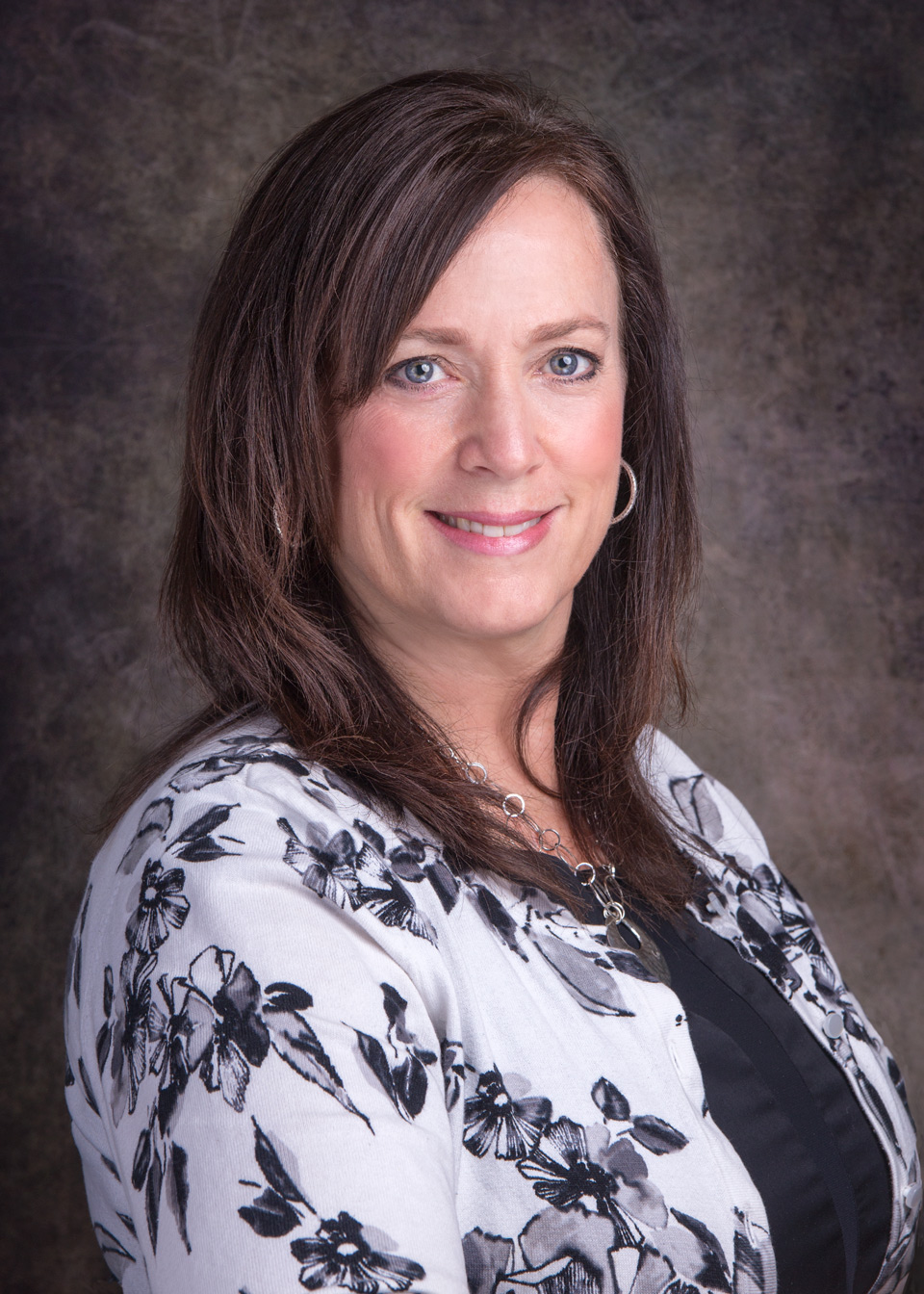 by Aimee L. Wilcox, CPMA, CCS-P, CST, MA, MT
on May 11th, 2023
Thursday @ 10:15 AM PST, 11:15 AM MST, 12:15 PM CST, 1:15 PM EST
The official end of the COVID Public Health Emergency (PHE) is approaching, with May 11, 2023, marking its conclusion. Certain waivers and flexibilities will end on that date, while others will continue into 2024 or beyond (e.g., some telehealth-eligible services.) To stay informed about these changes, click here to register for our free, 30-minute webinar, on May 11, 2023.
this webinar requires a subscription to view. Webinars are viewable for free for 7 days after the presentation date.
Thank you for choosing Find-A-Code, please Sign In to remove ads.