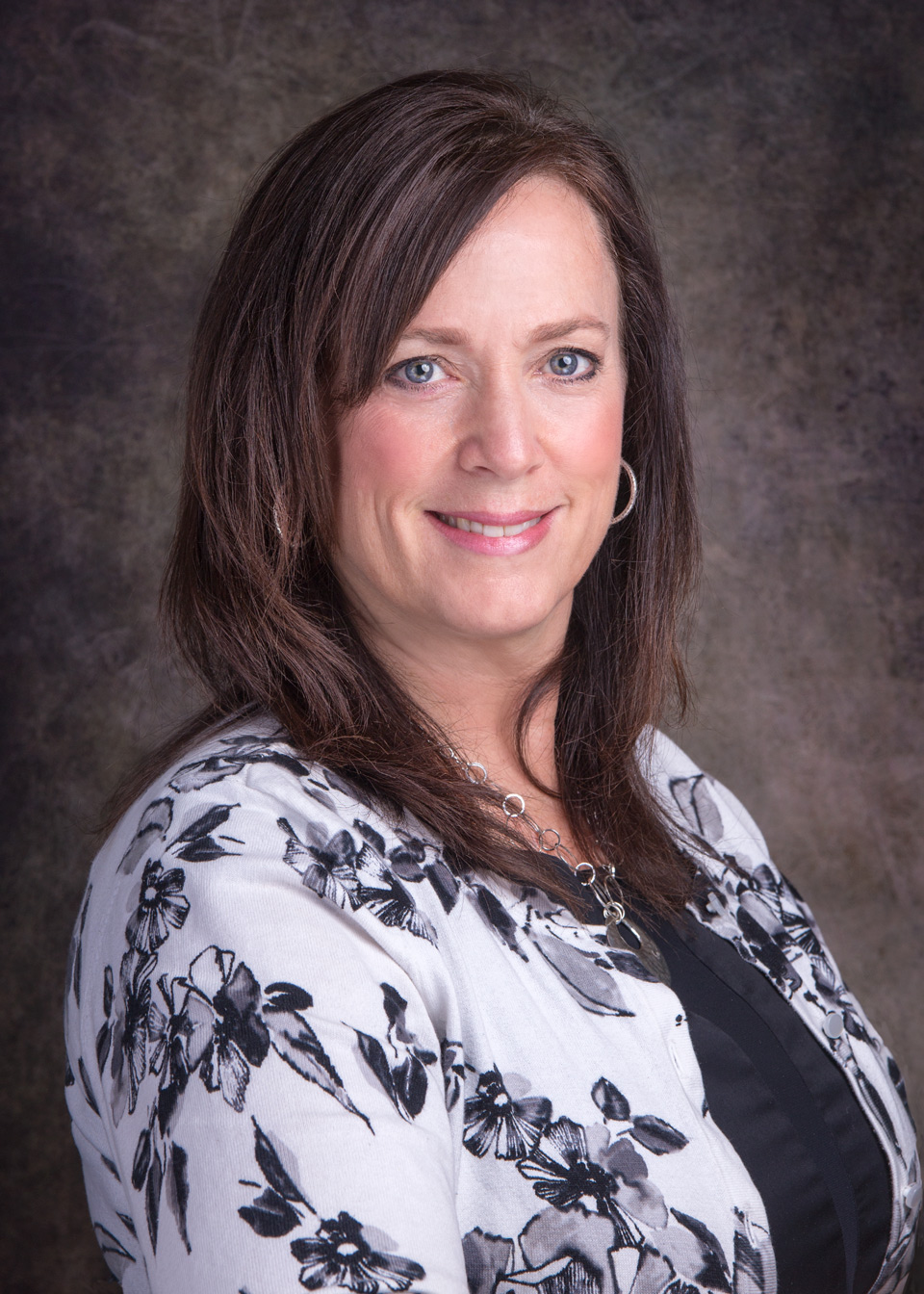 2023 ICD-10-CM Code Updates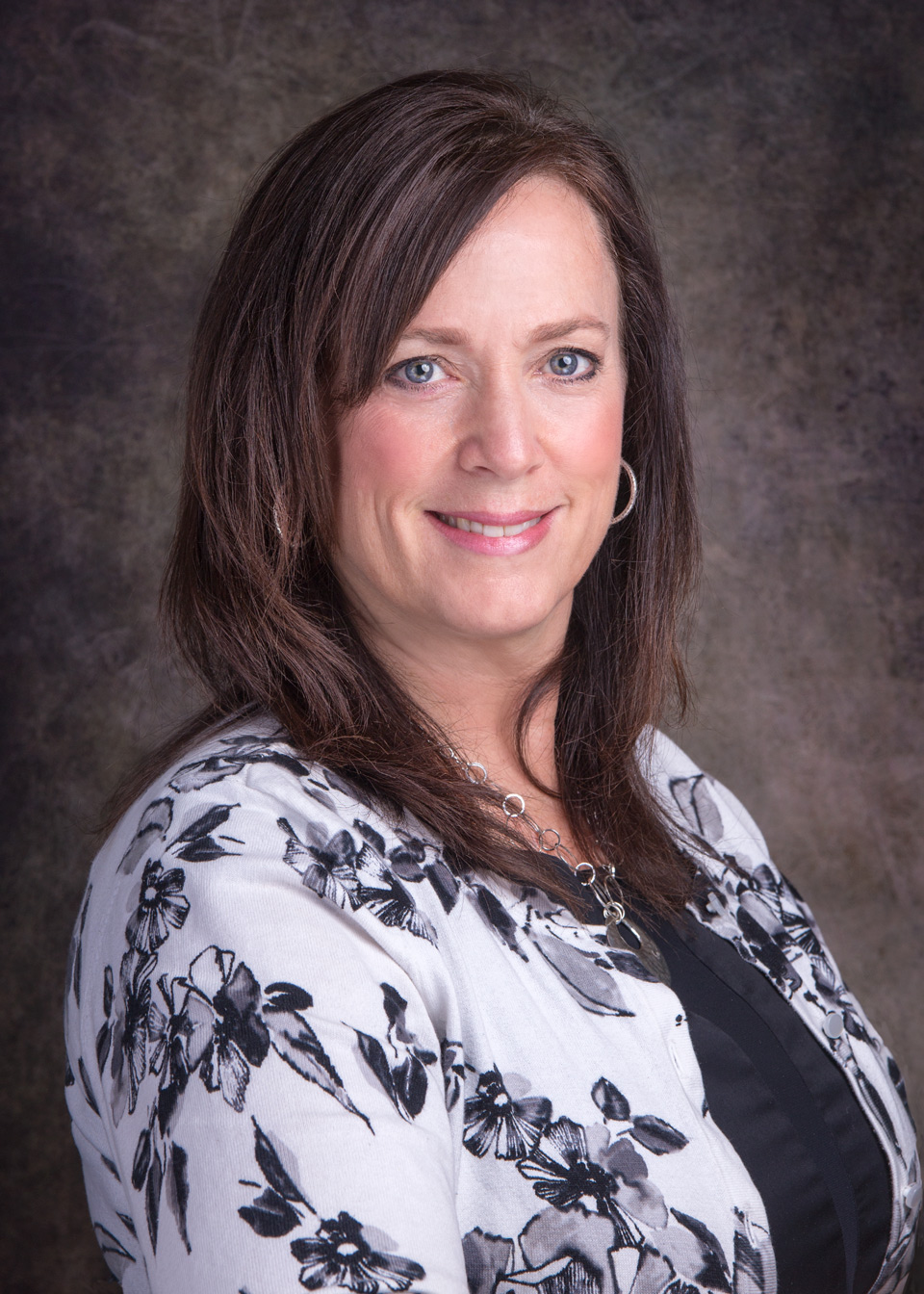 by Aimee L. Wilcox, CPMA CCS-P CST MA MT
on Sep 1st, 2022
Join us for a comprehensive look at the code changes that will be going into effect on October 1, 2022. Learn what needs to change in your documentation to address these changes and be ready for these changes.
this webinar requires a subscription to view. Webinars are viewable for free for 7 days after the presentation date.
Thank you for choosing Find-A-Code, please Sign In to remove ads.