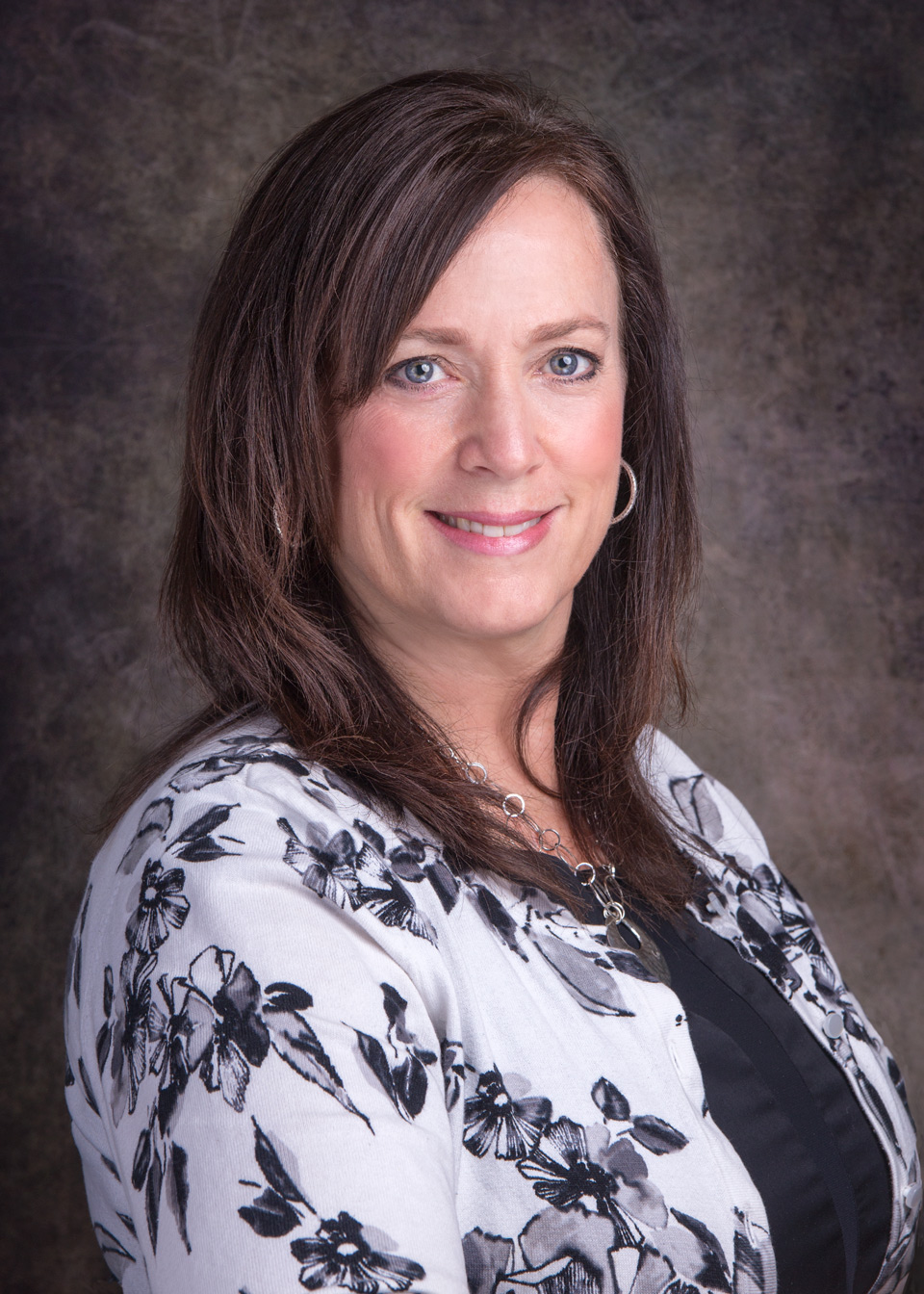 2024 ICD-10-CM Annual Updates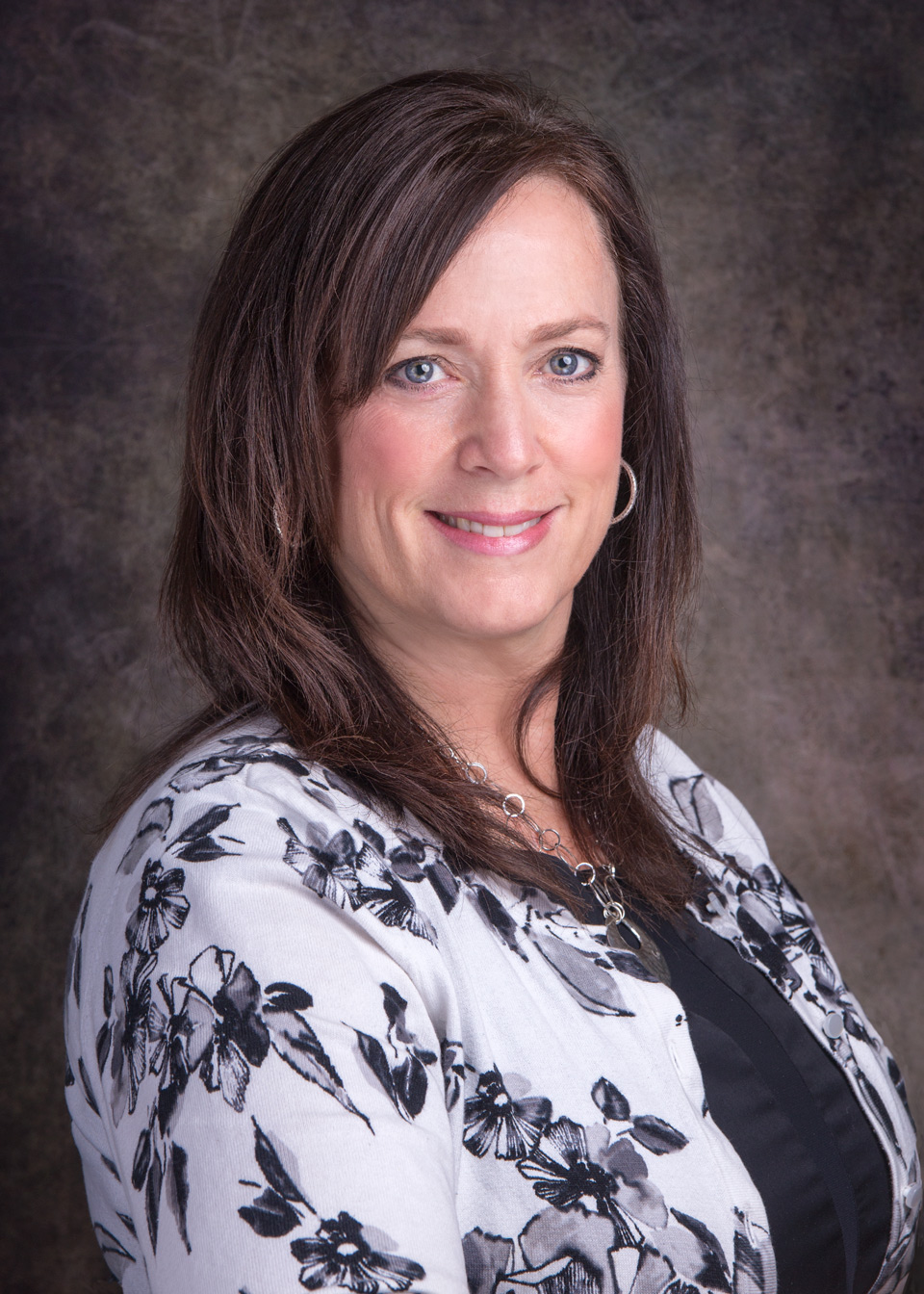 by Aimee L. Wilcox, CPMA, CCS-P, CST, MA, MT
on Sep 7th, 2023
Here's the description: Additions, deletions, and changes, oh my. Yes, the ICD-10-CM codeset will have some significant changes beginning October 1, 2023. To help your organization get prepared, join us on September 7, 2023, for an informative webinar on these revisions. Learn why some of the changes were made and learn about revisions to diagnostic criteria for many conditions such as insulin resistance. Now is the time to ensure that everyone in your office is prepared.
this webinar requires a subscription to view. Webinars are viewable for free for 7 days after the presentation date.
Thank you for choosing Find-A-Code, please Sign In to remove ads.