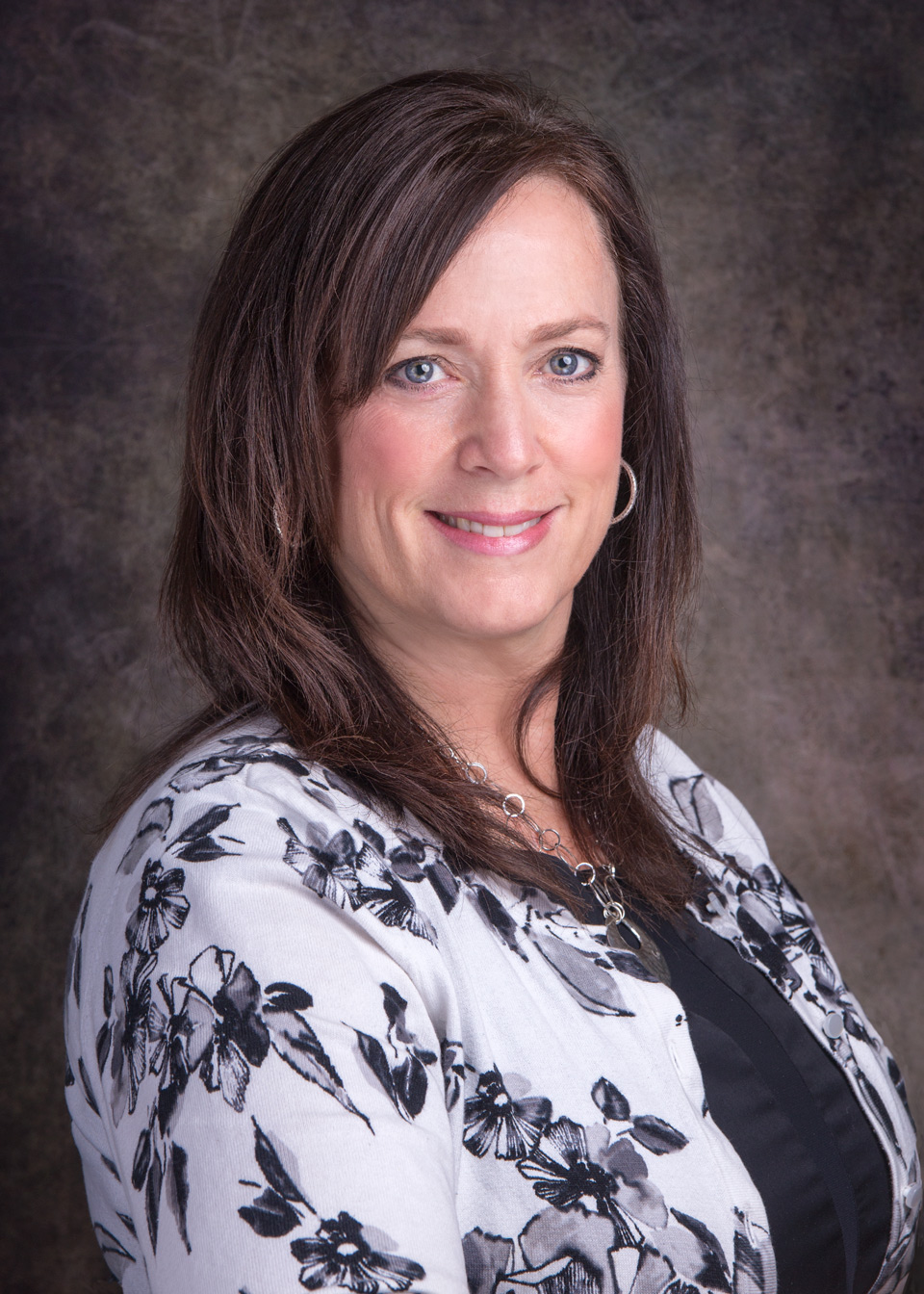 Looking Closer at High Risk EM Medical Decision Making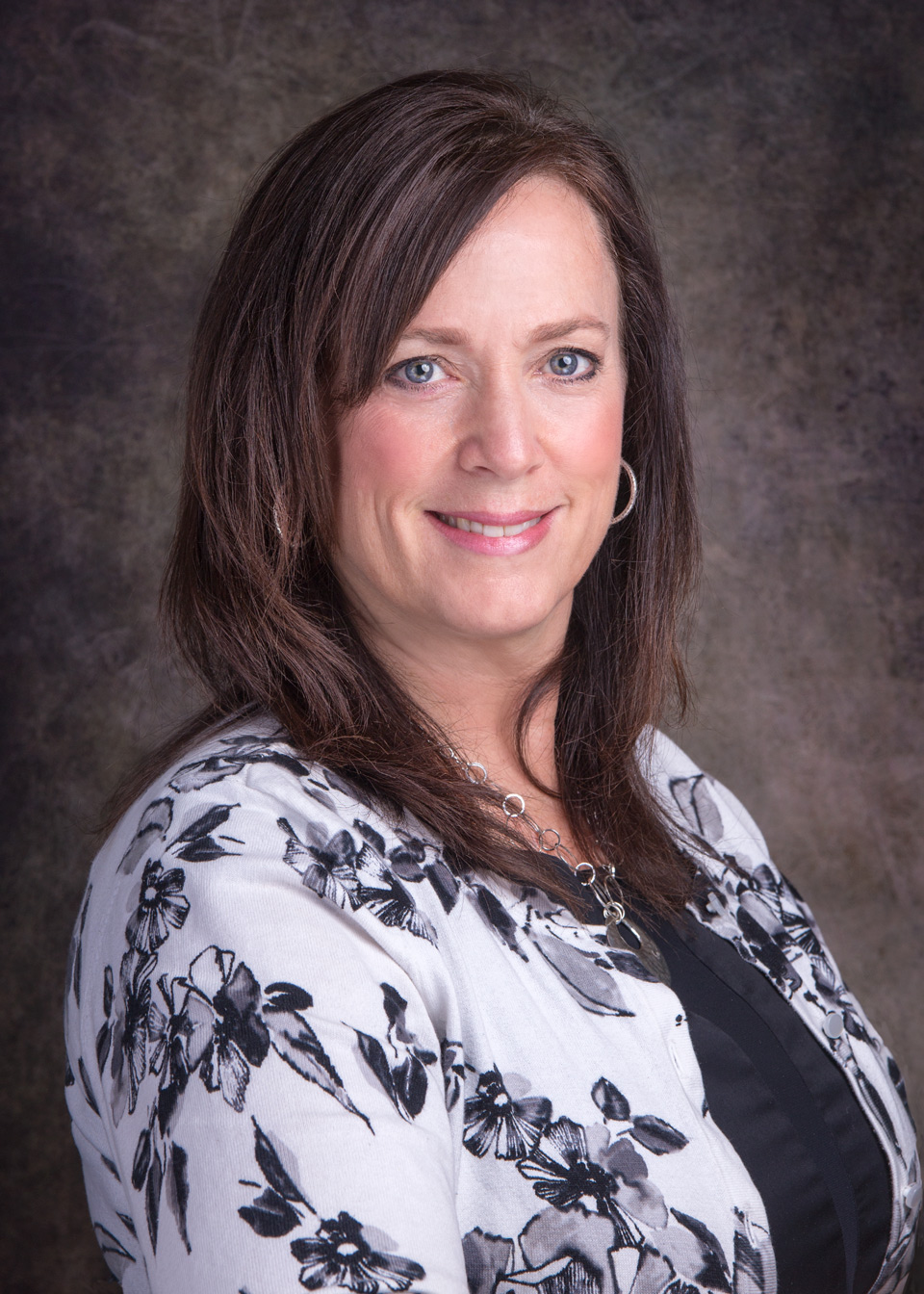 by Aimee L. Wilcox, CPMA, CCS-P, CST, MA, MT
on Jun 8th, 2023
Join us for a deep dive into the Evaluation & Management element of "Risk". Learn more about the differences between complications, morbidity, and mortality and how that drives coding. What does it really take for an encounter to be considered "High risk?"
this webinar requires a subscription to view. Webinars are viewable for free for 7 days after the presentation date.
Thank you for choosing Find-A-Code, please Sign In to remove ads.