by Aimee L. Wilcox, CPMA, CCS-P, CST, MA, MT
Jan 3rd, 2023
Changes to the 2023 CPT code set include 102 new codes, 68 deleted codes, and 87 codes with revised long descriptions. Codes that underwent revisions of the long descriptions, as well as 36 new parent codes. The star of this year's show; however, is the major revisions of the E/M facility service coding structure. Surprisingly, going into 2023, we will finally have one set of E/M guidelines that are structured to fit all professional service locations. This will make them much easier to remember and much less likely to have so many differences of opinion when it comes to an audit.
Major E/M Changes
Deletion of the lowest level of consultation codes (99241 and 99251).

Of course this won't change current billing practices for Medicare beneficiaries, as Medicare stopped paying for consultation services years ago. However, as long as there are still payers who will reimburse for consultation services, these codes remain relevant.
Revision of the lowest level of Emergency Department E/M service (99281), which will now be repurposed and used to report ED nursing staff services that are not separately reportable with another CPT code.

Has your organization discussed what nursing services this will be reported for or how the supporting documentation will look?
Deletion of the Observation Care Services codes.

These services have not gone away, but instead, have been merged into the inpatient services as Hospital Inpatient and Observation Care Services.
The Domiciliary and Rest Home service category, and associated codes have also been deleted.
Changes to the E/M MDM Table
The Medical Decision Making (MDM) elements were put into a new table in 2021, and this table has been updated to reflect a couple of problem types and risk definitions specific to the facility setting. While the documentation elements for MDM are not new, scoring is and providers should have an expert on hand to help them understand how their document habits, EHR Templates, and reporting processes will be impacted with these changes.
Hernia Repairs
Hernia repair coding will undergo some pretty big structural changes, with what used to be separately reportable services being grouped or bundled into just two categories of hernia repair procedure codes. Anterior abdominal (all inclusive) and parastomal hernias, as well as repair by any method (open, laparoscopic, or robotic). Be sure to check out these guidelines if this is an area of medicine your organization works with.
Join Us for a Free 2023 CPT Updates Webinar
While there are many more changes scheduled to go into effect on January 1, 2023, we have only touched on a few of them here. However, with every code set annual update, innoviHealth, in conjunction with Find-A-Code, provides webinars and articles to support healthcare personnel to prepare for the coding changes.
To view the most current webinar on the 2023 CPT Updates Summary, join us for our next webinar, "Webinar Title" scheduled for Thursday, January 12, 2023 @ 10:15 AM PT, 11:15 AM MT, 12:15 PM CT, 1:15 PM ET. Click HERE to register for this FREE webinar.
---
Disclaimer: The above article is the opinion of the author(s) and should not be interpreted by providers/payers as official guidance. For any questions about the content of this article, please contact the author(s).
---
About Aimee L. Wilcox, CPMA, CCS-P, CST, MA, MT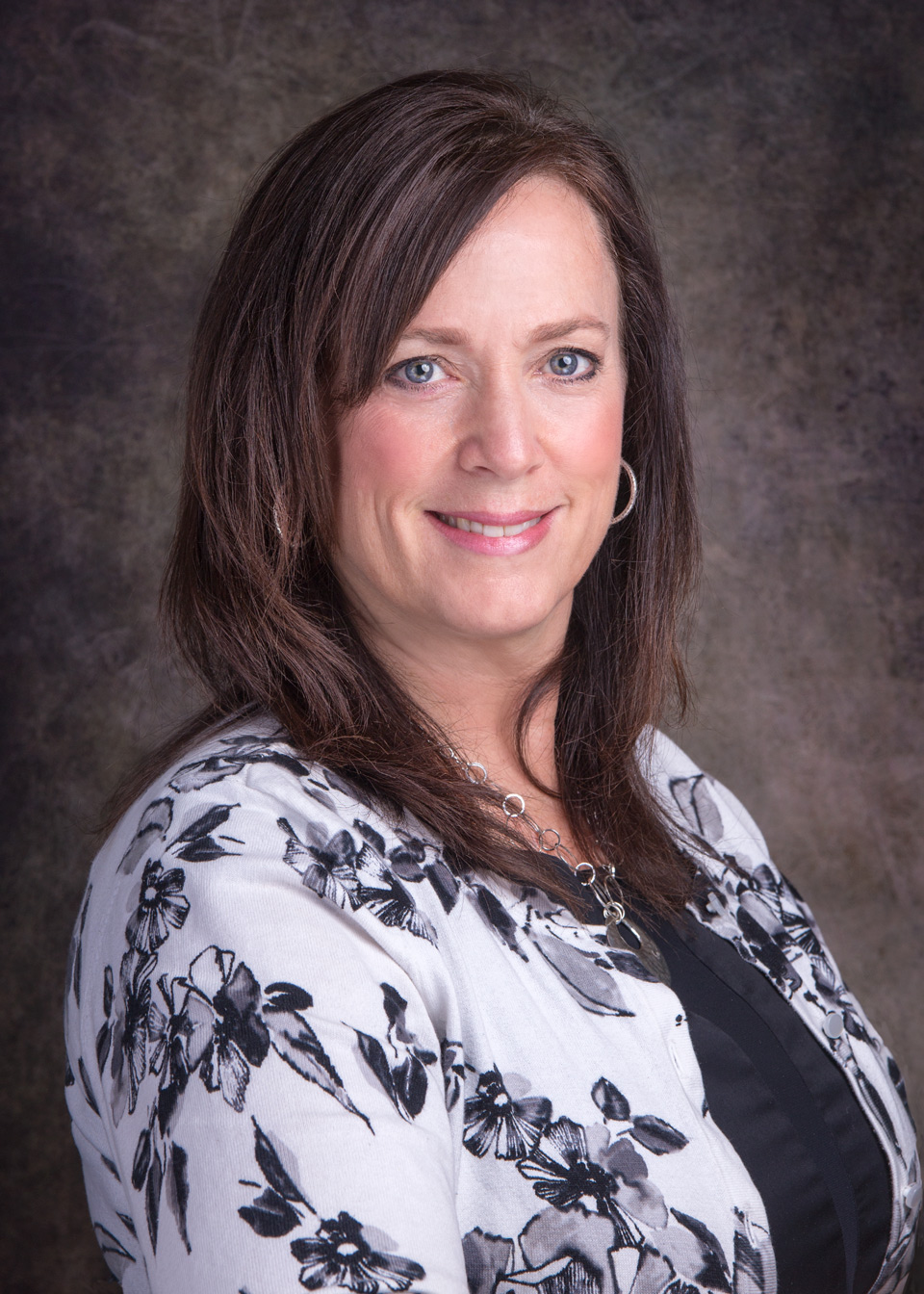 Aimee L. Wilcox is a medical coding, billing, and auditing consultant, author, and educator with more than 30 years of clinical and administrative experience in healthcare, coding, billing, and auditing. Medicine, including coding and billing, is a constantly changing field full of challenges and learning and she loves both. Aimee believes there are talented medical professionals who, with proper training and excellent information, can continue to practice the art of healing while feeling secure in their billing and reimbursement for such care.