Everything You need to Know about Drugs
By: Chris Woolstenhulme, QCC, CMCS, CPC, CMRS
We have it all! Search our WK Drug Database for drugs and pharmaceuticals. When it comes to support and guidance the WK Drug Database offers a paramount search and is conveniently presented in one place.
Pricing
GPIs
NDCs
Billing Codes
Indications/Diseases
Packaging Information
Active and Inactive
and more...
Additionally, learn more about drugs and pharmaceuticals that can be used to detect, treat, or monitor diseases, as well as assist in medical procedures.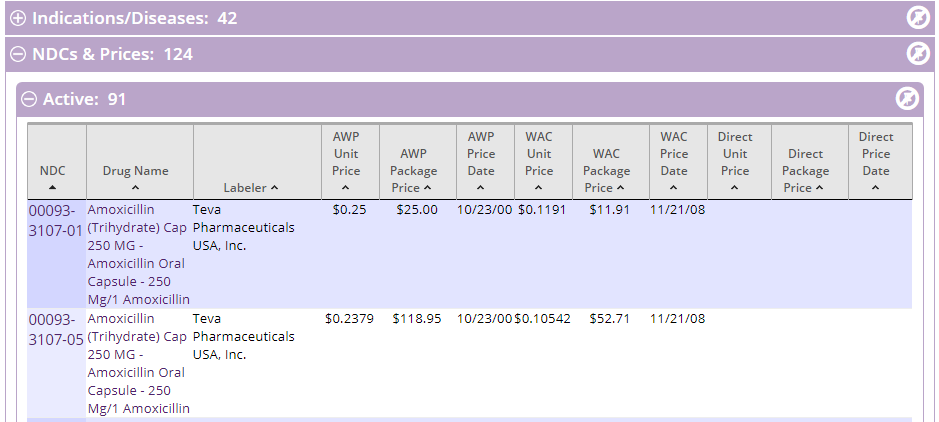 If searching only in the WK Drug Database, you can make this your default search by selecting the down arrow next to the search bar. This can be changed back anytime.
NOTE: If you don't have access to the Drug database it can be purchased today as an Add-On with any package on your account page.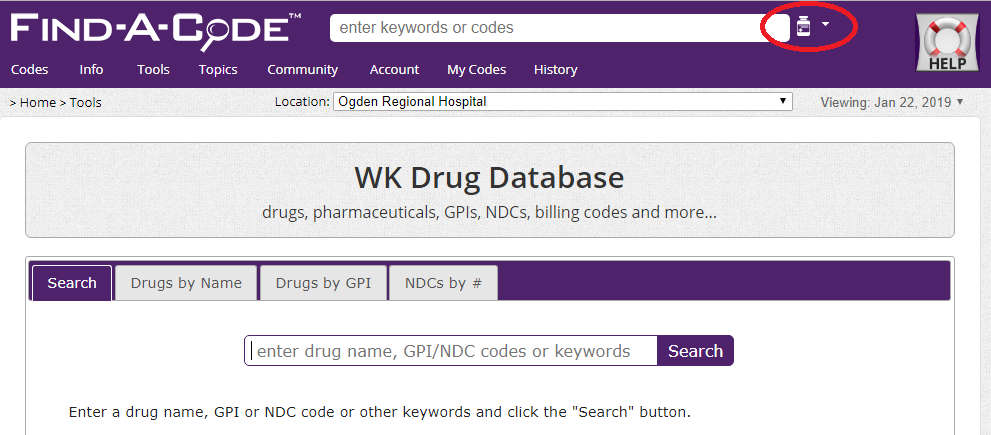 References:
###
Article Tags: (Click on a tag to see related articles.)
Publish this Article on your Website, Blog or Newsletter
This article is available for publishing on websites, blogs, and newsletters. The article must be published in its entirety - all links must be active. If you would like to publish this article, please contact us and let us know where you will be publishing it. The easiest way to get the text of the article is to highlight and copy. Or use your browser's "View Source" option to capture the HTML formatted code.
If you would like a specific article written on a medical coding and billing topic, please Contact Us.
Our contact information:
Find A Code, LLC
62 East 300 North
Spanish Fork, UT 84660
Phone: 801-770-4203 (9-5 Mountain)
Fax: 801-770-4428
Email: