by Aimee L. Wilcox, CPMA CCS-P CST MA MT
Oct 25th, 2022
While many provider organizations are still pondering the decision to begin gathering social determinants of health (SDoH) data from their patients, others are fine-tuning their processes and implementing processes to refer patients to community and payer-identified benefits that will help improve patient outcomes.
What are the SDoH codes and when are they updated?
According to CMS, SDoH are the conditions in the environment where people are born, live, learn, work, play, worship, and age. There are five main SDoH domains:
Economic stability
Education access and quality
Healthcare access and quality
Neighborhood and built environment
Social and community context
Reporting SDoH with ICD-10-CM Codes
The circumstances identified within these domains are reportable with ICD-10-CM codes from Chapter 21: Factors influencing health status and contact with health services (Z00-Z99). More specifically, the following code categories contain the codes used to report specific SDoH that has been documented by the patient's health care team, including physicians and nonphysician providers, as well as ancillary and clinical staff that care for the patient. Any of these individuals may document SDoH in the medical record, which can then be reported with codes in the following categories (Z55-Z65):
Z55: Problems related to education and literacy
Z56: Problems related to employment and unemployment
Z57: Occupational exposure to risk factors
Z58: Problems related to physical environment
Z59: Problems related to housing and economic circumstances
Z60: Problems related to social environment
Z62: Problems related to upbringing
Z63: Other problems related to primary support group, including family circumstances
Z64: Problems related to certain psychosocial circumstances
Z65: Problems related to other psychosocial circumstances
Four Ways That Collecting and Reporting SDoH Impacts Health Outcomes
When provider organizations are thoughtful in obtaining comprehensive patient health assessments, they not only gather symptoms, perform physical examinations, and testing but they also consider the environment in which the patient works, socializes, and lives to understand the potential impact on their health outcomes.
Tracking the social needs that impact patient care: By taking the time to ask the right questions about a patient's social needs (e.g., transportation, financial insecurity, familial support) providers can identify and create more personalized care that addresses both the medical and social needs to ensure a better health outcome. For example, simply paying attention to a patient who keeps putting off getting a test done or having surgery may be due to a financial concern, transportation issue, or even anxiety. Then with a better understanding of the patients situation, the provider may be able to connect the patient with community resources that would help them overcome the transportation obstacle so they can have the diagnostic test performed and have a better chance at identifying the condition and successfully treating it.
Aggregating data across patients: Collecting data is only beneficial if that data is used to benefit the patients being treated. When we can link a chronic condition with environmental circumstances, we may be able to better identify trends among certain age groups or patient populations, which in turn will help us strategize treatment programs to improve the outcomes and health status of these patient populations.
Identifying population health trends: Properly reported SDoH and chronic conditions allows providers to more easily identify trends among patient populations. Be it substance abuse identified among the unemployed or medication noncompliance among those with transportation insecurity, identifying health trends can also promote the development of treatment strategies to make a larger impact in population health trends.
Connect patients with community resources and partnerships: Actively engaging in identifying and gathering community resources that match patient SDoH needs is a useful strategy towards improving patient treatment compliance and health outcomes. What use is a patient questionnaire that asks all of the right questions but for which the provider has no promotable remedies? When patients share their private pain points and a provider listens and responds with community resources or partnerships, it can significantly improve patient confidence and compliance.
Gathering such sensitive patient data can be either detrimental or beneficial for the patient, depending upon the responsiveness of the provider. If information is being gathered just for the sake of having it, there is no benefit to the patient. However, by applying these four suggestions, providers can increase patient confidence, treatment compliance, understand their patient health trends and address them more appropriately.
For additional information on social determinants of health (SDoH), join us for our next webinar, "Understanding Social Determinants of Health" scheduled for Thursday, Nov. 3 @ 10:15 AM PT, 11:15 AM MT, 12:15 PM CT, 1:15 PM ET. Click HERE to register for this FREE webinar.
---
About Aimee L. Wilcox, CPMA CCS-P CST MA MT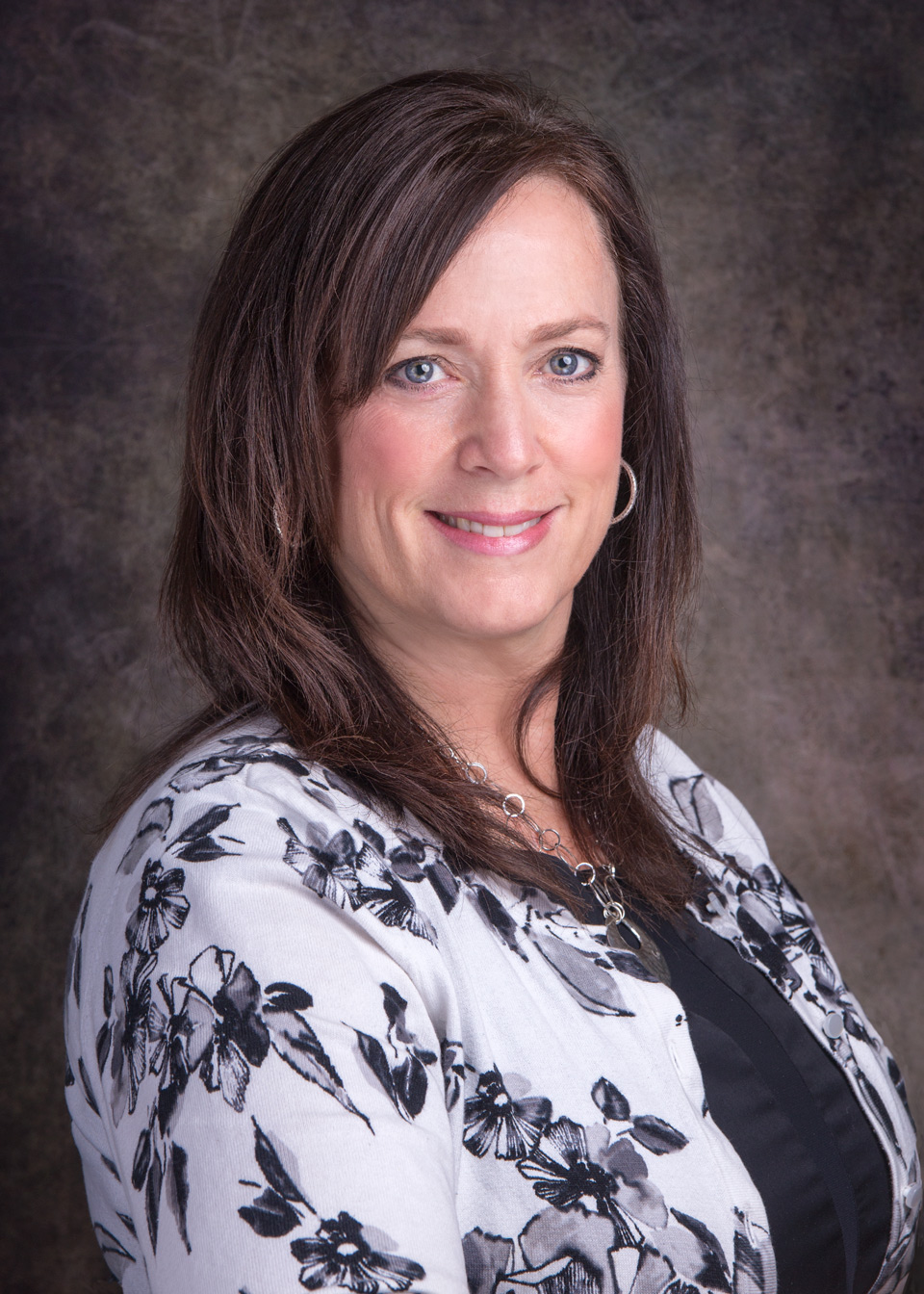 Aimee L. Wilcox is a medical coding, billing, and auditing consultant, author, and educator with more than 30 years of clinical and administrative experience in healthcare, coding, billing, and auditing. Medicine, including coding and billing, is a constantly changing field full of challenges and learning and she loves both. Aimee believes there are talented medical professionals who, with proper training and excellent information, can continue to practice the art of healing while feeling secure in their billing and reimbursement for such care.