by Christine Woolstenhulme, QCC, QMCS, CPC, CMRS
January 17th, 2019
Our E/M Calculator takes the stress out of leveling Evaluation and Management codes. This tool can be used by auditors, as well as coders and students learning E/M coding. Calculate based on Time or Components. The exam portion lets you chose either 95, 97 Guidelines or both.
Included with our Professional and Facility Subscription!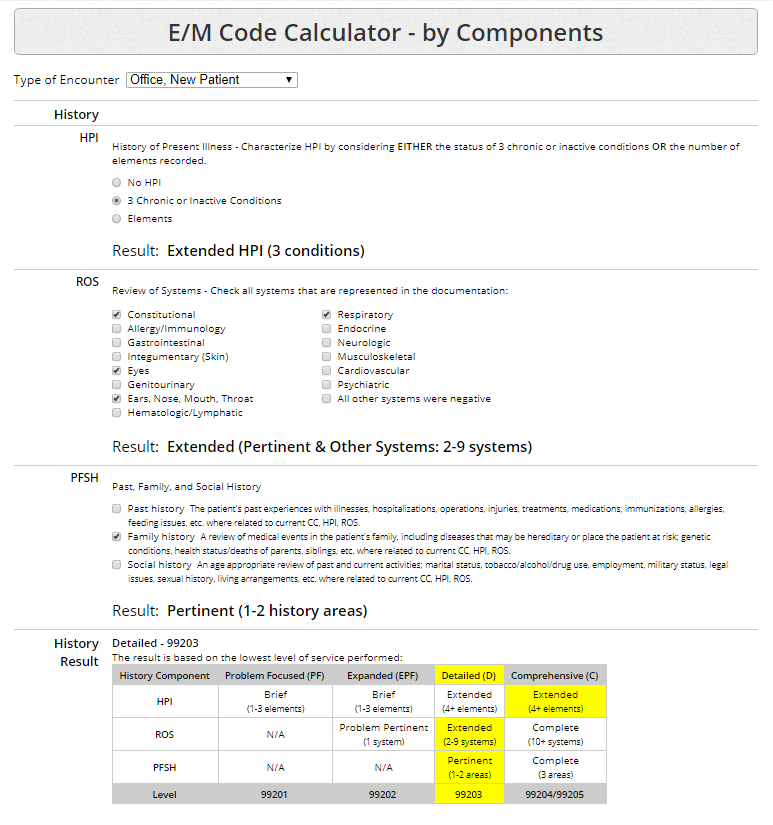 References: