by Aimee L. Wilcox, CPMA, CCS-P, CST, MA, MT
Mar 7th, 2023
Medicare Defines a Split (or Shared) Visit
Chapter 12, section (30.6.18) of the Medicare Claims Processing Manual defines split (or shared) visits as follows:
"A split (or shared) visit is an evaluation and management (E/M) visit in the facility setting that is performed in part by both a physician and a nonphysician practitioner (NPP) who are in the same group, in accordance with applicable law and regulations such that the service could be billed by either the physician or NPP if furnished independently by only one of them. Payment is made to the practitioner who performs the substantive portion of the visit. Facility setting means an institutional setting in which payment for services and supplies furnished incident to a physician or practitioner's professional services is prohibited under our regulations. "
CMS announced that for the interim 2023 year, they will continue to allow providers to report the service under the physician's national provider identification (NPI) number, as long as the physician has provided a substantive portion of the service. Substantive, in this context, does not mean "the majority" of the service but rather that the provider has participated in the evaluation and management of the patient more than just taking a "peek" at the patient's medical records and adding their signature to a statement that they read and agreed with the NPP's findings.
Defining "Substantive"
For 2022, CMS considered the substantive portion of an E/M encounter to be any of the following (performance and documentation of) and promised that by 2024 they would be ready to publish a final policy on their definition of substantive. Until that time, and just for the 2022 year, Medicare defined the substantive portion to include one of the following:
The patient's history
The patient's examination
Medical decision-making (development of the patient's treatment plan)
More than 50% of the total provider time spent with the patient either face-to-face or non-face-to-face performing certain approved provider activities related to the patient encounter on the same date of service
In the 2022 Medicare Physician Fee Schedule Final Rule, major changes were published with regard to split (or shared) visits defining it as "an E/M visit in a facility setting that is performed in part by a Physician and an NPP who are in the same group" and is billed under the national provider identification number of whichever of the providers (physician or NPP) spends more than half of the total time with the patient.
This may have significant impact on revenues in the facility setting, as it is very common for NPPs to spend the majority of the time with the patient and providers the lesser portion. With NPPs receiving only 85% of the Medicare allowable compared with the physician's 100%, that is a 15% drop in payment over an enormous amount of E/M services performed in the hospital.
Employing Physician Extenders Wisely
Split (or shared) services may be reported by an NPP, based on education, state law and scope of practice, such as:
Advanced practical registered nurses (APRNs)
Physician assistant (PA)
Clinical social worker (CSW)
Certified registered nurse anesthetist (CRNA)
Physical therapist (PT)
Certified nurse midwife (CNM)
Clinical nurse specialist (CNS)
Clinical psychologist
These providers are often referred to as physician extenders, which simply means their education and scope of practice allow them to assist the physician with patient care to an extent that it is almost like having another physician on staff. This has been a very symbiotic relationship in the hospital setting, but now with this simple, but impactful change, will physician's now be incentivized to perform more of the E/M service, possibly reducing overall efficiency?
Why is CPT Providing Guidelines on Shared or Split Services?
For the first time, the 2023 CPT codebook published a definition for shared or split services. If you haven't noticed, this is named just slightly different than the CMS definition, and is published in the Guidelines for Selecting Level of Service Based on Time,
"A shared or split visit is defined as a visit in which a physician and other qualified health care professional(s) both provide the face-to-face and non-face-to-face work related to the visit. When time is being used to select the appropriate level of services for which time-based reporting of shared or split visits is allowed, the time personally spent by the physician and other qualified health care professional(s) assessing and managing the patient and/or counseling, educating, communicating results to the patient/family/caregiver on the date of the encounter is summed to define total time. Only distinct time should be summed for shared or split visits (i.e., when two or more individuals jointly meet with or discuss the patient, only the time of one individual should be counted)."
While this is really the only guidance provided in the guidelines, is it an indication that Medicare and CPT are aligning their guidelines even further? Consider looking more closely at how payers in the commercial insurance industry are publishing policies related to split or shared services. It might even beg the question of whether CPT will include additional Medicare-type services in the guidelines in the future (e.g., incident-to services).
Managing Guideline Changes through 2023
This simple table reflects the current changes to split (or shared) services:
| | | |
| --- | --- | --- |
| E/M Service Type | 2022 Definition of Substantive Portion | 2023 Definition of Substantive Portion (interim delay until 2024) |
| Other Outpatient: (facility-based clinics), Emergency Department, Observation | History or Exam or MDM or More than half of total time | History or Exam or MDM or More than half of total time |
| Inpatient Facility: Inpatient, Skilled Nursing Facilities, Nursing Facilities | History or Exam or MDM or More than half of total time | History or Exam or MDM or More than half of total time |
| Critical Care Services | More than half of total time | More than half of total time |
| Office (POS 11) | Split/Shared does not apply | Split/Shared does not apply |
In 2023, the split (or shared) type of service will now be applicable to new (initial) patients in the facility setting, unless there is a specific requirement that the physician must perform the service in its entirety.
Split or Shared Modifier Usage
Medicare and those payers that follow Medicare's guidelines require modifier FS - Split of shared E/M visit to be applied to any E/M service where a split or shared encounter took place.
Documentation Requirements
All encounters should be documented to show medical necessity for the services rendered, meet the requirements of appropriate medical care for an E/M service, including a patient-appropriate history and physical exam and medical decision making as performed by the NPP and the physician, and the total time and specified joint time spent by each.
Medicare provided the following example of a split (or shared) service to help identify appropriate billing practices
Example
If the NPP first spent 10 minutes with the patient and the physician then spent another 15 minutes, their individual times would be summed to equal a total time of 25 minutes. The physician would bill for this visit, since they spent more than half of the total time (15 of 25 total minutes).
If, in the same situation, the physician and NPP met together for five additional minutes (beyond the 25 minutes) to discuss the patient's treatment plan, that overlapping time could only be counted once for purposes of establishing total time and who provided the substantive portion of the visit. The total time would be 30 minutes, and the physician would bill for the visit, since they spent more than half of the total time (20 of 30 total minutes).
Services that Qualify for Time
With these changes tipping the hat towards the NPPs at a 15% reduced fee, accurately counting all physician time is going to be vital. The following list of activities count toward the total time (face-to-face or not) for the purposes of determining the substantive portion:
Preparing to see the patient (reviewing medical record, notes from external sources, test results).
Obtaining and/or reviewing a separately obtained history.
Performing a medically appropriate exam or evaluation.
Counseling and educating the patient, family, and/or caregiver (specific to individual patient).
Ordering medications, tests, or procedures.
Referring and communicating with other health care professionals (not separately reported).
Documenting clinical information in the electronic or other health record.
Independently interpreting results (not separately reported) and communicating results to the patient/family/caregiver.
Care coordination (not separately reported).
These activities do not qualify towards time:
Travel time.
Time spent performing separately reportable services.
Generalized teaching; it must be specific to the individual patient's needs.
One last caveat on split (or shared) visits, CMS states:
"For all split (or shared) visits, one of the practitioners must have face-to-face (in-person) contact with the patient, but it does not necessarily have to be the physician, nor the practitioner who performs the substantive portion and bills for the visit. The substantive portion can be entirely with or without direct patient contact, and is determined by the proportion of total time, not whether the time involves patient contact."
For additional information on split or shared visits, please Click HERE to join us for our next FREE webinar, "Keeping Up To Date on Changes to Split or Shared Visits" scheduled for Thursday, March 9, 2023 @ 10:15 AM PT, 11:15 AM MT, 12:15 PM CT, 1:15 PM ET.

These are codes added here just for testing. Will remove them when testing is over or before the article posts to FAC.
---
References/Resources
About Aimee L. Wilcox, CPMA, CCS-P, CST, MA, MT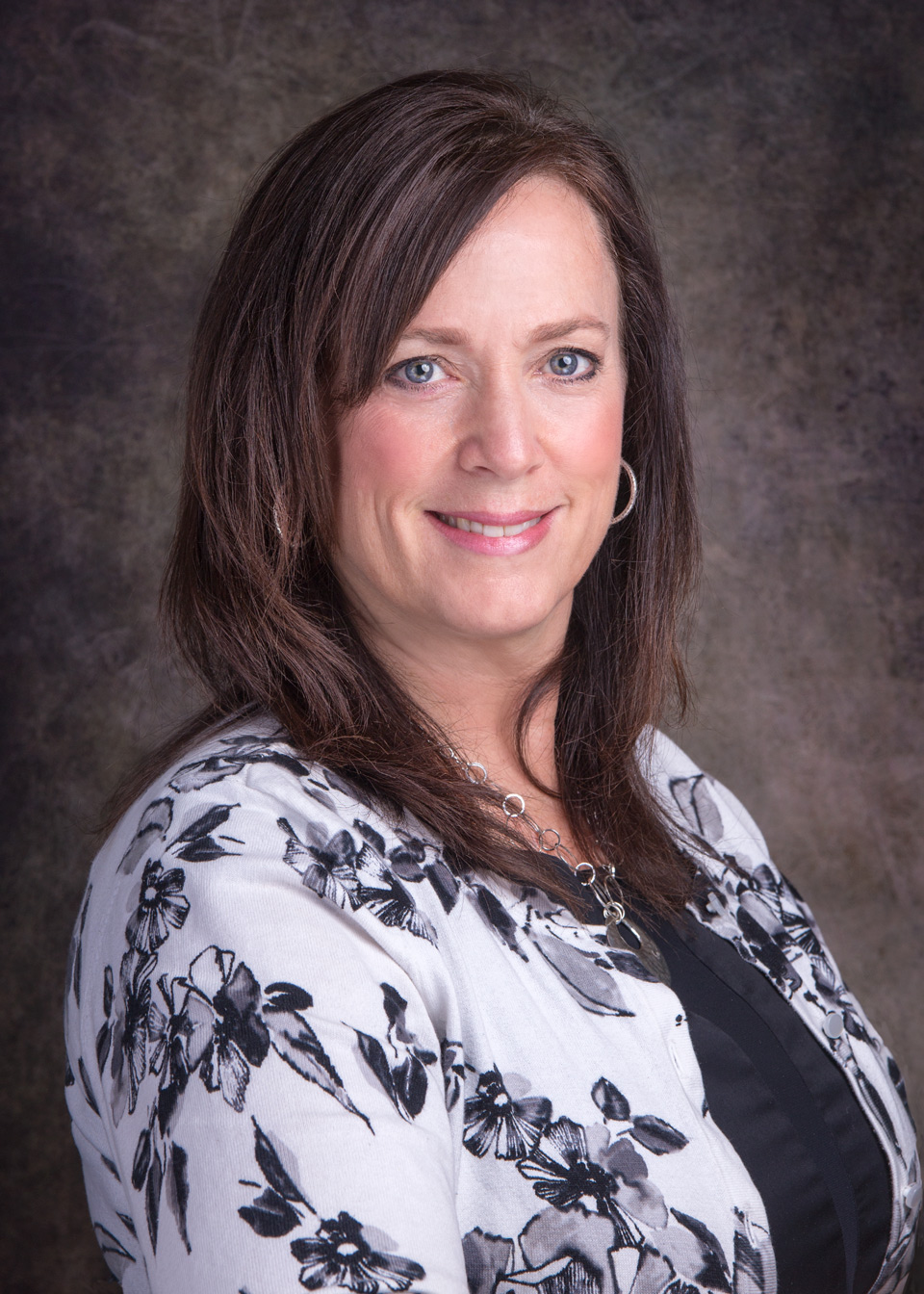 Aimee L. Wilcox is a medical coding, billing, and auditing consultant, author, and educator with more than 30 years of clinical and administrative experience in healthcare, coding, billing, and auditing. Medicine, including coding and billing, is a constantly changing field full of challenges and learning and she loves both. Aimee believes there are talented medical professionals who, with proper training and excellent information, can continue to practice the art of healing while feeling secure in their billing and reimbursement for such care.