by Aimee L. Wilcox, CPMA, CCS-P, CST, MA, MT
Mar 29th, 2018
Find-A-Code presented a webinar on "Coding and Auditing Telemedicine Services," on March 29, 2018, which did not include the new and updated CMS information published in the MNL Matters Number: MM10393 on January 2, 2018. New and exciting changes were introduced in this article, which is addressed below.
Originating Site Fee
Each year, on or after January 1, the telehealth originating site facility fee is increased by the percentage increase in the Medicare Economic Index (MEI) as defined in Section 1842(i)(3) of the Act. For CY 2018, the fee schedule amount for Healthcare Professional Coding System (HCPCS) code Q3014 (originating site facility fee) is $25.76. Medicare will pay the usual benefit of 80% after the patient has met their deductible and the patient will be responsible for their 20% coinsurance. Patients should be made aware that there is a fee for the originating site service that will be billed to Medicare and applied to their deductible and coinsurance.
New Approved Telemedicine Services for 2018
Distant Site Modifier GT
CMS is finalizing its proposal to eliminate the GT modifier requirement on professional claims to reduce the administrative burden on healthcare practitioners. Prior to eliminating the GT modifier, check with your specific Medicare Administrative Contractor (MAC) to ensure they are ready for this change to avoid unnecessary claim denials.
Remote Patient Monitoring Coverage
CMS is also finalizing a separate payment for remote patient monitoring, which in 2017, had no coverage. Now, code 99091 for collection and interpretation of physiological data will be a covered service. Because the code is for collection and interpretation, the documentation should support the components of this service by including the testing that was ordered, the symptoms or diagnosis for which it was ordered, and the provider's interpretation of the results (not just inclusion of the data in the patient's record).
Please be aware that because this is a new covered service, it will be highly scrutinized for accurate coding and reporting and there are some rules you should be aware of regarding code 99091:
Billing the service is limited to once every 30 days
Once per patient during the same service period as:
An advanced beneficiary consent (ABN) is required for the service and must be documented in the patient's medical record.
New patients and patient who have not seen the billing practitioner within a year prior to billing CPT code 99091, a face-to-face visit with the billing practitioner is required (e.g., annual wellness visit or initial preventive physical exam, or another face-to-face encounter).
---
References/Resources
About Aimee L. Wilcox, CPMA, CCS-P, CST, MA, MT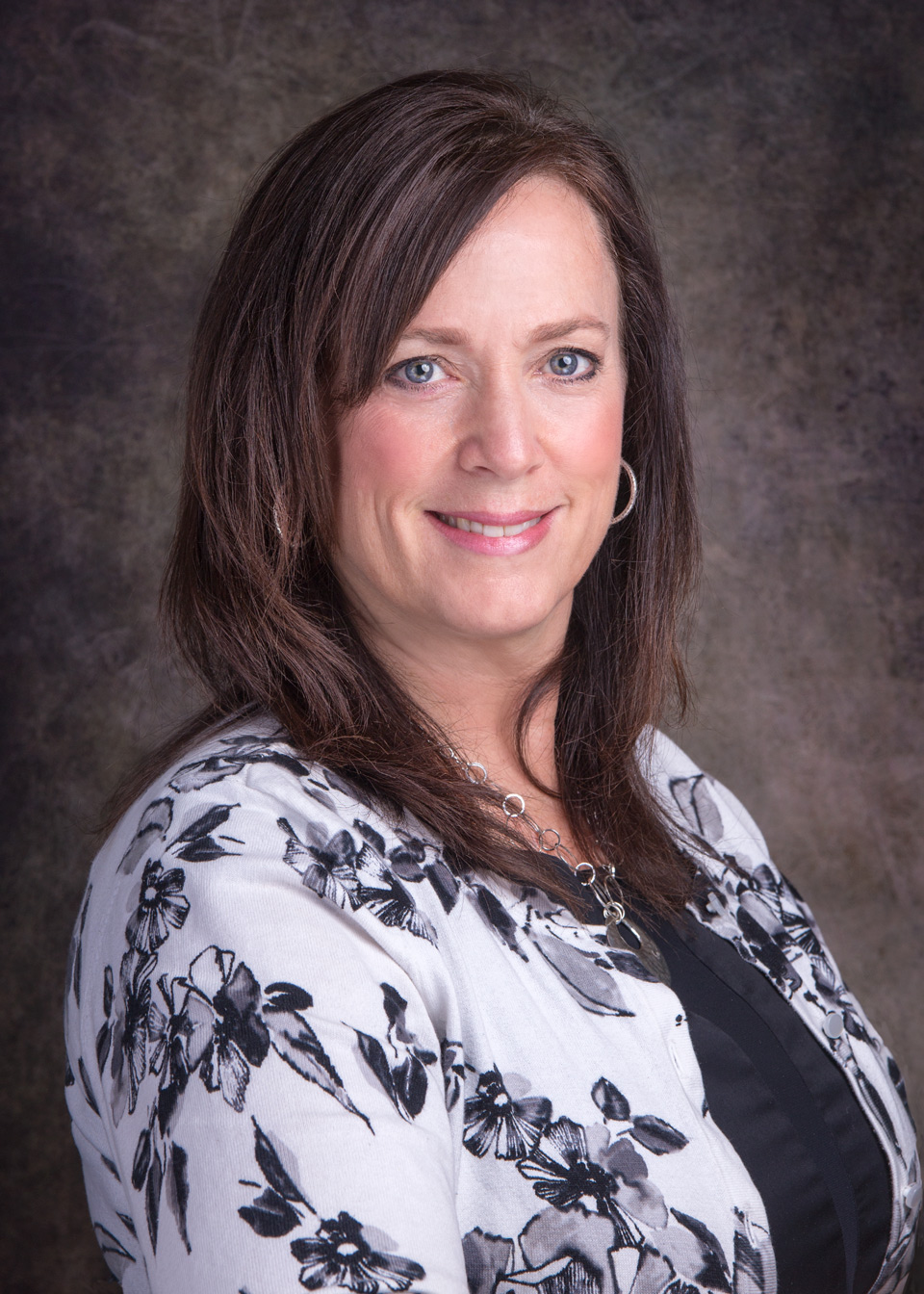 Aimee L. Wilcox is a medical coding, billing, and auditing consultant, author, and educator with more than 30 years of clinical and administrative experience in healthcare, coding, billing, and auditing. Medicine, including coding and billing, is a constantly changing field full of challenges and learning and she loves both. Aimee believes there are talented medical professionals who, with proper training and excellent information, can continue to practice the art of healing while feeling secure in their billing and reimbursement for such care.