by Aimee L. Wilcox, CPMA, CCS-P, CST, MA, MT
May 11th, 2015 - Reviewed/Updated Jan 30th
Modifier 33 for Preventive Care
With the implementation of modifier 33 and its complicated and unique description, many coders have wondered how to properly apply it. Let's review the information we have on the modifier and see if we can better understand how and when to use it.
Modifier 33 was created in response to healthcare reform, requiring insurance companies to offer and cover (at full benefit) more preventive healthcare services. Modifier 33 was implemented in late 2010 but because it was presented after publication of the 2011 Current Procedural Terminology (CPT) code book it was not included in it.
The definition of modifier 33 is about as clear as mud so we are grateful that organizations such as Centers for Medicare and Medicaid Services (CMS) and the American Medical Association (AMA), as well as other professional organizations are continually providing the coding community with additional information to clarify its proper use.
What is Modifier 33?
The CPT description states:
"When the primary purpose of the service is the delivery of an evidence-based service in accordance with a U.S. Preventive Service Task Force A or B rating in effect and other preventive services identified in preventive services mandates (legislative or regulatory), the service may be identified by adding 33 to the procedure. For separately reported services specifically identified as preventive, the modifier should not be used."
Are you confused yet? Let's see if we can clarify that a bit more.
The 'delivery of an evidence-based service' means that the service (mammography, PSA, immunizations, colonoscopy for cancer screening, etc.) has been proven through evidence (scientific research) to aid in the prevention or detection of disease before it becomes problematic or potentially deadly.
What is the U.S. Preventive Service Task Force (USPSTF)?
In 1984, an independent panel of experts was formed, comprised of primary care providers, nurses, behavioral health specialists, and others, called the U.S. Preventive Services Task Force (USPSTF). This task force evaluates evidence-based research and makes recommendations to the federal healthcare system on preventive services that should be implemented to improve the health of all Americans. Most of us are already recipients of these preventive services.
For example:
Evidence-based research has shown that the chance of breast cancer is low in women in their 20s but increases with age. Therefore, the recommendations are that women in their 20s and 30s have clinical breast exams with their healthcare provider, preferably every three years; while women 40 and older do the same annually and also have a screening mammogram. A woman (of any age) identified to have specific risk factors may be recommended to have an annual clinical breast exam, screening mammogram and MRI of the breasts.
The USPSTF has provided a list 4 of preventive services they recommend and have assigned them either an A or B grade. The 'A' grade means the service is recommended as highly beneficial while a 'B' grade means that it is moderately to substantially beneficial.
When do I append modifier 33 to a CPT code?
Because some preventive services are inherently preventive in nature and have been performed regularly for years, insurance companies already consider them to be a preventive service and do not need modifier 33 appended to them to help them recognize the service as preventive. Some well-known preventive services include immunizations, annual pelvic exams and PAP smears, and screening mammograms. Do not apply modifier 33 to inherently preventive services.
There are many preventive services that are not easily recognizable but are equally effective. One of these is tobacco-use counseling in pregnant women or aspirin to prevent CVD in men. Apply modifier 33 to preventive services that are approved by the USPSTF and are not inherently preventive.
How does the proper use of modifier 33 affect reimbursement?
As part of the Patient Protection and Affordable Care Act (PPACA), healthcare insurance companies are required to pay for some preventive services and many have already deemed such services as immunizations, screenings, well-child examinations, and screening mammograms among others as covered. The law requires these preventive services to be paid at 100% of the allowed or contracted rate when performed by a contracted or in-network healthcare provider, leaving the patient with zero financial responsibility.
However, if the patient seeks preventive services from a healthcare provider that is not contracted (out-of-network) the insurance company is not bound by the law and the patient's regular insurance benefit along with deductibles, co-insurance and co-pays may be applied.
Modifier 33 helps the insurance company to quickly identify the service as preventive and apply the proper benefit and payment to the claim but without it, the claim can be processed incorrectly causing the patient to incur cost for a service that should be paid in full by the insurance company.
You may have to do some legwork to determine how insurance companies have implemented modifier 33. Ask them which preventive services they consider to be inherently preventive that will not require modifier 33 but also ask which will. Coding the claim correctly will ensure a happy patient (paying nothing for the service) and a happy provider (being reimbursed fully and without denials).
How is the EM service processed and paid?
If a patient is scheduled for an Evaluation and Management (EM) service specifically to perform the preventive service, the EM service is billed with the preventive service code and modifier 33 and no cost-sharing is applicable to either.
If the patient is seen for an EM service in which the preventive service is performed but is NOT the primary reason for the EM service, the EM service will be billed with whichever diagnoses are applicable, according to the findings of the exam. This type of EM service will be processed as usual and cost-sharing may be applicable to the patient.
As is true with any new changes, you may receive denials for using modifier 33 as well as for not using it. When denials occur, take the time to contact the insurance company and find out why the service was denied and the rules they follow when processing claims with modifier 33. As this modifier becomes more established, so will your processes for applying it in your office and your reimbursement and billing protocols.
References:
1 Current Procedural Terminology 2012, Appendix A, Modifiers, 33.
3http://www.uspreventiveservicestaskforce.org/Page/Name/about-the-uspstf
5http://www.cancer.org/cancer/breastcancer/moreinformation/breastcancerearlydetection/breast-cancer-early-detection-acs-recs
---
About Aimee L. Wilcox, CPMA, CCS-P, CST, MA, MT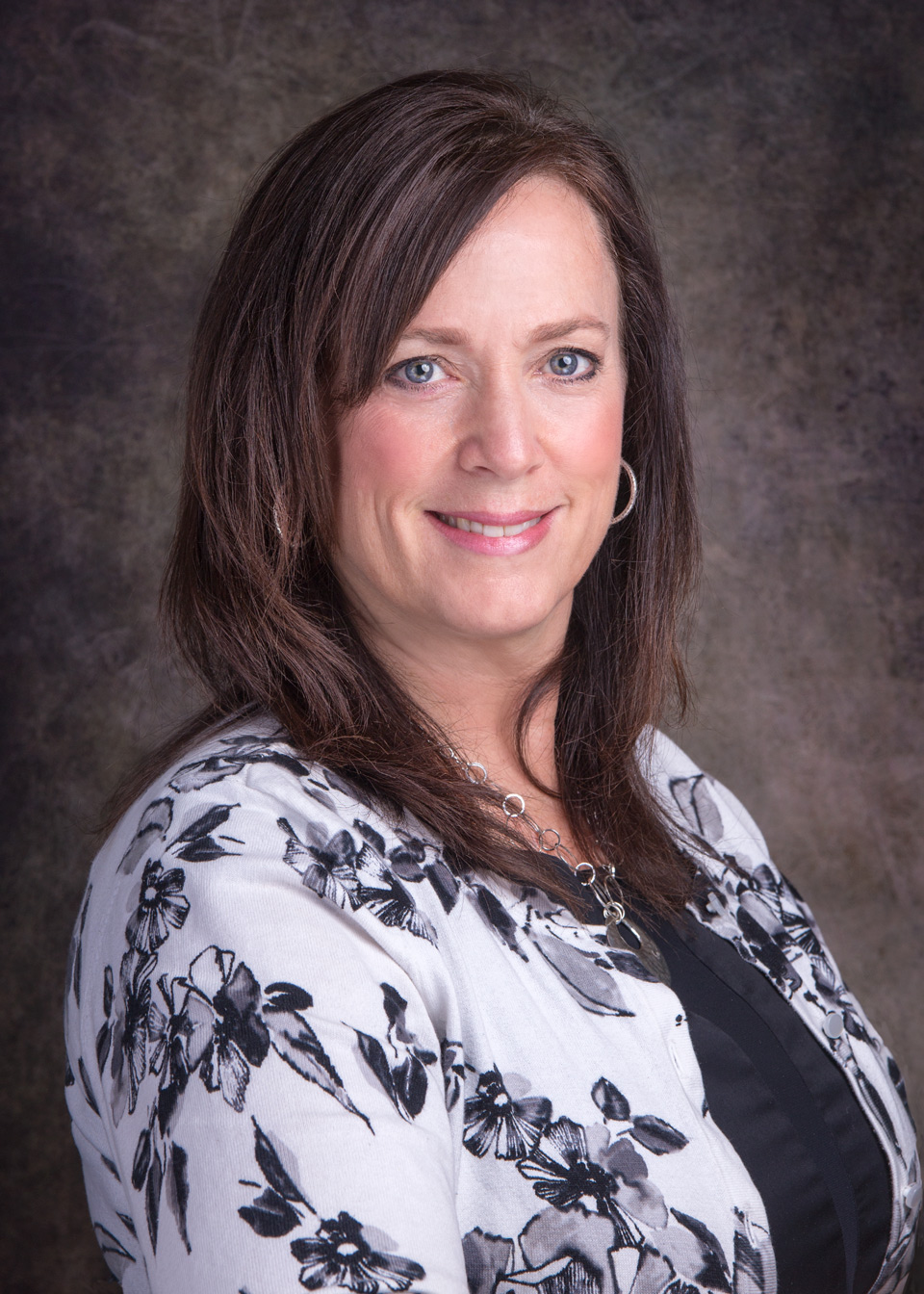 Aimee L. Wilcox is a medical coding, billing, and auditing consultant, author, and educator with more than 30 years of clinical and administrative experience in healthcare, coding, billing, and auditing. Medicine, including coding and billing, is a constantly changing field full of challenges and learning and she loves both. Aimee believes there are talented medical professionals who, with proper training and excellent information, can continue to practice the art of healing while feeling secure in their billing and reimbursement for such care.