by Aimee L. Wilcox, CPMA, CCS-P, CST, MA, MT
Jan 3rd, 2019
For 2019 a new code has been introduced (81443) which represents genetic testing for 15 genes associated with severe, inherited conditions. The results of this test may be used to identify carrier status during prenatal genetic counseling, confirm a clinical diagnosis, or identify at-risk family members for the following severe inherited conditions:
Cystic fibrosis
Ashkenazi Jewish-associated disorders

Bloom syndrome
Canavan disease
Fanconi anemia Type C
Mucolipidosis type VI
Gaucher disease
Tay-Sachs disease

Beta hemoglobinopathies
Phenylketonuria
Galactosemia
Some CPT codes already exist for reporting individual genomic conditions; however, this particular test is reported when a minimum of 15 specific genes are tested at the same time. Within the code description, CPT identifies 20 specific genes that are linked to severe inherited disorders.
Be aware of the coding guidelines when reporting 81443 to know which additional codes may be reported at the same time and those which are bundled. To assist with correctly identifying bundled services, use the Find-A-Code NCCI Code Validator Tool to check for any NCCI bundling edits.
---
About Aimee L. Wilcox, CPMA, CCS-P, CST, MA, MT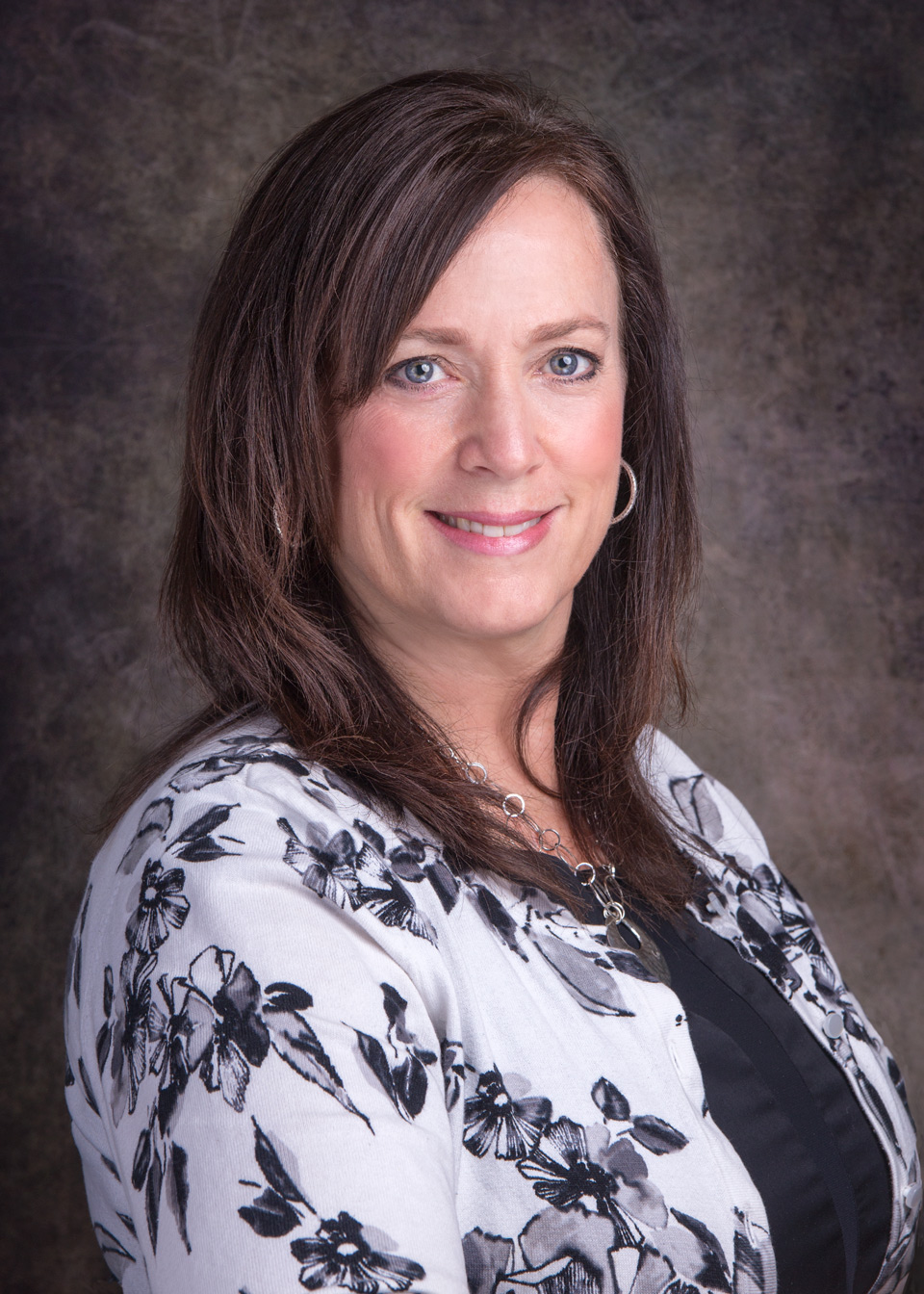 Aimee L. Wilcox is a medical coding, billing, and auditing consultant, author, and educator with more than 30 years of clinical and administrative experience in healthcare, coding, billing, and auditing. Medicine, including coding and billing, is a constantly changing field full of challenges and learning and she loves both. Aimee believes there are talented medical professionals who, with proper training and excellent information, can continue to practice the art of healing while feeling secure in their billing and reimbursement for such care.